Cutting through complexity
As print specialists, we understand that these systems can be complex, incorporating multiple technologies and applications. Our engineers work across a broad range of environments cutting through complexity by working with manufacturers, print management suppliers and end-users to create highly available systems.
Find your application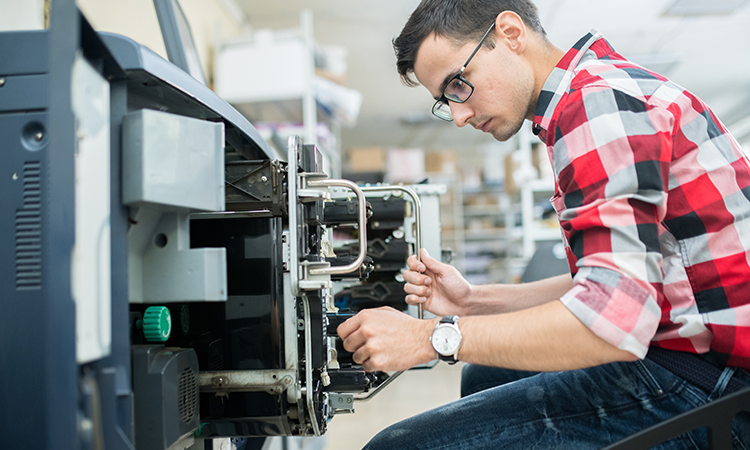 How to scale print environments and avoid downtime
Immanuel Graham

Load balancing Nuance Autostore
The guide details is the steps required to configure a load balanced Nuance Autostore environment utilizing Loadbalancer.org appliances. It covers the configuration of the load balancers and also any Nuance Autostore configuration changes that are required to enable load balancing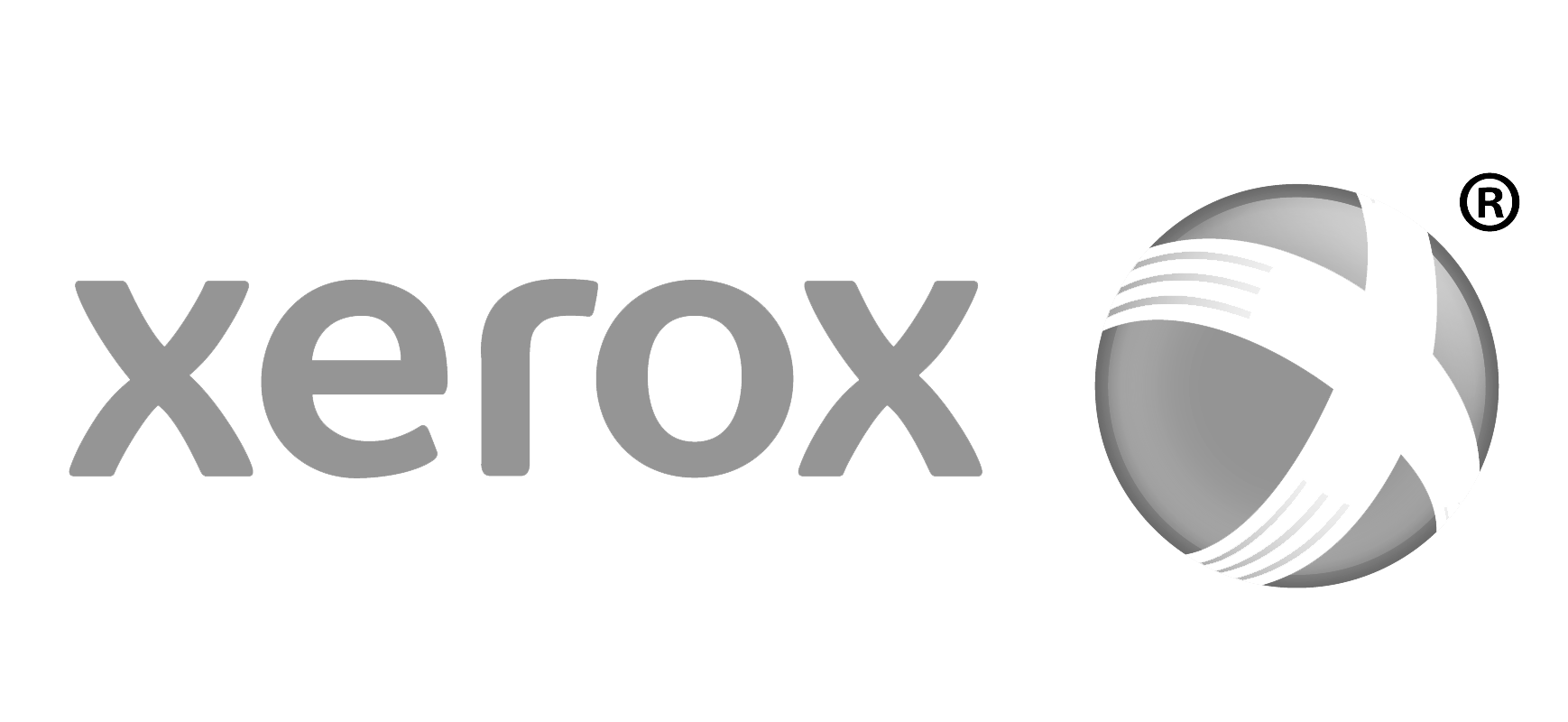 Load balancing Xerox print servers
Need help?
We work with a huge range of applications – and we've got yours covered. If you can't find what you're looking for, just get in touch.
Contact us