Zero downtime,
it's what we do
Unbreakable solutions where they're needed the most
Unbreakable systems keep businesses flowing. So we make it our business to get to know your systems inside-out, and make them indestructible. That's why we develop load balancing technology that continues to lead the way in the industry.
We're specialists at working in sectors where zero downtime is critical and have built a reputation for delivering ultra-reliable, scalable applications that are trusted by vendors and end-users globally.
For example, in the healthcare sector clinicians need to see diagnostic images and information without delay – or patient care could be compromised. Downtime damages reputations and puts people at risk.
We understand how to reduce the complexity of these systems, making them truly unbreakable. Our extensive experience in enterprise imaging means we understand the unique challenges, answering them with tried-and-tested solutions, expert consultancy and industry-leading support.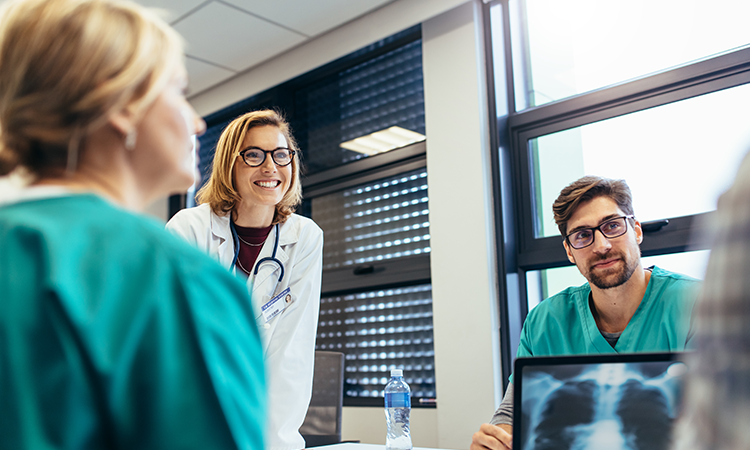 How we keep your business flowing
Because we take the time to understand your business, we can help you make your current systems indestructible – and even help you develop new, improved products. Take a look at what we can do for you.
Explore services