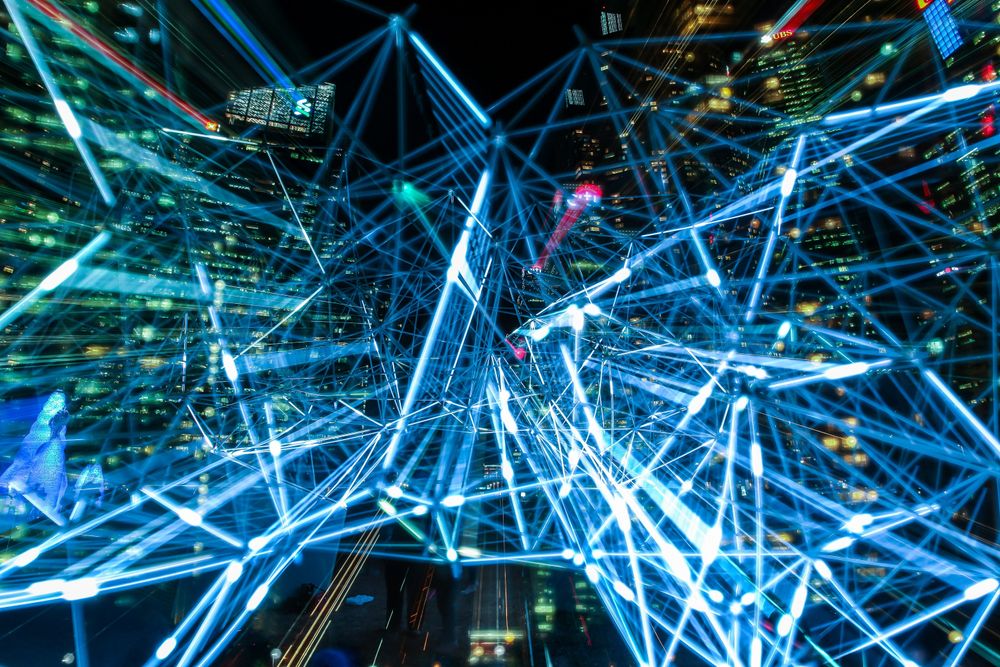 Load balancing: The driving force behind successful object storage
Storage
Published on

•

4 mins
Last updated
Do you know that your Kindle is spying on you? It knows how fast you read a book, how many pages you read, at which point you stopped reading and which passages you have bookmarked. This data is then used to analyze your reading habits so Amazon can get a better sense of what you like to read, how long you spend time reading, which search terms you commonly use to find books, etc. Surprisingly, Amazon even collects your device's battery life and download speeds to monitor its performance.
With data collected from reading habits, organizations like Amazon aim to gain greater reader insights and discover newer ways of improving customer satisfaction. But Amazon and its Kindle aren't alone in this game. Various organizations across industries are now collecting, reporting, and analyzing vast volumes of data every single day. Thus, data is emerging as an asset in today's digital world.
The shift from traditional to object storage
As more and more data is tracked, captured and stored by businesses now than ever before, dealing with complex storage requirements is becoming a challenge for most organizations. Conventional storage techniques weren't designed to handle the huge data explosion that the business world is currently heading towards. Older techniques work well for smaller data sets but fall apart when scaling is attempted.
This is why organizations are now moving away from traditional File and Block Storage systems and investing in object storage, which is a reliable, efficient and affordable way of storing, archiving, backing up, and managing volumes of static or unstructured data. It is sustainable, long-term and designed to be massively scalable. Object storage also allows access to large amounts of disparate data sources for analytics and advanced reporting which traditional storage simply fails to offer.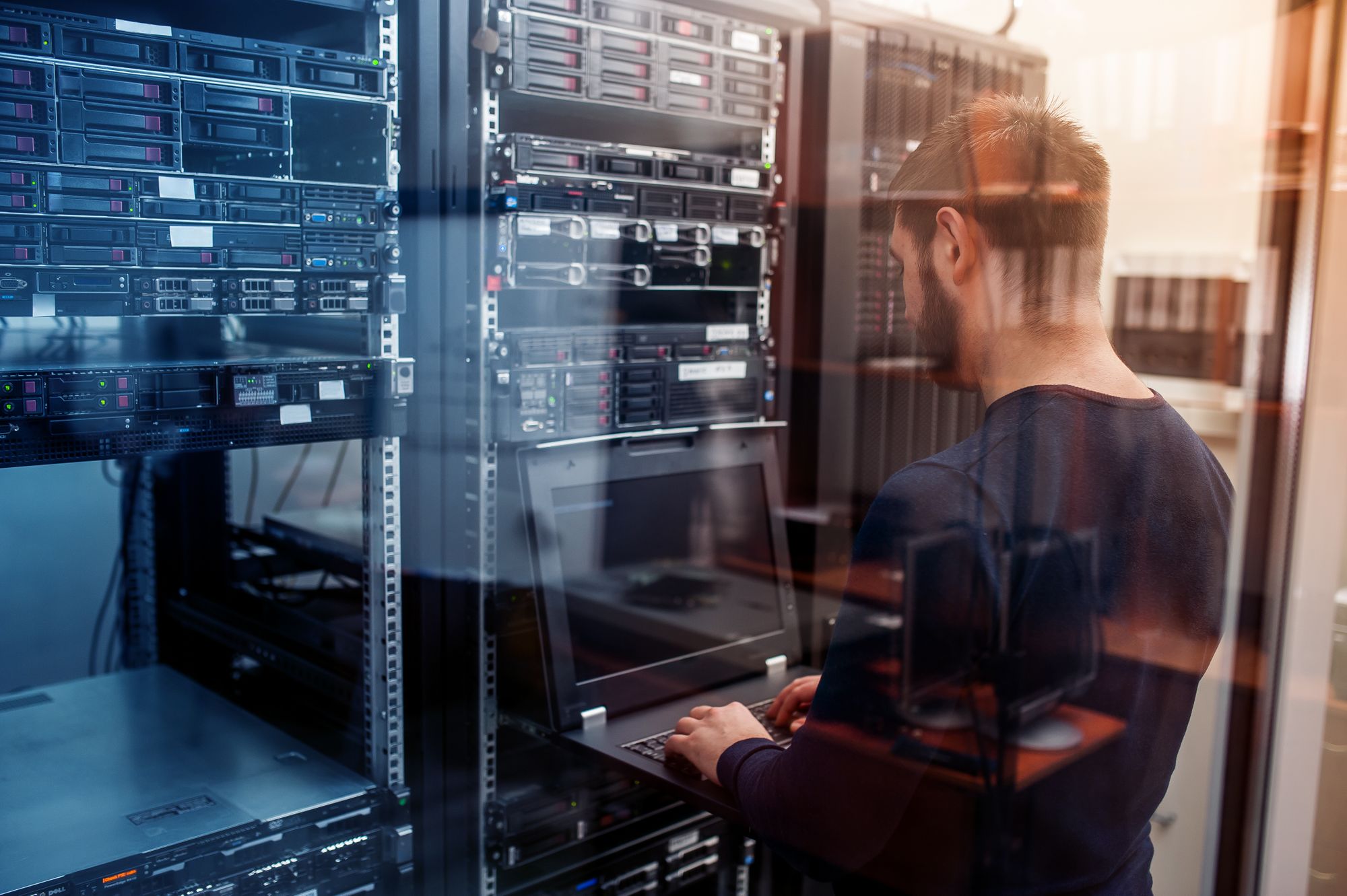 The need for load balancing in object storage
But a poorly managed object storage system can put an entire business at stake. To set up a robust object storage architecture for customers, storage vendors should implement an effective load balancing solution into the storage framework. A load balancing solution enables improved responsiveness and increases application availability by distributing network or application traffic across a cluster of servers. By adding health checks and failover, load balancers facilitate unlimited scalability in object storage systems across industries.
Additionally, they allow storage vendors to distribute and store data in multiple locations to facilitate zero downtime in case of failover. For example, if data center A fails, load balancing allows users in that locality to access the same data in data center B. Thus, data can easily be replicated within nodes and clusters among distributed data centers for additional backup, off-site and even across geographical locations. With an intelligent ability to evenly distribute traffic among backends, load balancers help storage vendors efficiently manage client object storage systems and prevent complete data center failures. They monitor and perform health checks on each node to ensure traffic is routed correctly to the healthy nodes. As a result, if data center failures occur, load balancers are capable of allowing users uninterrupted data access. Most load balancers also come equipped with a range of security features protecting data from external threats.
Orchestrating a load balancing solution into the storage infrastructure ensures increased scalability, flexibility, redundancy and data protection, and eliminates downtime. Loadbalancer.org offers proven, easy-to-install result-driven load balancing solutions that are tightly integrated as part of an object-based storage infrastructure, running concurrently in the same environment as the application resources. With industry-leading pre and post-sales support, we are the first choice for storage expertise. Our support team is staffed with highly trained engineers, who are specialists at working in sectors where zero downtime is critical. They understand object storage requirements in-depth and offer customers all-encompassing guidance - from system design to deployment, and beyond.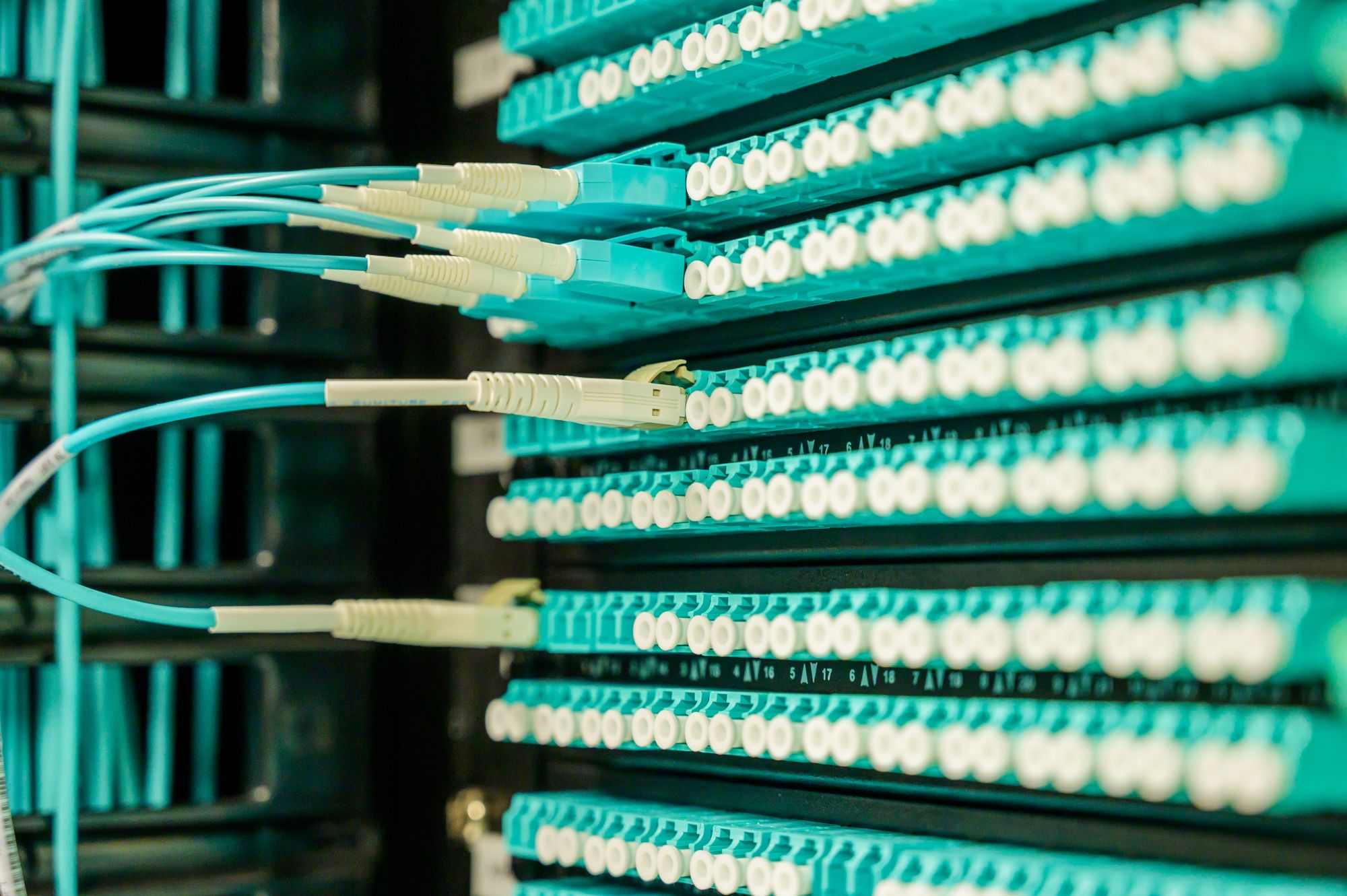 Loadbalancer.org: adding high availability and scalability to your storage systems  
At Loadbalancer.org, we offer consultation services to storage vendors, helping them choose the right hardware, virtual or cloud load balancers depending on specific business requirements. By building faster, smarter and better products, we help our partners create high availability (HA) architecture for zero downtime. As a business, our focus is on forming long-lasting partnerships with industry-leading solution providers across industries. This requires an in-depth understanding of both our partners and their customers' technical and business practices. Therefore, we collaborate with storage vendors to design flexible load balancing solutions for customer-centric storage needs.
By working closely with storage vendors and end-users, we gain valuable insights into both the storage platform and the customer's application environment. This enables us to develop high-performing yet scalable solutions that support highly available, future-proofed storage systems. Moreover, we have the ability to standardize solutions facilitating vendors with consistent results and assured outcomes with every single installation across customer sites.  
As businesses come to terms with ever-increasing data storage demands in the modern application-focused world, the next-gen object storage system is evolving as the best technology solution for data governance. But having a sophisticated storage solution without accounting for proper HA may not result in optimal performance. Therefore, having the ideal load balancer deployed correctly is increasingly important for storage vendors as well as end-users. With simple, flexible, fully-supported deployment models for faster start-up, Loadbalancer.org delivers ultra-reliable and effortlessly scalable load balancing solutions trusted by partners, system integrators and end-users alike. For, our mission is to work towards creating a future that is free of downtime.
Share this post