Keeping you flowing,
wherever you're heading
Peak performance,
whatever your industry
Our solutions are fully scalable and designed to deliver maximum throughput speed from day one – with licensing agreements that enable infinite scalability. The future of your business is on its way.
Data is growing – and so is the challenge of achieving peak performance. Sectors such as healthcare, storage, financial services, video streaming, and many more, need highly scalable solutions built for the complex demands of multi-site systems.
At Loadbalancer.org we understand that business performance can often be dependent on the crossover between industry sectors. And because we're specialists at working in environments where zero downtime is critical, we can offer integrated solutions, designed to help you do what you do best.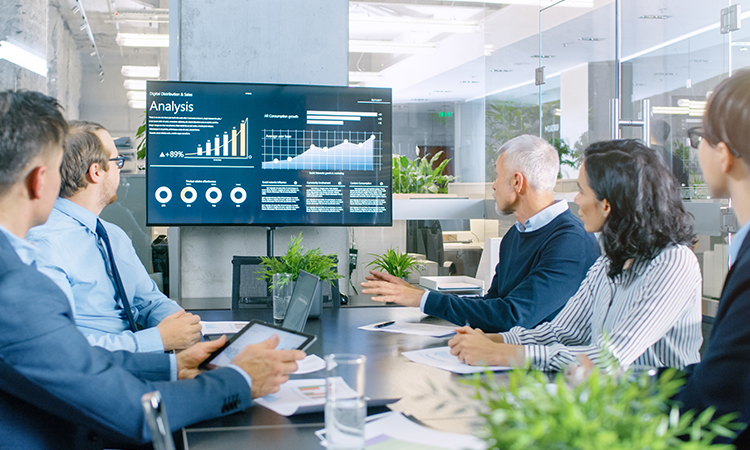 How we keep your business flowing
Because we take the time to understand your business, we can help you make your current systems indestructible – and even help you develop new, improved products. Take a look at what we can do for you.
Explore services