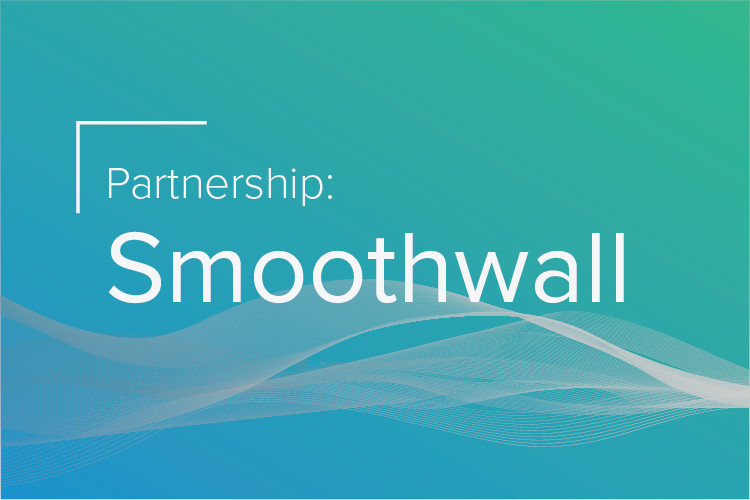 Anatomy of a partnership: Working and learning with Smoothwall
Open Source
Published on

•

3 mins
Last updated
We were delighted last week to host Smoothwall for a day with our team. Fuelled by coffee and Krispy Kreme doughnuts, our discussions helped us learn from one another so that we can work together even more effectively.
Two-way learning
Smoothwall's web filtering solutions empower schools and colleges to keep students safe online. It's a mission we're proud to support, and we're always looking for ways to make the relationship stronger. Face-to-face meetings are the perfect way to do that, allowing us to share learning in both directions and equipping us to work more closely together.
We started off the day by refreshing our product labs. Here at Loadbalancer.org we always like to keep an updated lab of our partners' software for our technical teams to access, and Smoothwall were able to help us with this. We then moved on to technical training for our support team, bringing our newest staff up to speed with web filtering - and offering a refresher for more senior team members.
The day was rounded off with discussion of some advanced deployment architectures, workshopping how to pick traffic out of one virtual service to be sent to another. Deployments like this are rarely needed but things can get complicated when there is a requirement, and we believe in being prepared.
Off the back of their time here, Smoothwall has been able to grow the knowledge base of their team. On the flip side, our engineers are now more clued-in when it comes to supporting Smoothwall's solutions. Everybody wins. We've already noticed that since visiting, their team feel more comfortable picking up the phone to call us when they have a question, and that these technical conversations flow far more easily. That's the power of spending time together.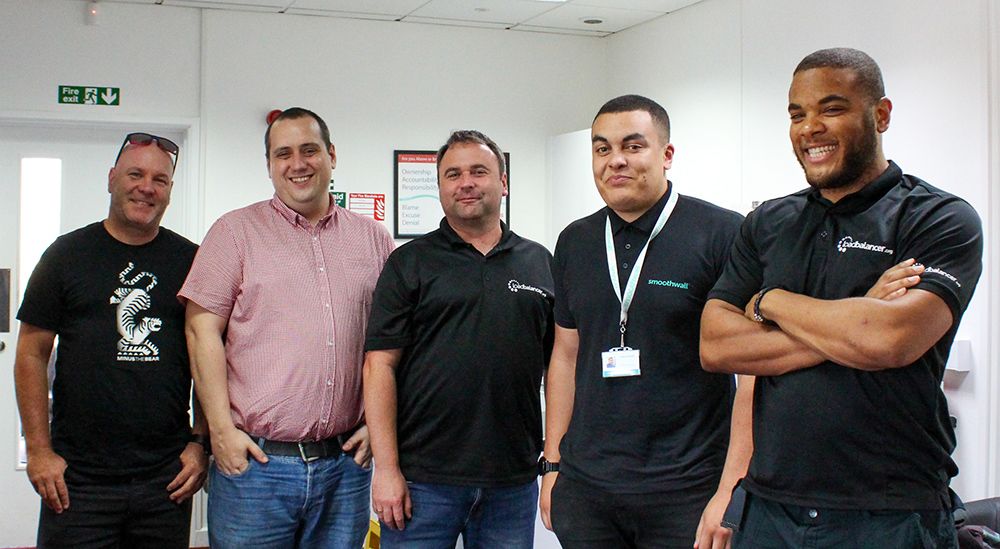 Growing closer
When our relationship began nearly a decade ago, the synergy between Loadbalancer.org and Smoothwall was already evident. Our two companies were based just 15 miles from each other in the south of England, and shared similar open-source roots. Smoothwall's product line was one of the most advanced in the marketplace and incredibly feature-rich. As such it really benefited from a simple load balancer that could help scale the product to meet the needs of local authorities and larger educational networks as well as other organizations.
Today, despite Smoothwall now being located further afield in the north of England, we are closer than ever. We regularly cross-train each other's teams, share information and work together to solve the toughest of customer requirements. That means creating highly available web filter deployments that can service even the largest organization's needs.
The human element
Loadbalancer.org's evolving approach to partnerships reflects what's at the heart of our ethos. The human element builds understanding, and the better we can understand our partners, the better we can meet their needs. Beyond Smoothwall, this is true for all of the companies we work with.
We know that in today's global economy, face-to-face meetings aren't always possible. But wherever they might be located, we make sure that the customer - their particular challenges, frustrations and goals - will always be at the center of our business solutions.
Across the board we're prioritizing account management, making sure we take time to truly listen to our partners and ask the right questions. What we hear is a desire for innovative solutions and a focus on pre-sales support, along with a range of options at every stage. That's why flexibility defines our partnership approach - we're always willing to tailor our solutions to help customers reach their goals and achieve multiple deployments every single time.
Share this post