Load balancing SafeCom print servers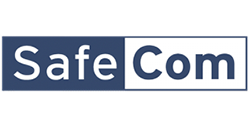 Useful resources
About SafeCom print servers
SafeCom print servers provide a flexible and high performance front-end for printing hardware, such as printers and presses. From a common workflow, users have the power to manage print jobs, queues, and resources across varied printer environments. Colour management, secure printing, and more can be handled from a drag-and-drop graphical interface. Third party print management solutions can be load balanced when used with SafeCom print servers.
Key benefits of load balancing
As print and document workflow specialists, Loadbalancer.org understands that these environments can be complex with multiple technologies and applications.
Load balancing SafeCom creates systems that are:
reliable and highly available
scalable
high-performing
As print specialists, we understand that print environments can be complex. with multiple technologies and applications. Loadbalancer.org brings these layers together to create systems which are reliable, highly available and high-performing.
How to load balance SafeCom print servers
For load balancing print servers, the preferred and default load balancer configuration uses Layer 4 Direct Routing DR Mode, sometimes referred to as Direct Server Return (DSR). This is a very high-performance solution that requires little change to your existing infrastructure. It is also possible to load balance a SafeCom print server deployment using Layer 7 SNAT Mode. This mode might be preferable if making changes to the real print servers is not possible, although some Windows Registry keys need to be added. Due to the increased amount of information at layer 7, performance is not as fast as at layer 4. Also note that load balanced connections at layer 7 are not source IP transparent, which is not usually an issue when load balancing print servers but should still be considered.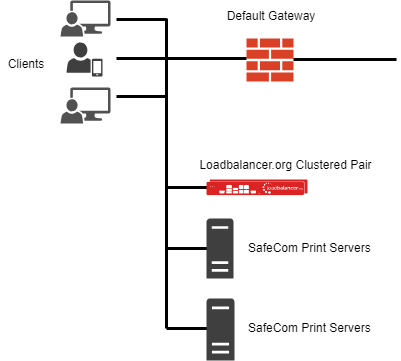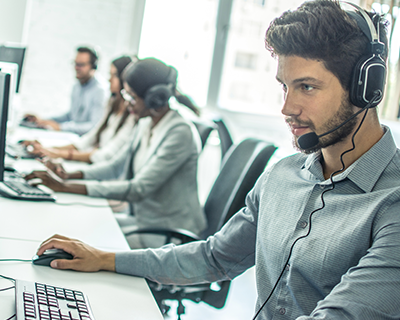 Get in touch
Start a conversation about the right solution for your business.
Get in touch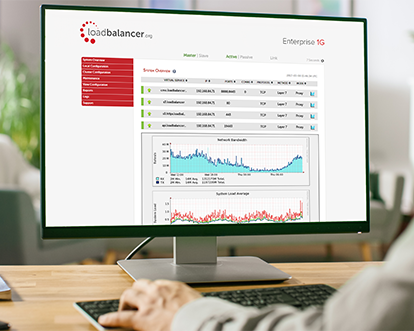 Download now
Try us free for 30 days – see why our customers love us.
Download now