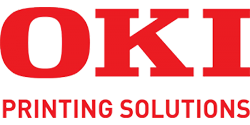 Useful resources
OKI's range of DICOM-embedded printers allow for medical images to be printed directly from medical equipment. Printing directly from DICOM modalities eliminates the need to use conversion software or costly external hardware as part of the medical printing workflow. OKI's printers can also be used for day-to-day printing tasks.
Having a highly available print service allows printing to continue even when some printers are out of service, for example for maintenance. The load balancer will select a printer that is still online and ready to accept jobs and will send traffic there. Having a load balanced printing service also helps in a high volume printing environment, where multiple printers can share the printing load and increase the total pages per minute printing capacity. Overall, having a highly available print service improves the experience for physicians, medical professionals, and patients.
As print specialists, we understand that print environments can be complex. with multiple technologies and applications. Loadbalancer.org brings these layers together to create systems which are reliable, highly available and high-performing.
It's highly recommended that you have a working OKI DICOM-embedded printer environment first before implementing the load balancer.
Persistence (AKA Server Affinity)
OKI DICOM-embedded printers do not require session affinity at the load balancing layer.
Port Requirements
One port needs to be load balanced:
| | | |
| --- | --- | --- |
| Port | Protocols | Use |
| 11112 | TCP/DICOM | DICOM print service |
Health Checks
It is recommended to use the DICOM specific health check when load balancing DICOM printers. This can be found on the load balancer by setting Health Checks to External script and then setting Check Script to the DICOM-C-ECHO health check.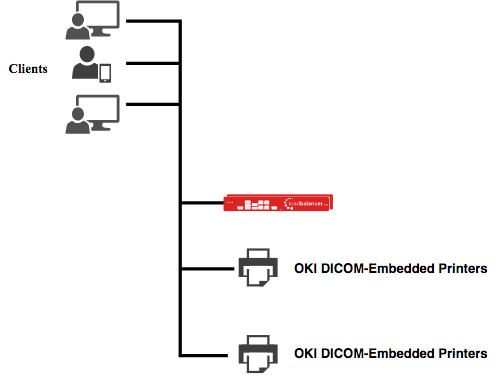 deployment guide
manual
blog