Last month we made our annual visit to the Radiological Society of North America (RSNA) conference in Chicago. It's the place to be if you're looking to experience cutting-edge medical imaging tech, meet with vendors, and find out about the latest developments in the radiology world.

Cold weather, warm welcome
After some frustrating flight delays and an inordinate amount of time spent in immigration queues, it was nice to be welcomed by the local weather.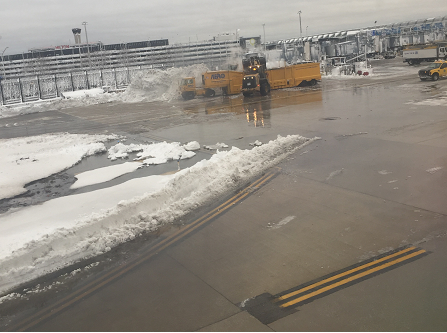 Thankfully we were shuttled between our comfortable, heated hotel rooms and the comfortable, heated venue, so we weren't exposed to the elements for very long. We were able to grab a beer with colleagues from the Illinois office, and to have dinner at the original home of the deep pan pizza.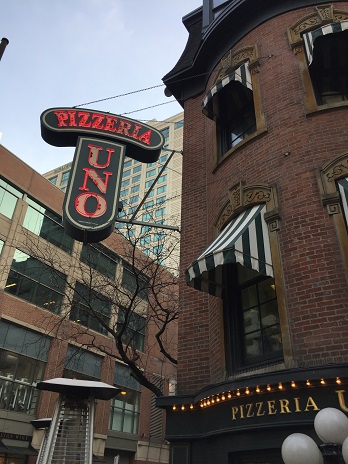 Contrary to the weather, we're lucky enough to enjoy very warm relationships with our partners, who we had a chance to catch up with over the course of the week. It's always helpful to hear about their latest challenges and obtain insight into their pain points, so that we can keep on providing even better solutions.
Brave new world
The exhibition floor was buzzing with talk about artificial intelligence (AI) and machine learning, which are set to revolutionize medical imaging in the coming years. The technology is taking leaps forward, promising faster, more accurate diagnoses - and bringing with it a host of fresh challenges, including a potential shift in the role of radiologists themselves.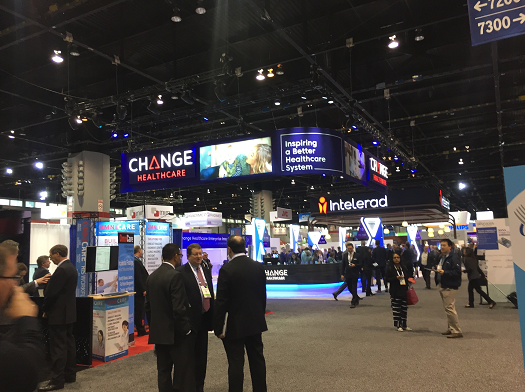 This brave new world is still some way off, however. In the "here and now", hospitals might desire the latest and greatest equipment, but they also need to keep costs down. Many are already up and running with legacy systems, and refreshing them would be a radical step. In the meantime, these systems must be able to cope with the rapid pace of change. The original design isn't so easy to scale, especially when considering the increasing amounts of data from AI learning which has to be stored.
This storage problem is best approached with intelligently-designed, cost-effective solutions such as Cloudian. According to CEO and co-founder Michael Tso:
'VNAs and object storage provides a scalable, easily managed and cloud-compatible path forward for effective health care information data stewardship.'
To upgrade or not?
More than ever, caregivers expect peak performance and instant access to images, including archives of past scans. As imaging technology evolves, file sizes get exponentially bigger - and systems designed to let doctors look at simple x-ray images are now expected to handle 1K+ slice CT and 3D mammography files. We heard from our customers that they're now handling not thousands but millions of studies per year: that means systems are dealing with 100x more data than when they were installed.
As Michael 'PACSman' Cannavo noted in his own reflections from RSNA (paywall-protected):
Because more than half the PACS today are candidates for upgrades, adding any application -- let alone a processing-intensive algorithm such as AI -- would have a significantly negative effect on PACS performance even with load balancing implemented.
And while end-users are looking to reduce any possible cost, the vendors we spoke to are of course keen to promote new systems and innovations. So there's a point of tension - to upgrade or not to upgrade?
Simple solutions
We think that there's a middle ground. Forward-looking vendors should be seeking to interoperate and upgrade old systems, as well as trying to sell new ones.
We specialize in simple solutions, whether the issue is scaling an old system to cope with demand or migrating massive amounts of data to a new system. One customer we worked with had to move 34 terabytes of data in a single night, and thanks to the architecture we'd designed, it just worked. A single 3D chest volume scan produces 20GB of data, 100X that of a conventional cardiac MRI.
Hospital systems are designed to scale by a factor of ten. But we can scale 100x without causing our customers any pain. In fact we've not been surprised to learn from vendors that systems that we've created to run a certain load are actually able to handle far more than they were designed for. We also know that reducing complexity, benefits both the vendor and the end-user.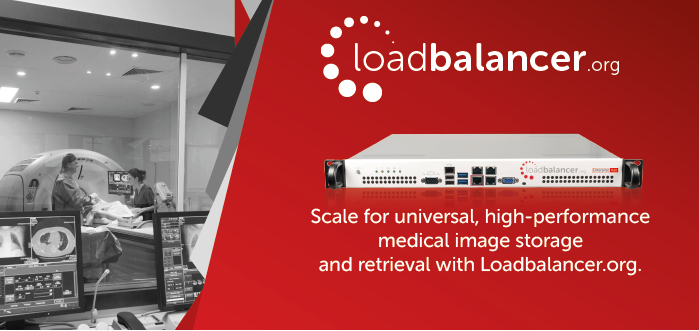 While artificial intelligence might be the next big thing in medical imaging, we came away from RSNA reflecting on the the challenges that vendors are facing in the present. In the end no matter what technological advances we're dealing with, a well-designed system is a simple system, and that brings vendors and their customers together.
Share this post