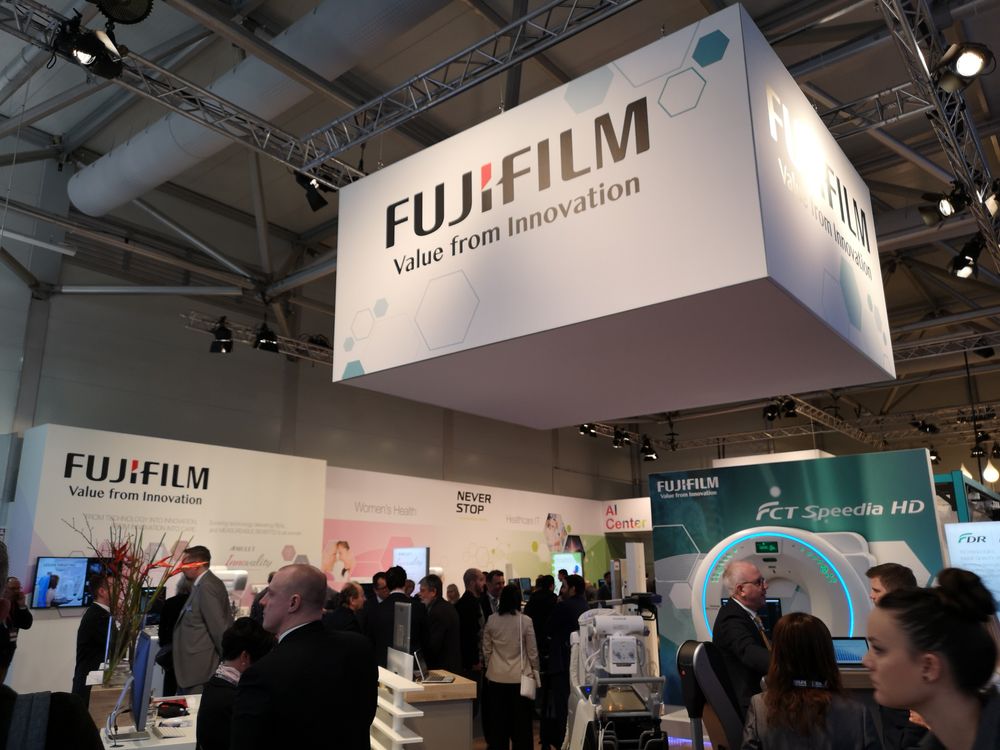 HIMSS and ECR 2019: Working together for better healthcare data solutions
Healthcare
Updated on

•

3 mins
I've been to a whole series of medical-focused events recently - you probably recall reading about our team's time at RSNA, and some of the thoughts it sparked around the brave new world of artificial intelligence and expanding data. My latest travels have taken me to HIMSS in Orlando, and to ECR in Vienna.
There's a lot of contrast between these two events. HIMSS is enormous, with a showing from pretty much everybody involved in healthcare IT, including storage vendors. Our friends from Fujifilm had a large presence there this year - the Loadbalancer.org team are proud to be helping them standardize their installations across Europe, where they're already strong and getting stronger. They boast fantastic, fast onsite storage, but users from different locations can have performance issues accessing large quantities of image data - which can be complicated and expensive to resolve with traditional replication techniques.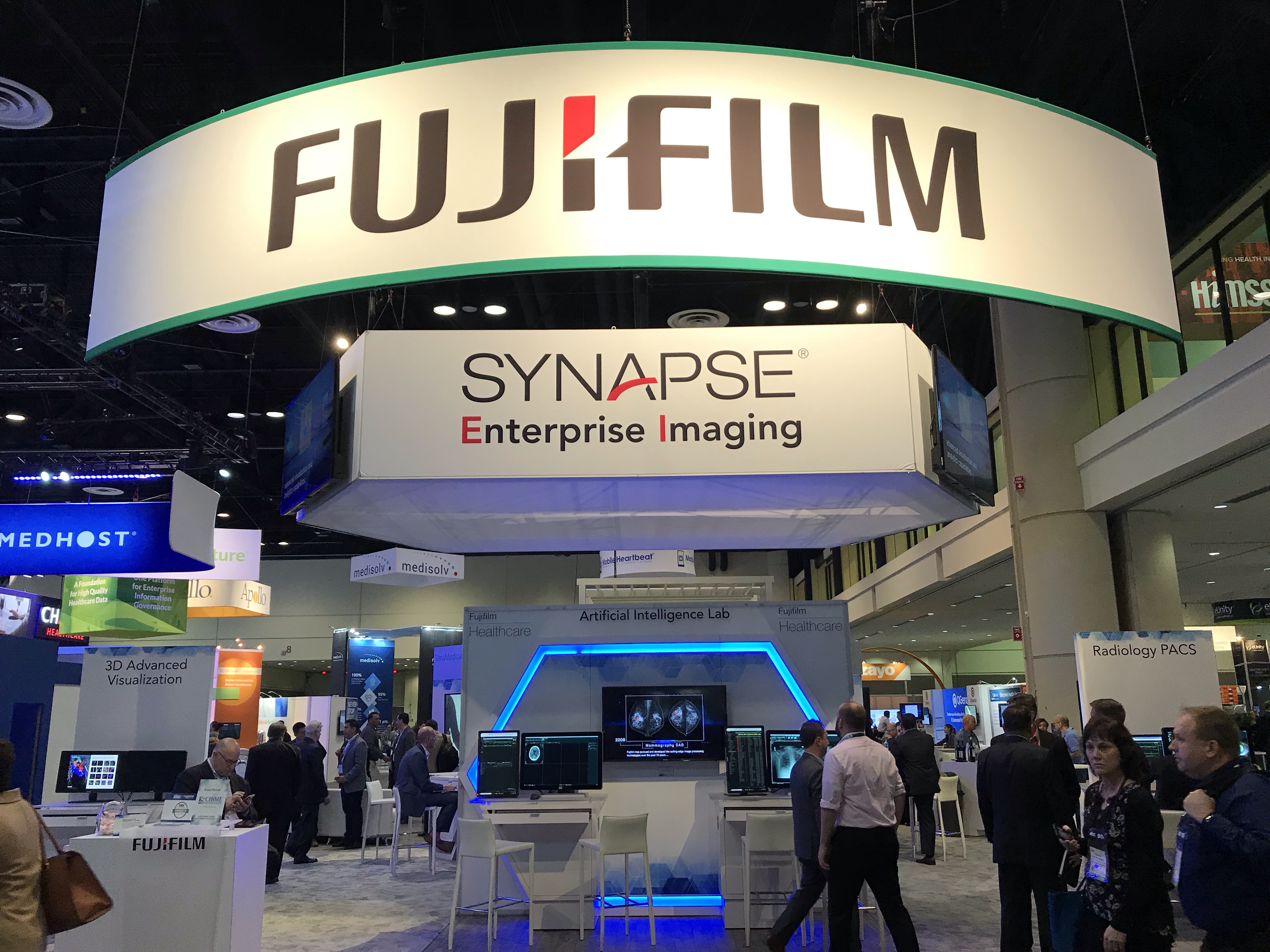 ECR is a smaller, specialist radiology event with a focus on patients. We found ourselves talking storage there, too: it's a hot topic in a field where file sizes are getting exponentially bigger and machine learning technology is accelerating. At both events there was definite crossover in our conversations with storage and object storage vendors, who are excited about making object storage easier and cheaper. Not only is a typical multi-site object storage system a tenth of the price of local storage, it also removes the need to pay for off-site backup, as redundancy is built in.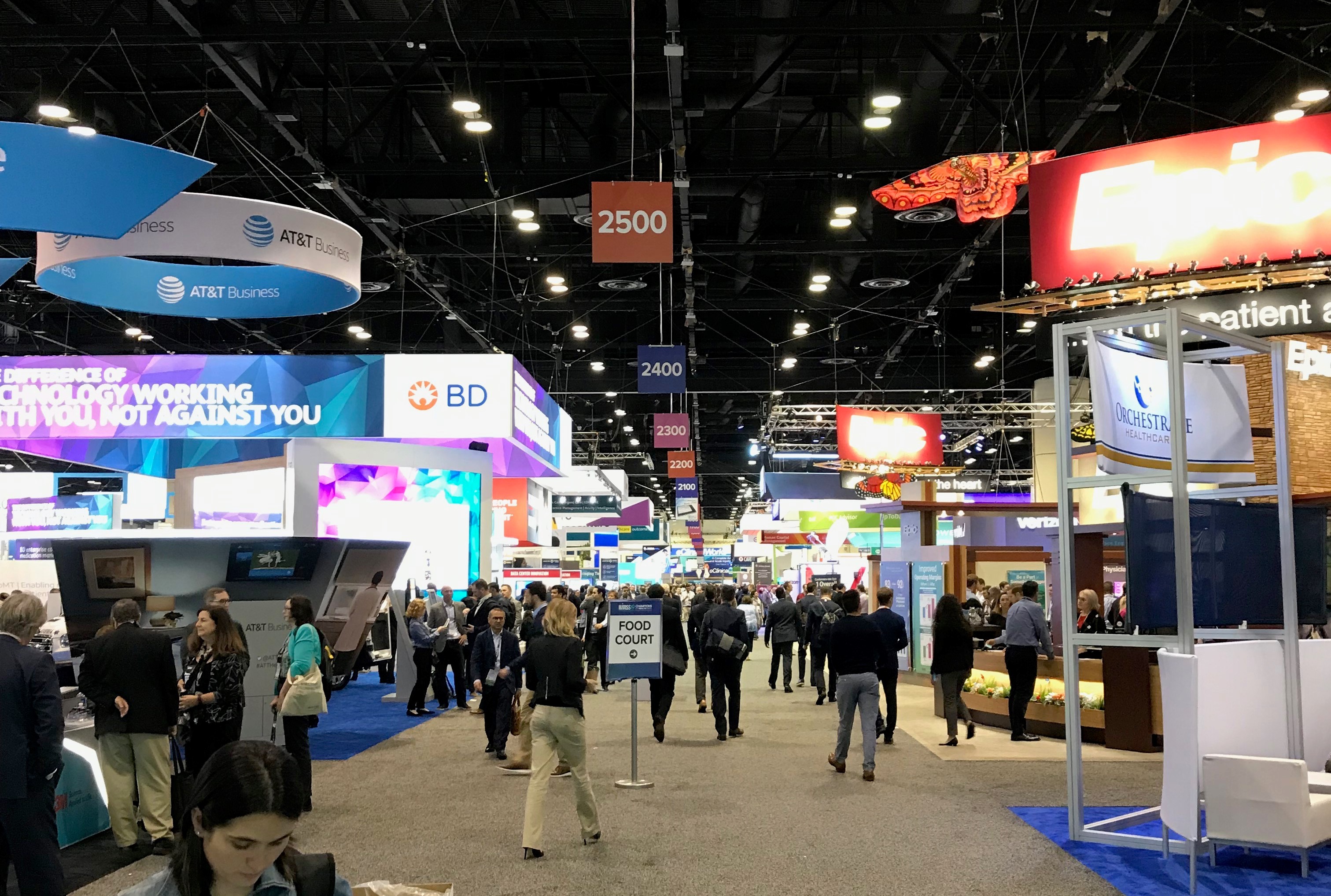 The sheer quantity of data that needs storing isn't the only issue. A chat with IBM Watson reminded us that moving data between locations - obviously a frequent occurrence in hospital environments - can be a security risk. Some older PACS systems just can't communicate securely with internet protocols: but through load balancing, we can help vendors design ways of encrypting data for secure transport.
There's also the question of accessing existing data, a lot of which may have been stored in an unstructured way. Machine learning might be the big new trend in the medical imaging world, but algorithms can't get smarter if vast reserves of existing data aren't in a usable format. Object storage could provide the answer as it supports unlimited metadata tagging for all images - so it can help making unstructured data searchable.
'In the future it is inevitable that we will develop ways of prospectively acquiring data that is homogenised and structured across institutions and borders. Nevertheless it would be a shame to discard all the existing imaging data, like sitting on an enormous oil field and ignoring it because there is no way to access it. . .Therefore we need to find novel approaches that allow us to tap into this rich source of imaging data.'
Sebastian Röhrich, resident at the University Clinic for Radiology and Nuclear Medicine at the Medical University Vienna
Object storage can help solve this issue by intelligently storing large quantities of unstructured data. It can be overlayed with search and analytics engines for comprehensive metadata search. This allows for the convenient retrieval of images and other associated data across multiple locations. With smart load balancing and efficient storage, this sort of solution is infinitely scalable - as well as providing significant cost savings over traditional storage.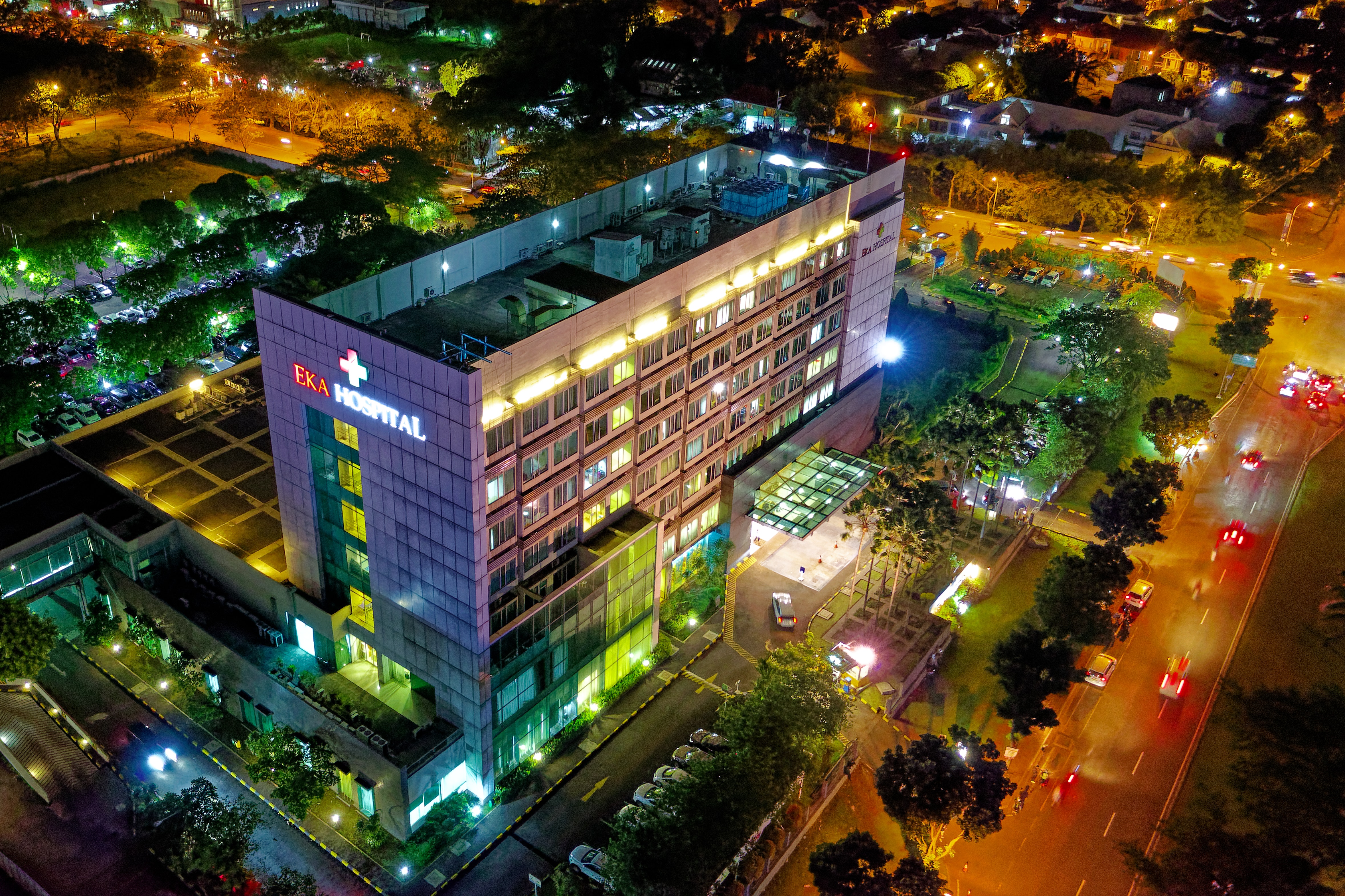 So why isn't everyone jumping onto the object storage bandwagon? Hospitals have tight budgets, and vendors understandably want to sell them their own local storage, which is fast, reliable and consistent. Sticking with the status quo, however, won't equip the healthcare sector for the future.
We believe that the market is increasingly moving towards a need for multiple vendors to work together. Although this may not be what many vendors want to hear, it's the only way to keep healthcare systems moving in an increasingly complex and technologically advanced world. Here at Loadbalancer.org we're experts in both sides of the equation - medical and storage applications - and we work with multiple vendors in these fields. We're well-placed to help start crucial conversations around interoperability.
Share this post