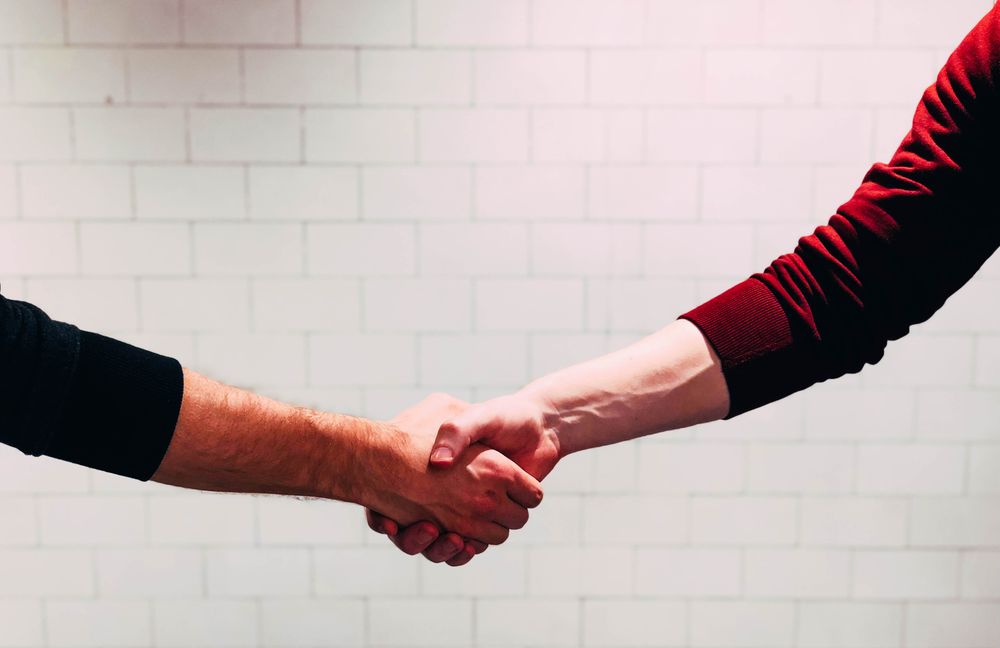 Loadbalancer.org Support — its not just a career, it's a lifestyle choice
Comparisons
Published on

•

2 mins
Last updated
One of the things we are regularly told at Loadbalancer.org is that our support is "really awesome", "fast, efficient and very professional", "first class" etc. Personally, I don't like 'Rah Rah Rah, look at us!' type blog posts; but occasionally, promoting our strong points and the areas we excel at is something we should all do. When customers are saying we're awesome, it's not so much boasting, we're just sharing the good news.
So, why is the Support team at Loadbalancer.org different?
Well the answer is simple: we give a damn! Our engineers truly are passionate about our products and more importantly, they love ensuring our customers are happy; fixing issues and getting Loadbalancer.org appliances up and running. We want people to trust that our appliances will serve their environment, and users, without any concerns about infrastructure integrity.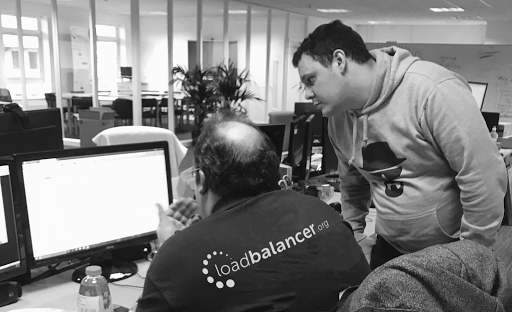 The Support team at Loadbalancer.org work tirelessly to resolve customer queries...
One of our core requirements when recruiting new staff to join the support team is that they don't work to a 'that'll do' ethos. Our people always go above and beyond to ensure we've done our absolute best for every customer request or issue. If a remote session goes beyond the end of our shift, then it's never a case of 'down tools' to go home, we keep working until the situation is resolved. With any complex customer environment there may be issues, at Loadbalancer.org it's a case of how well it's managed when it does happen, and then working tirelessly to make sure it never happens again.
Sure enough, sometimes we don't always know all the answers, or maybe we're not aware of how an appliance can be used for a very specific customer software deployment, but that doesn't discourage us. It's a challenge and opportunity, and if we can learn something in the process then even better! Sometimes a support ticket is a customer requesting a bespoke health check script, an in-depth analysis of a traffic dump or simply supporting a free trial period. It doesn't stop there. If we need to build a full-blown lab - working with other vendors to recreate the customer environment, and allowing us to perform a thorough investigation and diagnosis to understand the issue, then we'll just do it! Whatever is required, we won't stop until the job is complete and the customer is happy.
Every day here is different, but we really are as good as our reviews – check out what our customers are saying about us at www.reviews.io and www.reviews.co.uk, if you already use our load balancers, then you might like to create your own review too?
If you're as passionate about support as we are, and ready for a new challenge, then why not get in touch? We're always looking for new people to join our growing team, why not drop us your CV to careers@loadbalancer.org
Share this post