Our IT support receives high praise from customers and partners alike – and it's all down to our consultative approach. But what does that mean?
Customers are the lifeblood of every organization. And according to Forbes, 96% of customers will leave you for bad customer service. So whatever you do – regardless of size or sector – excellent customer support is overtaking price and product as the major differentiator within any organization. For decades, customer support has been the 'issue to resolution' function (especially so in IT), but it is clearly a lot more than that in today's CX-first business environment.
At Loadbalancer.org, we've always taken a unique approach to support – offering consultative services that are tailored to individual customer needs. Our support packages deliver exceptional value to our customers which set us apart from other vendors.
But we would say that, wouldn't we? For a more independent point of view, follow the link to read what customers think about our support.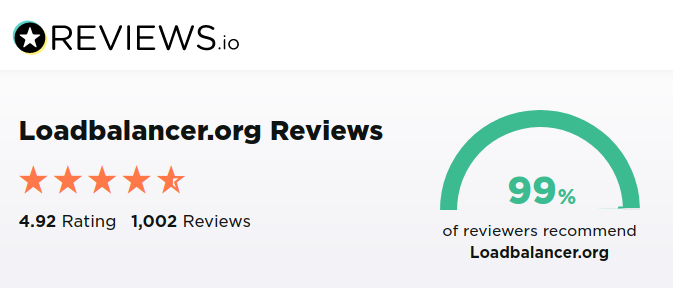 Had a look at a few reviews? Great. Even though we get a constant stream of similar comments, we still take great pride in feedback like:

"Quick, friendly and thorough."
"The support was great, could not be more helpful."
"Fast, responsive and knowledgeable!"
So, how do we do it?
First, it's important to understand what we mean by 'consultative support'.
We think differently about support. Our support plan just isn't comparable to what other vendors might offer. Thanks to our unique approach to support, our experienced technical engineers become extended members of your own team, and are always available should you need to consult their expertise.
Remember, you're not limited to simply asking us about our product – we've been at the heart of thousands of deployments across a wide variety of industries, all over the world, and we want you to be able to tap into that knowledge.
So, whether you need an experienced perspective for a complex technology migration, a steady hand to help you with a deployment, or IT service desk assistance to resolve an issue, our passionate support experts are always there to help you out 24 hours a day, 365 days a year, in your timezone.
What Consultative Support includes
Our consultative support offering includes (but is not limited to):
24/7 support and maintenance (or business hours on our basic plan)
Unlimited security updates
Ongoing feature updates and bug fixes
Unlimited access to highly-trained technical support engineers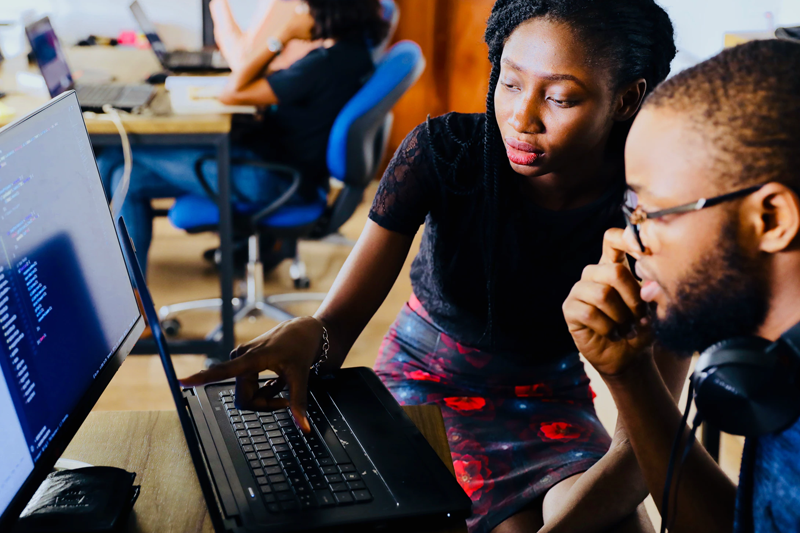 As such, you benefit from:
Support when you need it, whatever the cause
Our first thought is to fix your problem, not to query your support contract, or lay blame elsewhere when our product isn't at fault. In fact, more than half of the support tickets we help resolve involve issues with our clients' own network, infrastructure, or a third-party solution.
Help from experts in your environment
For almost 20 years, our technical engineers have amassed a wealth of experience in our client's applications and infrastructure.
Our mantra is 'zero downtime' and we want to help you achieve just that.
If required, we'll politely tell you where you're going wrong and help you get back on track.
Let's talk security
Security is critical for all businesses large and small. New risks emerge every hour of every day – making security a major concern, now more than ever.
When it comes to critical business applications, every customer wants potential vulnerabilities to be dealt with quickly and easily. As our products are built on popular open-source software and because we have strong ties with the development community, we receive security warnings well in advance, which enables us to immediately issue fixes to our customers.
Read some more of our support customer's glowing reviews, or find out more about how we also approach the product lifecycle differently, below.
Share this post