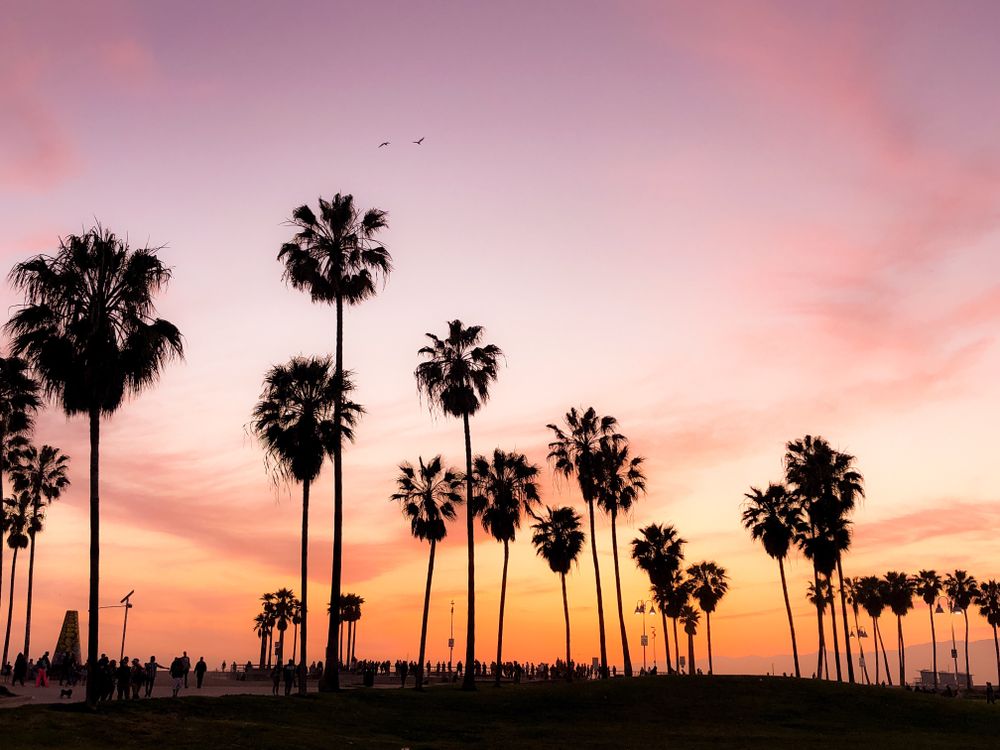 American customer service, German engineering and British values bring royal recognition for Loadbalancer.org
Events
Updated on

•

3 mins
The team here at Loadbalancer.org would like to say a big thank you to all of our customers, partners and staff. We've just been awarded the prestigious Queen's Award for Enterprise 2018, International Trade - an honour which coincides with the opening of our new Californian support office in San Mateo.
The royal seal of approval
The Queen's Awards for Enterprise have been operating in various forms since 1966. They recognise outstanding achievement by UK businesses in International Trade, Innovation and Sustainable Development.
The category we've won in, International Trade, looks at overseas sales and particularly export or international trade strategy.
The award is valid for five years and successful organisations like us can fly the Queen's Award flag at their principal premises and are entitled to use the Emblem on their stationery, advertising and goods.
Beyond business growth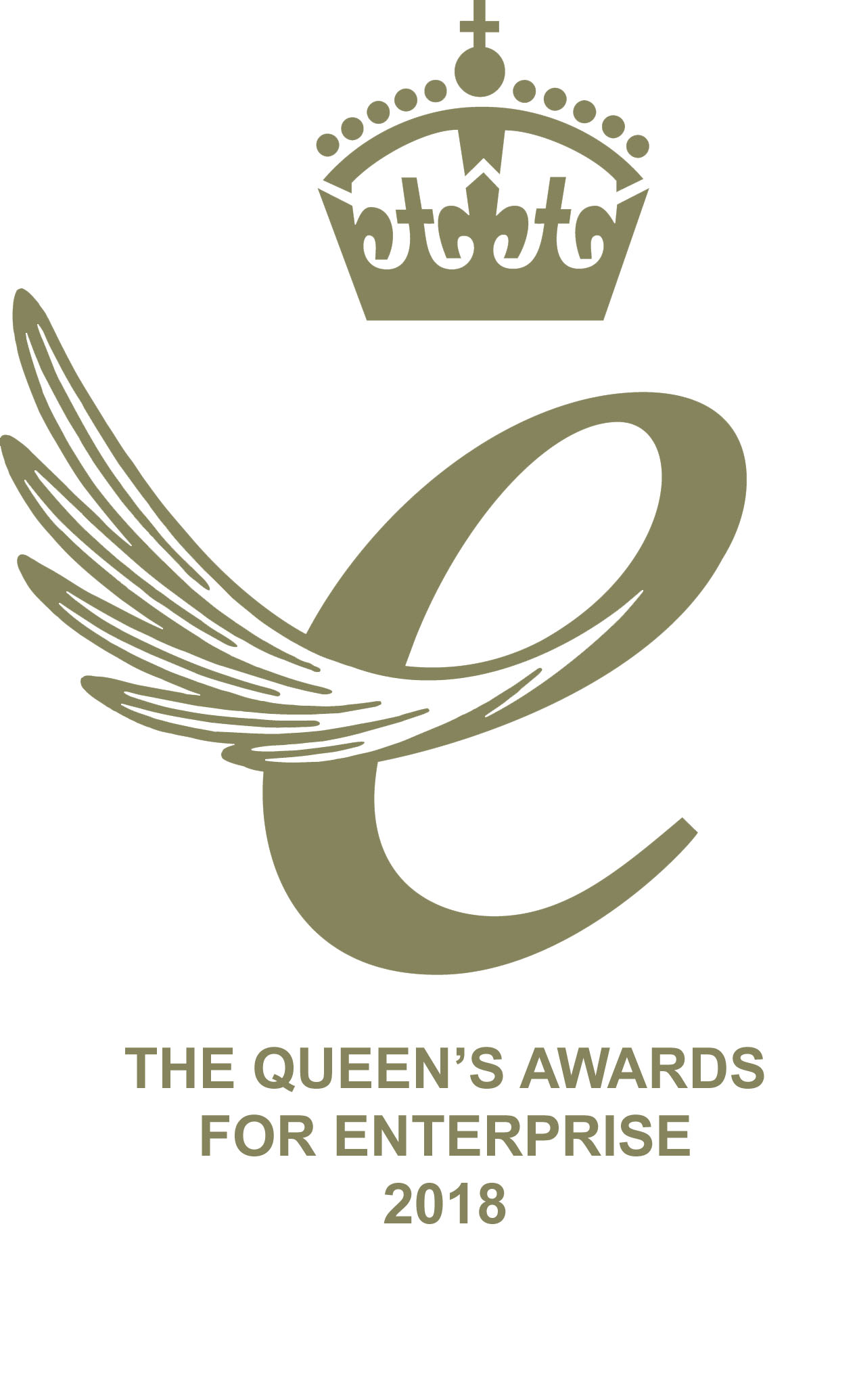 The application process for the Queen's Award involves proving that your organisation has achieved outstanding growth in overseas earnings relative to your business size and sector.
But personally I think one of the great things about the award is that it also places emphasis on how staff are treated - for example, the training and opportunities that are provided to apprentices - as well as links with local communities.
This is a great achievement for Loadbalancer.org, and I feel it will give us a push in the right direction as we continue to grow worldwide.
California dreaming
This growth has been particularly exceptional in the USA, which is home to the majority of our customers. Our manufacturing and distribution have always been based near Chicago, with sales and operations in Delaware. Until recently, 24-hour technical support has been handled by our Vancouver (PST) and Portsmouth (GMT) offices.
We've concentrated on expanding PST support capabilities from our office in Vancouver. However, given the large concentration of our customers in California, and because we think it's such a great place, we've now committed to building a local prescence. This new support office in San Mateo will help ensure that the legendary Loadbalancer.org customer service won't be affected by our continued rapid global growth.
With approximately 50% of sales in the USA and deployments in over 70 countries, we are the company people trust when it comes to zero downtime. Over the years we have built up solid relationships with some well-known brands including Vodafone, Selfridges, Premier Inn, ASOS, NHS, Cannon, Santander and Pfizer - as well as many more across the globe.
A little 'je ne sais quoi'
On top of our growing American presence, we also have German engineers and a German office. But there's a French flavour to what we do, too - thanks to Willy Tarreau and the rest of the team involved with the open source HAProxy project.
Here's to the next 15 years
We recently published a blog about our 15 year journey, which explains how we started, all the hurdles we've cleared along the way, and what it means to be part of this growing company. This award seems like a great way to mark all of our achievements so far - and look forward to what's next.
Now we just need to decide who gets to meet the Queen at Buckingham Palace! Somehow I don't think it will be me, but maybe I have a shot at getting transferred to California?
Update
We have now recieved our award with a ceremony which was held by Lord Lieutenant Nigel Atkinson and Lord Mayor of Portsmouth Lee Mason. You can see how the day unfolded here.
Share this post