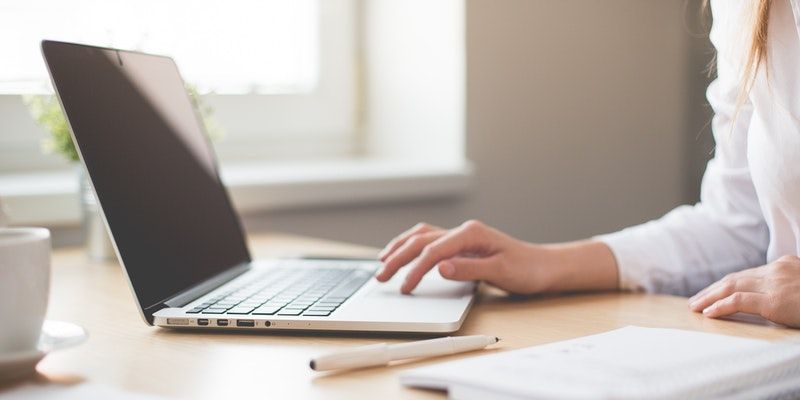 How this healthcare provider delivers secure, flexible access to clinical applications
Healthcare
Published on

•

3 mins
Last updated
Our expertise enabled Notts NHS to improve access to data from third-party sites for an increasing number of clinicians.
Cast your mind back to 2017. In May of that year, a computer worm called 'WannaCry' infiltrated the National Health Service (NHS), among other high-profile organizations, and ended up encrypting systems for ransom.
For the NHS, the ransomware attack led to 20,000 canceled appointments, canceled surgeries, and more – leading to potentially catastrophic delays. Although the scale of this cyber-attack relied on an exploit in older, unsupported versions of Windows (and was quickly neutralized), the reality of security breaches still exists. These are not only detrimental for an organization like the NHS  – but potentially life-threatening.
Some time before WannaCry, Nottinghamshire Healthcare NHS Foundation Trust (Notts NHS) hired 2,200 community-based healthcare professionals, which grew their total IT users to around 12,000. This presented a challenge: to improve access to applications for employees while simultaneously maximizing their IT security.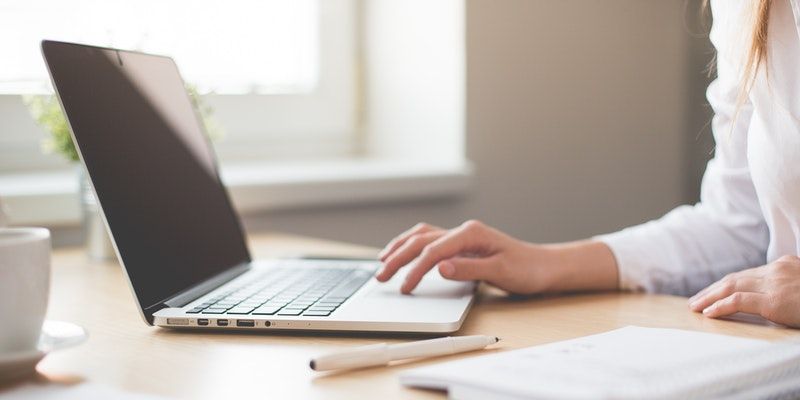 Notts NHS provides integrated healthcare services including mental health, intellectual disability, and community healthcare services. The way they provide these services is in a variety of settings, which range from the community through to acute wards, as well as within secure settings. Securing patient data and information is key, so when Notts NHS hired new employees, they had to make sure that this was a top priority.
The majority of the new hires were community-based nurses and healthcare professionals who worked from various medical centers, hospitals, and other sites that were owned and operated by third-party organizations. Notts NHS needed to find a way to allow these new employees to access data and systems from third-party sites, without jeopardizing the security of patient information.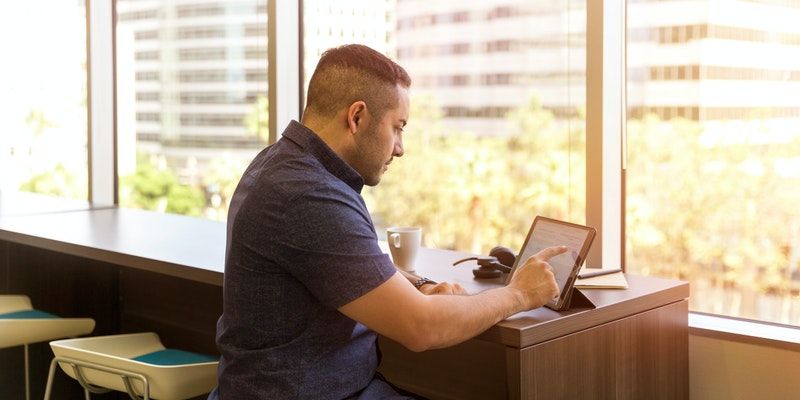 This presented a unique set of complex IT challenges. "We had to be able to provide these newly acquired employees with a means of accessing our applications securely, using networks and devices that were outside of our control." says Andy Spencer Systems Team Leader at Nottinghamshire Healthcare.
A tailored solution to maximize security and ensure flexibility in an application environment
To solve this problem Notts NHS created a virtual desktop infrastructure (VDI) and selected two clustered pairs of our very own Enterprise R20 product as part of this environment. Their IT partner, The Cutter Group, a leading supplier of virtualized computing solutions, optimized the VDI environment to take advantage of the structural flexibility of the Enterprise R20. This ensured secure desktop access for the employees that needed to connect across three different channels:
the internal Nottinghamshire Healthcare network
the shared NHS N3 network
the public internet
Notts NHS was thoroughly impressed with the performance of our load balancer – so much so, that they purchased a further two pairs of our virtual appliances to help further improve the desktop experience for their users. One pair was used to secure the organization's Microsoft Outlook web servers – enabling employees to access email using smartphones, Blackberries, and other mobile devices. The other pair of virtual appliances were used to balance traffic to clinical applications across its two separate data centers.
NHS Notts' users have "more flexible and reliable access to clinical applications than ever before," according to Andy Spencer, adding that the load balancing solution was an affordable way to provide mobile access while delivering "all the security and performance" they needed.
We have huge experience in critical healthcare environments, providing cost-effective solutions to our customers, without compromising on outstanding support and tailored solutions.

Find out more about our success with Nottinghamshire Healthcare NHS or view our other customer case studies across a range of sectors.
Share this post