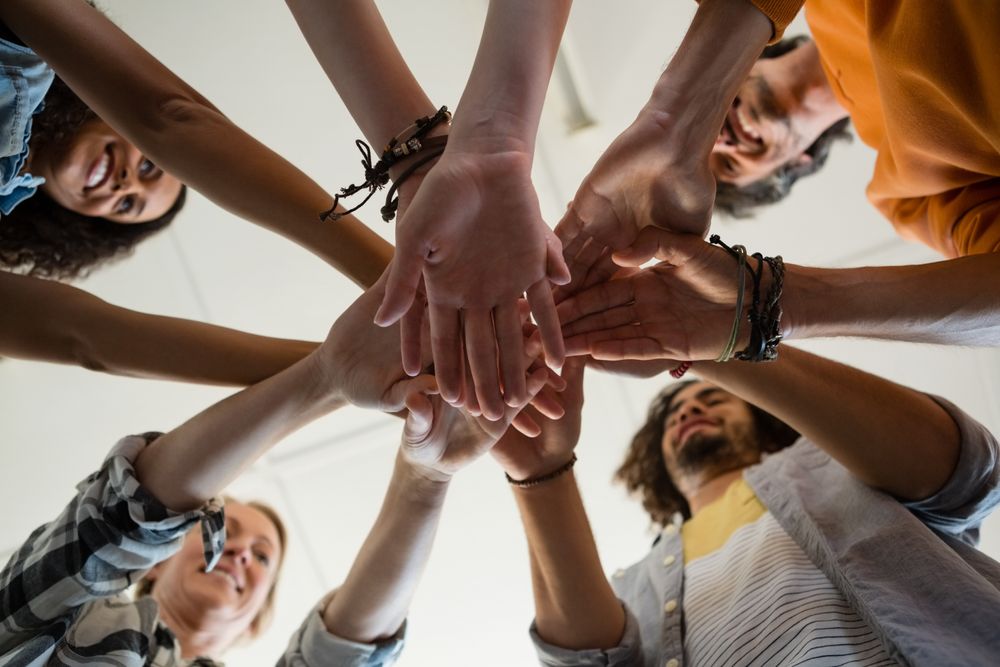 Hardware, virtual, or cloud: how we help customers migrate seamlessly across platforms
Comparisons
Published on

•

5 mins
Last updated
We live in a technology-fuelled business world that's fast-paced, competitive, and constantly evolving. Days of creating an annual business plan a year ahead and being able to stick to it with almost nothing changing are long gone. Planning is no doubt important but being more flexible and adaptable to respond quickly to market changes is just as important for businesses today.
One license across platforms to make your migration easy
At Loadbalancer.org, we understand that businesses should have the liberty to take their IT infrastructure in whatever direction they want. Whether they choose to continue staying on hardware devices or move everything to a virtual platform or perhaps, the cloud, they should have the freedom to do so, hassle-free. Having either a perpetual or subscription license with us means we can easily help customers with that move. What this simply means is – customers no longer have to worry about questions like:
should I have a different license for the cloud than the one I had for virtual
do I need to pay more for the license
can I move back to virtual or hardware again if being in the cloud doesn't work well for my business or,
will I have to spend more money if I choose to go back to the previous platform?
Once you've got your license from us, you own it. No matter which platform your IT infrastructure is on – our license works. So you can move your existing Loadbalancer.org license to a platform that fits your business plans today and tomorrow. Moreover, while moving from hardware to virtual or vice versa, in most cases, customers can backup their configurations and upload them to the new platform, thus saving time setting everything up all over again.
Enjoy the flexibility of staged migration
With us, customers can migrate in many different directions:
Hardware to Virtual
Hardware to Cloud
Virtual to Cloud
Virtual to Hardware
Cloud to Virtual
Cloud to Hardware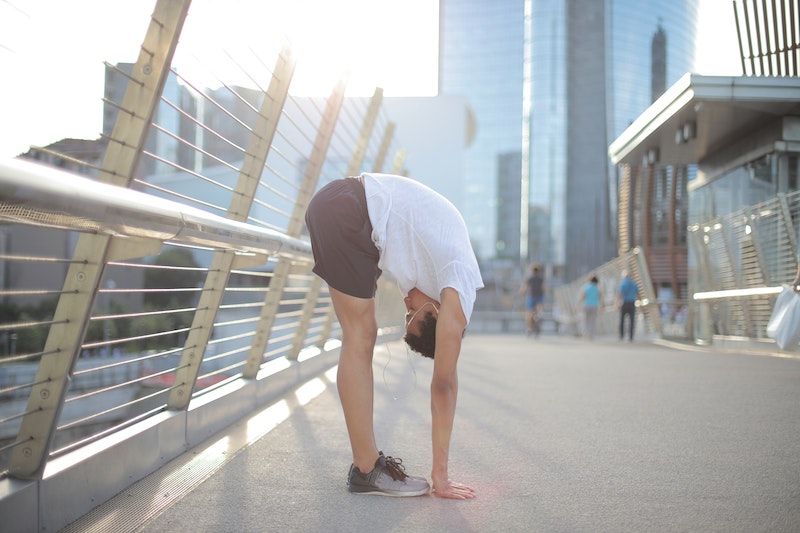 We offer the same license that customers can use for all these platforms. This is to ensure that customers have the flexibility of staged migration. For example, if a customer first migrates from hardware to virtual, they can download the trial, deploy and configure it, and start moving their services over from their hardware box to the virtual box. At that point, we issue them a license key so that their appliance is licensed – and keeps running. Later, if they want to move from virtual to the cloud, they can just spin the trial and get everything configured. Finally, when they're ready, they can start migrating services over to the cloud.
While the license stays the same across platforms, we do issue a new key depending on what platform a customer is on. This is because a hardware key will not be valid on a cloud appliance and vice versa. For instance, if a customer bought a piece of hardware with five years' support on it and three years later, if they want to move to virtual, all we need to do is issue them a new key. We do not charge customers for issuing the new key. Only when their support contract ends, customers need to pay for and renew the same for the new platform.
We help you do things your way
At Loadbalancer.org, we never push customers to do something that they don't want to. Rather than limiting their options by saying you can only do it this way, we like the idea of working together with our customers and helping them do things their way. We believe in figuring out ways that work best for our customers. For example, one of our customers was looking at migrating from hardware to virtual and wanted to know if they would be charged separately for support on both the platforms while the transition happened. We said 'no'. As their support contract was not due to expire for six months, we covered the two appliances under their one support agreement. When their support contract expired, we renewed it on virtual. That way, we provide customers with really flexible options.
While we talked a lot about migrating from hardware to virtual to cloud, we also come across scenarios where some customers find the cloud to be an expensive option for their business and therefore, consider moving back to virtual or hardware again. Accordingly, we support the appliances whilst they migrate back – again with a new license key.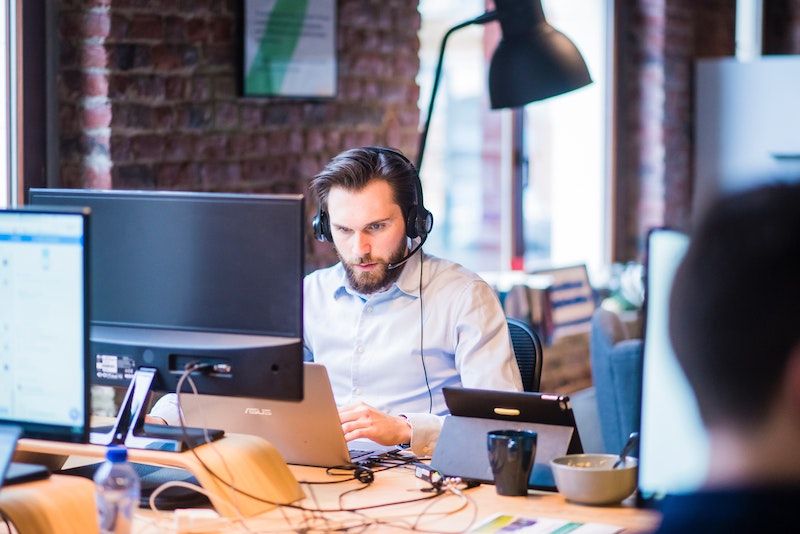 Speak to support to plan out a smooth migration
For a migration process to be carried out efficiently, customers need to tell us in advance which platform they're moving onto so that we update our systems accordingly. This also helps us notify our support team so that they are aware of the customer's migration and can pre-empt any possible issues that may arise during or after the migration.
Moreover, the support team needs to know about the migration to avoid unnecessary confusion in the future. For example, a customer might face deployment issues with their appliances after migrating from virtual to AWS (Amazon Web Services). In such situations, reaching out to the support desk while setting up the appliance in the new platform may not be helpful if support is unaware of the move from virtual to the cloud. For, they would suggest solutions only as per the original design (virtual in this case) and not according to the latest platform. So ideally, whenever a customer plans to switch platforms, they should notify the support staff just so they know about the upcoming change and can equip themself well during the migration and allocate more resources if need be.
We believe that planning is key to mitigate fallouts when performing a migration. This is to determine whether the network topology at the target platform is suitable for a "lift and shift" move. Otherwise, reconfiguration might be required as hardware/ virtual using L4 DR mode is unlikely to work in a cloud environment. But before initiating a migration, it is important to ensure that the target environment is similar to, or better than the existing setup in terms of computing and/or network resources i.e. moving from dedicated hardware to a shared, multi-tenant hypervisor.
Loadbalancer.org offers professional services to handhold customers through the migration process. We engage with customers in a free one-hour discovery call to discuss the migration plan and requirements. Eventually, if customers want us to come over and carry out the migration for them, we have dedicated engineers to help them with such specific requests.
If you are looking to migrate your IT infrastructure from an existing to a new platform, our five star support team is available to answer your questions ahead of time and help you plan a seamless migration.
Share this post