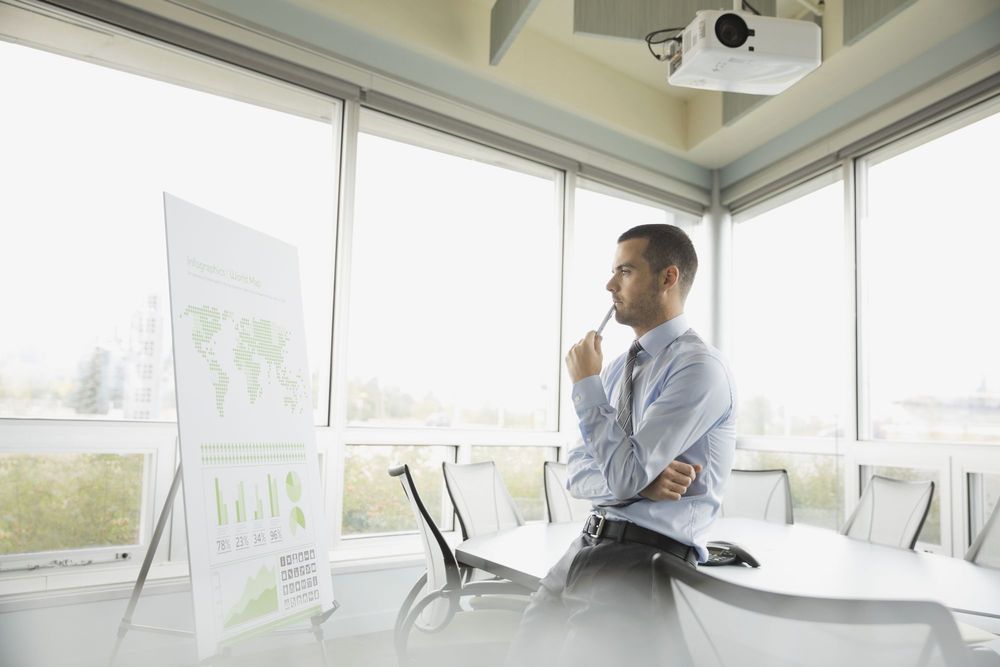 How to get the most out of your FREE TRIAL: successfully evaluating a load balancer
How-Tos
Updated on

•

4 mins
What's the best way to evaluate a load balancer? We've compiled some of the key considerations when trialling any new software product…
We've all become adept at running our own software evaluations. Think about the last time you tried out a new app on your phone, tablet or PC! Did it behave as you expected it to? Did it achieve the desired effect? Was it easy to use? Cost-effective? Critically, the answers to these questions (and others) probably determined whether you left the app installed on your device, uninstalled it for further investigation in the future, or came away disappointed enough to delete all trace of it.
The concept of evaluating enterprise-level solutions isn't so different – but when reputations, budgets, and potentially your application environment is on the line, it pays to have some evaluation guidelines in place. Here are some of the key things to consider when evaluating a software load balancer appliance.
What application(s) do you want to load balance?
Load balancers can be used with a wide variety of applications, and often, users configure them to load balance multiple applications through a single appliance (although this isn't often recommended). It might sound obvious, but if you anticipate deploying a load balancer with a particular application – whether a storage solution, email server, or internally-created system – it pays to test it as closely as possible to the eventual configuration and application you have in mind.

Is load balancing definitely the solution to your problem?
IT professionals all have different levels of experience and opinions of load balancing – this can depend on where and who they've worked with in the past, and if and when the load balancer was correctly deployed to solve issues. As these people evolve from engineers, to senior engineers and network managers, their knowledge becomes extremely broad – so they may not have a current picture of the latest load balancing innovations or options.  
In many cases, the evaluator just wants to know if the load balancer can fix some of these problems. And quite rightly. Not all load balancers are built equally. Maybe a previous solution they used hadn't worked? And maybe the new appliance will do what they want, and more? Or maybe it won't.
But to adequately answer these questions you may need some additional support to get the most out of your trial. We're here to help, so if there's anything you're unsure of or would like to sense check first, why not speak to a member of the Loadbalancer.org team.
What does success look like?
Knowing what you're testing is a great start. But what determines whether or not your evaluation has been successful? And if you approach your success metrics without achieving them - what happens next? From our previous experience of working with a wide range of different customers in various sectors, there are numerous success metrics that could form part of your evaluation criteria. Some examples include:

Need to decrease the time to complete data backup by at least four hours
Eradicate network slowdown issues with up to 5,000 additional concurrent users
Must be able to easily manually add servers to cope with an event, in the space of five minutes.

Do you have the correct infrastructure/environment/a plan?
If you're trialling a load balancer in an attempt to solve an issue (for instance, to improve user experience with an app you already have), simply deploying the trial load balancer within your live environment may be the quickest and most accurate way to evaluate the results in real time. Don't forget to warn your users, and potentially ask them for feedback!
However, if you're evaluating a solution for something that hasn't occurred yet, for example ensuring an ecommerce website remains performant during a shopping event, it may be trickier to emulate the real world conditions of such a scenario. You may need to rely on test scripts, for instance. If you're adding/removing servers, do you have them available for the duration of your trial? All of this could be included in a formal test plan, laying out who, what, when, how and where testing will take place, with any additional requirements and mitigation for live operations.
Can the vendor help?
Given that load balancer vendors comprise teams of networking and application experts, it makes sense that they'd know better than anyone how to configure their products for optimal performance. Consider giving the vendor more information upfront, and ask whether they offer FREE tailored demos, or configuration help up front. If so, this will give you the opportunity to:
Learn more about the specific product features you're interested in
Get your trial setup in alignment with your test criteria
Start your test quicker, giving you longer to evaluate
Spending extra time at the beginning of your trial to understand relevant features, limitations or specifications, may help you perform a quicker, more thorough evaluation, and help save time – all the more critical when working within a set evaluation period.
If you do need to deploy the trial appliance within your live environment for any reason, seeking assistance from the vendor won't only save you time and money – it will help you de-risk the evaluation overall, ensuring that the impact on your existing users is kept to the bare minimum during the trial period.
Need to extend your trial?
If other things get in the way, and you're not able to complete your evaluation, drop the vendor a line - they should be able to reset or extend your free trial license.
Was your evaluation a success?
If you've spent 30 days with your load balancer trial appliance, and it's done everything you hoped for and more, then simply pay for a license. If you've deployed in a live environment, and your users are reaping the benefits of a load balanced application, you may simply be able to buy a license, leaving the appliance running in situ with your trial config.
Want to speak to someone?
If you're thinking about trialling our load balancer but have questions, or are not yet sure if it's the right product for you, why not speak to a member of the Loadbalancer.org team. We're incredibly proud of our consultancy approach and are known for offering the best support in our industry. How do we know? Because our customers tell us.
Share this post