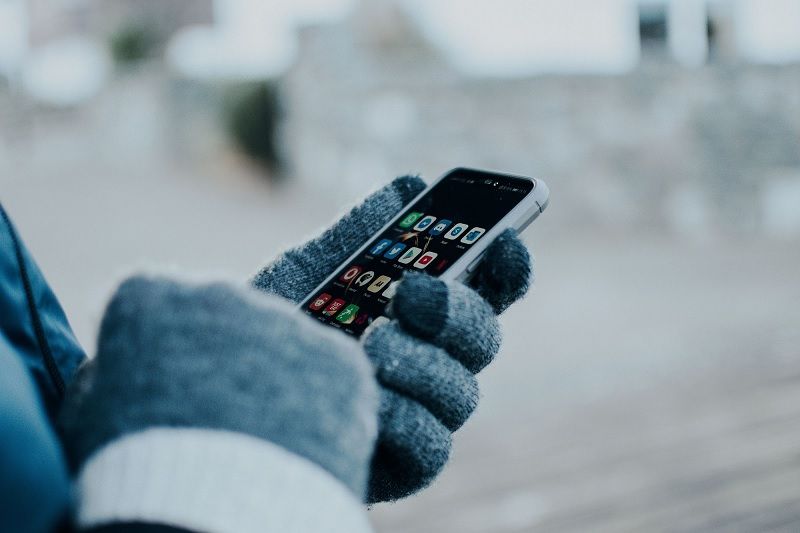 FHIR: the key to unlocking interoperability in EHR?
Healthcare
Published on

•

6 mins
Last updated
Did you know you can now use your iPhone to store and access your medical data in just a few simple steps? The Apple Health app is a one-stop platform that combines all kinds of health data from different sources in a single location, enabling you to view your medical records as easily as ordering food from Seamless. How? Thanks to Fast Healthcare Interoperability Resource (FHIR – pronounced 'fire'), a standard for seamless healthcare data exchange, published by HL7 (Health Level Seven International), a non-profit developer of electronic health information standards.
Apple, the FHIR pioneer
Medical records are often stored across multiple locations, requiring patients to log into each care provider's website to assemble their information manually. Apple pioneered a consumer-friendly approach to this by working together with multiple Electronic Health Record (EHR) vendors in the healthcare community. With the participation of Johns Hopkins Medicine, Cedars-Sinai, Penn Medicine, and many other hospitals and clinics, it added Health Records, based on FHIR, to its health app. The app makes it easier for users to access, visualize and securely store their electronic medical records in one place, also making them easier to transport. The idea behind this is to treat medicine as a consumer service and empower patients to be better informed, and shop for doctors and insurers right on their smartphones, just like we pay bills, check flight schedules or transfer money online.
The best standard for data exchange?
FHIR, currently in its fourth iteration, is a standard describing data formats and elements (known as 'resources') and an application programming interface (API) for exchanging electronic health records. Built off of previous HL7 clinical and administrative data standards — v2, v3, and clinical document architecture (CDA), it can be used as a stand-alone data exchange standard or in conjunction with existing standards.
To facilitate a better healthcare environment for patients and providers alike, the purpose of FHIR is to address the need for patient records to be readily:
available
discoverable
understandable
exchangeable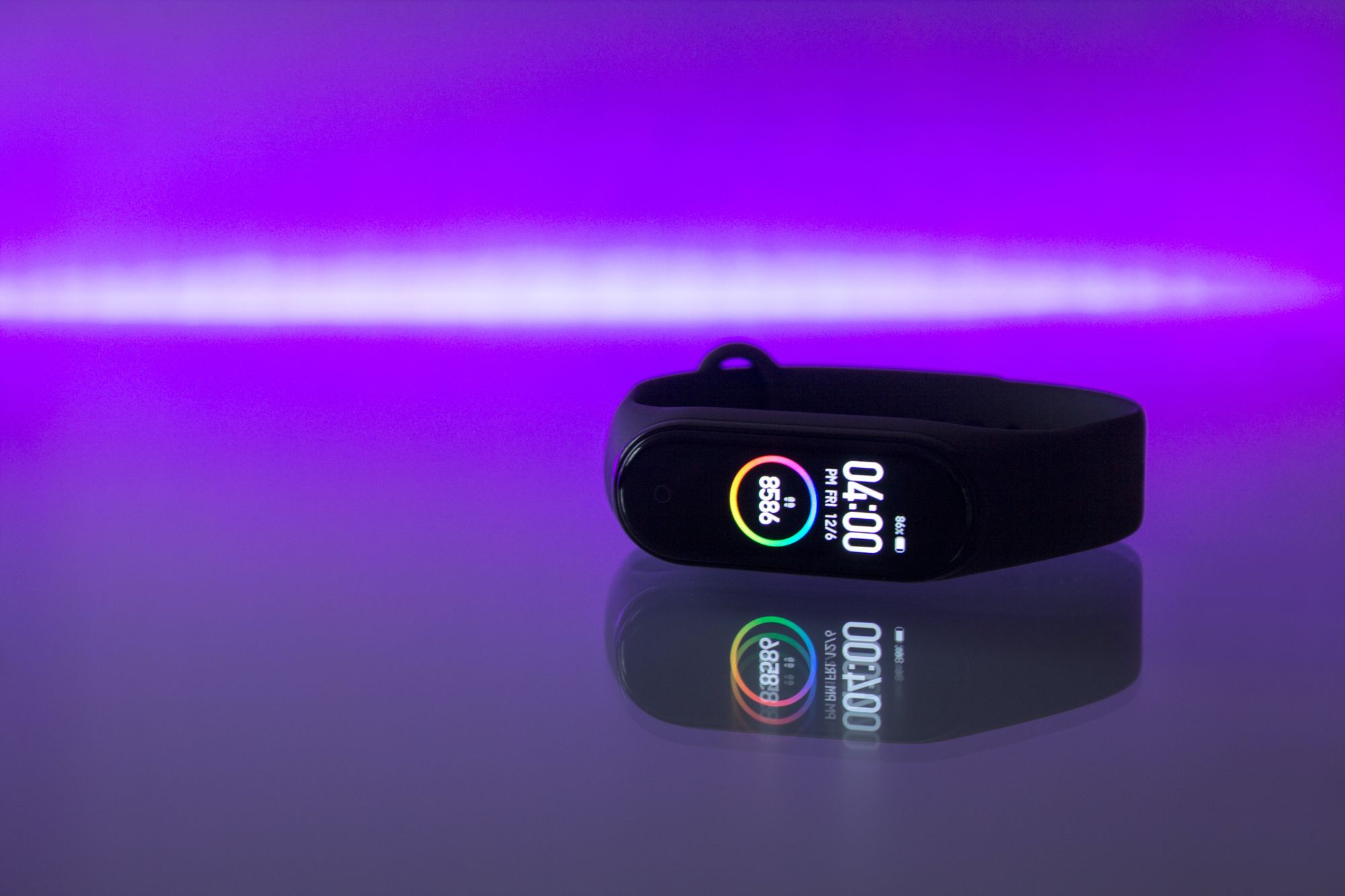 FHIR offers the promise for achieving smooth healthcare interoperability leading to patient-centered, data-driven care. By taking a modern, internet-based approach to connecting different discrete elements, it is paving a way for EHR systems to talk to each other, and healthcare apps to communicate with EHRs using a format that is widely understood and used in the web-application industry (RESTful web services). Moreover, it may also provide the first reliable gateway for patient-generated health information from millions of fitness trackers, smartwatches and blood pressure monitors to merge with clinical data in doctors' offices, hospitals, and medical labs. By aggregating health records from various health institutions alongside patient-generated data, FHIR is likely to present a more holistic view of a user's health condition.
EHR's best friend?
FHIR has been designed with the complexity of healthcare data in mind. The need for a framework like this arose due to the inconsistency of EHR systems at various medical sites such as hospitals, surgeries, care units, and doctors' clinics. One of the key challenges in the healthcare industry right now is to achieve coordinated care because of the lack of interoperability between electronic healthcare systems. FHIR enables interoperability between EHRs and related healthcare applications such as mobile apps and cloud communications, allowing clinicians to have the best information available at the point of care when making diagnosis and treatment decisions.
Just like you can shop online on Amazon or eBay on any device, from any browser, and on any operating system, FHIR facilitates the same independence and ease of use by allowing developers to build standardized browser applications that let patients and healthcare providers access data from any EHR, helping them manage prescriptions, monitor test results, refer to health records and do a lot more. This results in meaningful care coordination, better decision-making, and advanced data analytics.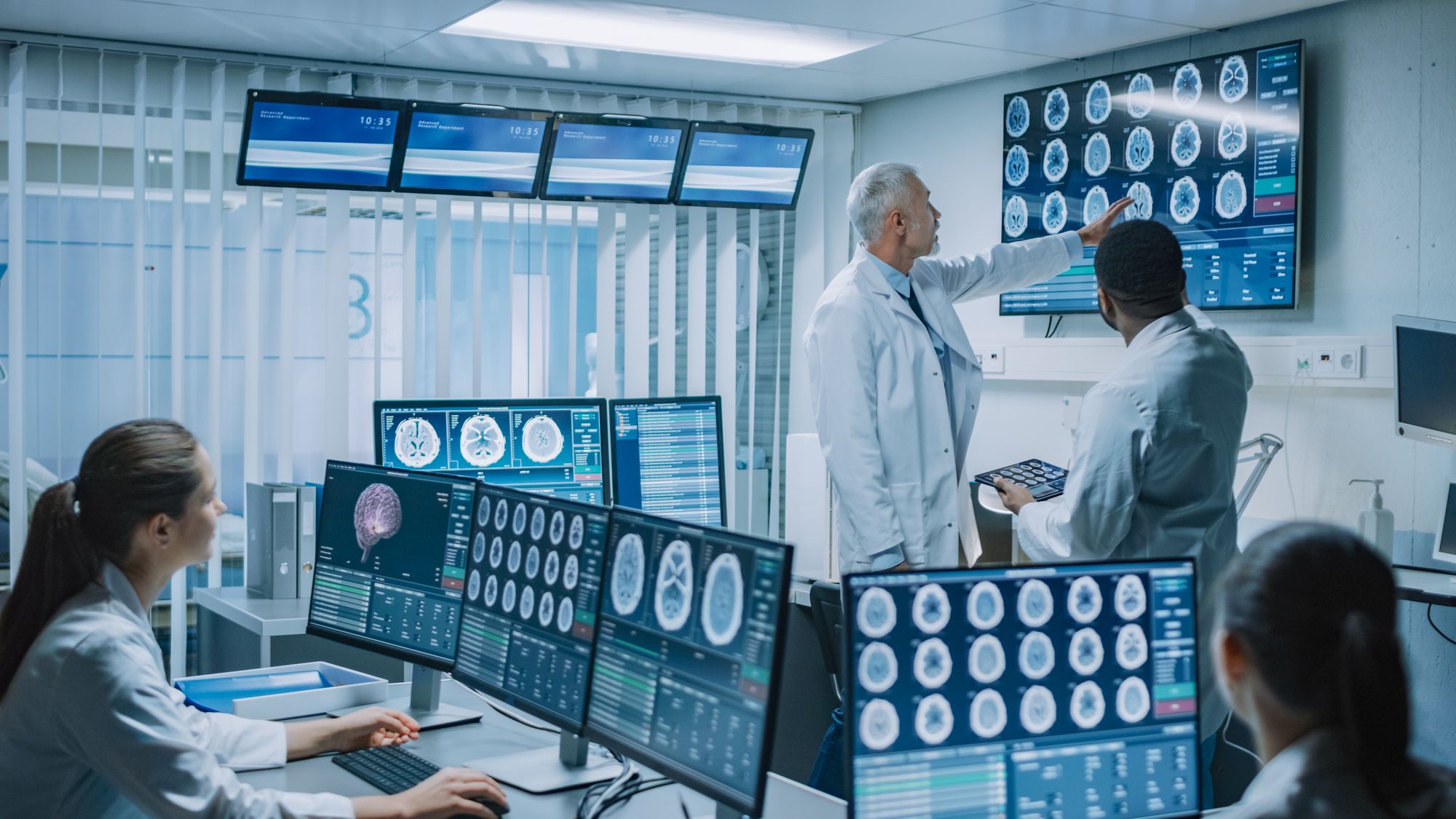 As the global market for EHR is estimated to reach $38 billion by 2025, big tech companies are already working on tools that use FHIR as a standard. While Apple made the first big move by announcing the inclusion of this standard in iOS 11, other influential tech giants including Amazon, Microsoft and Google signed a joint pledge to accelerate interoperability across healthcare by leveraging cloud-based technologies and data standards like FHIR. In 2019 Google Cloud's Director of Global Healthcare Solutions, Aashima Gupta, confirmed that FHIR is key to its work on value-based care, patient engagement, and machine learning. Why? Simply because Google considers interoperability to be a critical factor for the success of the overall healthcare ecosystem.
FHIR – a bright future?
FHIR has arrived as the hottest new standard hitting the healthcare industry with an aim to make it easier for everyone to view and share medical information. An estimated 85% of hospitals in the US have the FHIR API available for most major EHR systems today, allowing patients access to data, such as medications and laboratory results. But it is yet to be used for providers to exchange information because, until recently, there was limited advocacy by health care providers to create the necessary demand for FHIR's adoption – according to Micky Tripathi, the President & Chief Executive Officer of the Massachusetts eHealth Collaborative (MAeHC) and chairperson of the advisory council of HL7.
In fact, health records giant Epic Systems opposed the policy proposed by the US Department of Health and Human Services (HHS) that would allow patients easy access to their medical data. However, according to HHS' final interoperability rules announced at the beginning of March 2020, it confirmed that patients will now have more electronic access to, and control of, their personal health information at no cost. As per these rules, both public and private entities must share health information between patients and other parties while keeping that information private and secure. The rules are focussed on preventing information blocking, facilitating patient access to health data stored in EHR and moving healthcare systems towards greater interoperability as part of the current administration's MyHealthEData Initiative. HHS considers these rules as the most extensive healthcare data sharing policies implemented by the federal government so far.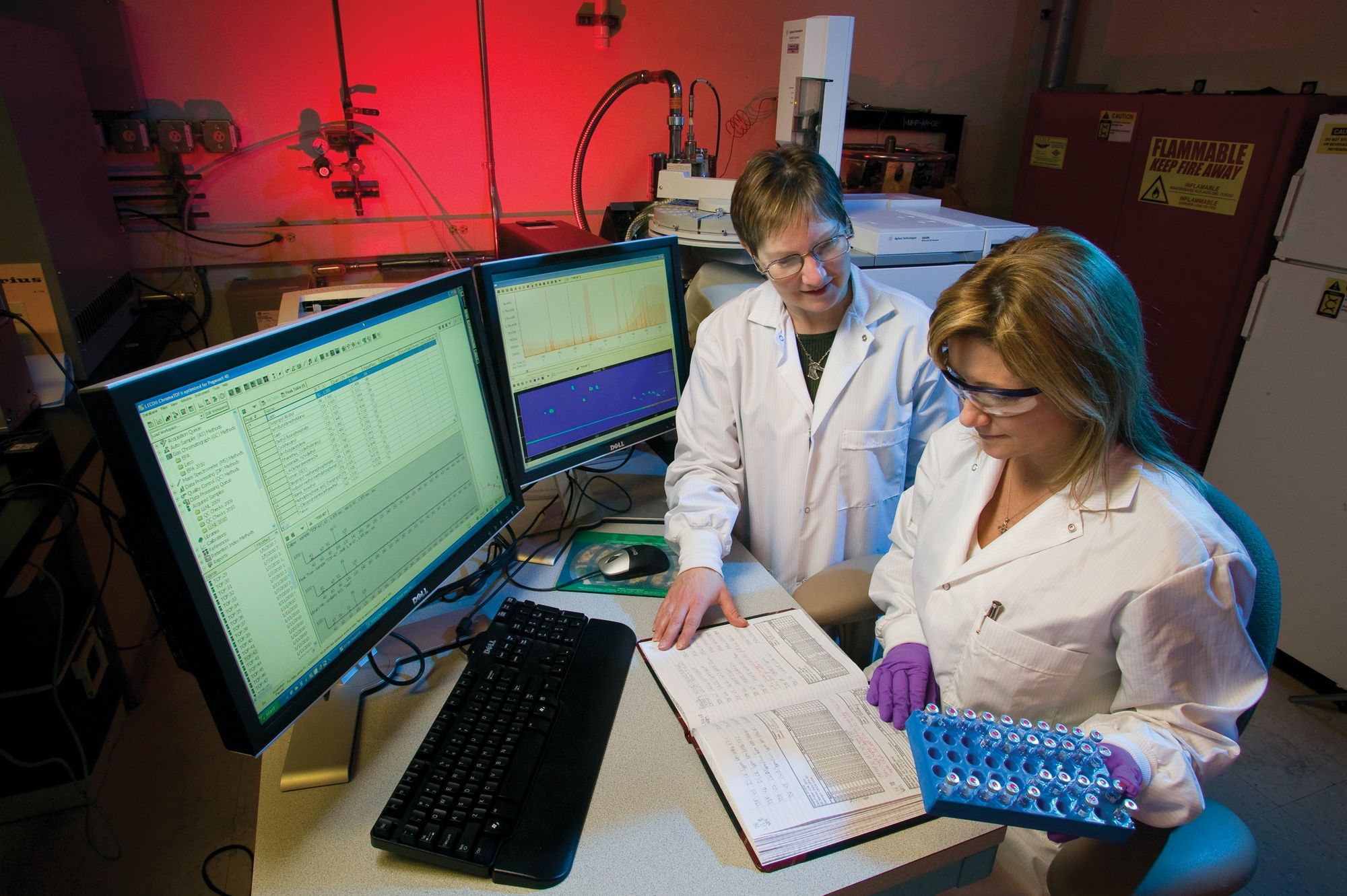 Clearly, HL7 FHIR has caught on faster than any other interoperability standards since it was first unveiled about six years ago. With the accumulated wisdom of many experts, it is opening the doors to innovation by addressing many of the problems associated with traditional health IT such as domain complexity, data modeling, data storage and custom integrations with legacy systems. But it's important to bear in mind that FHIR was built only to do big things for data exchange and not meant to address technical considerations. As such, it does not tackle infrastructure and technological concerns such as system architecture, system-to-system integration, security, and analytics. Besides, it's not a security protocol, nor does it define any security-related functionality. Nevertheless, FHIR is a powerful tool in the hands of healthcare innovators.
Load balancers keep the FHIR blazing
Load balancing plays a major role in ensuring seamless healthcare interoperability by facilitating the exchange, analysis, and interpretation of medical data hidden in isolated databases, incompatible systems, and proprietary software within one setup or spread over multiple locations. A load balancer facilitates standardization and enables older modalities to talk to newer systems, allowing consistent access to data stored in any storage system. Its powerful decision-making capability enables it to take data or traffic from the source and transform it to make it suitable for the destination. For example, if it's about sending an image from a data storage device to a scanner, a load balancer knows in what format the scanner is expecting to receive the image.
Moreover, by preventing healthcare systems from falling apart due to heavy traffic or data overload, a load balancer helps clinicians access an MRI or a test result without any delay. So, it ensures zero downtime which is one of the most critical requirements of the health IT system.
If your organization hasn't boarded the FHIR bandwagon yet, now could be the time. It has the potential to significantly change the way uninterrupted patient care is delivered. Feature-wise, FHIR is developer-friendly, free to use, fast and easy to implement, cost-effective and suitable for mobile apps – and the most likely key to unlocking the power of interoperability in the healthcare IT industry.
Share this post