Load balancing GE Healthcare Centricity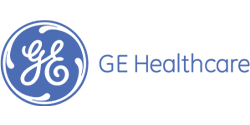 Useful resources
About GE Healthcare Centricity
The GE Centricity suite of products for Enterprise Imaging provides a common viewing, workflow and archiving medical imaging solution which integrates PACS, RIS, CVIT, VNA and cloud-based sharing solutions.
For caregivers to work effectively, peak performance of these applications is crucial. Doctors demand instant image and data retrieval, zero downtime, and systems which are easy to maintain with simple security updates.
Clustering multiple load balanced GE Centricity servers provides product managers with a fast cost-effective, highly available and scalable solution, in an environment where study volume is ever increasing.
Key benefits of load balancing
In an industry where uptime saves lives, our extensive experience means we can design unbreakable solutions to enterprise imaging's unique challenges. Learn how to load balance GE Healthcare Centricity for a solution that is:
cost-effective
highly available
scalable
How to load balance GE Healthcare Centricity
A typical deployment uses our ultra-fast Layer 4 Direct Routing DR Mode – sometimes referred to as Direct Server Return (DSR) – to combine fast, highly available storage with unrestricted image retrieval. This high-performance solution requires little change to your existing infrastructure.
A GE Centricity server deployment can also be load balanced with Layer 7 SNAT Mode, which might be preferable if real servers cannot be changed. Performance is not as fast as at layer 4, due to the increased amount of information at layer 7.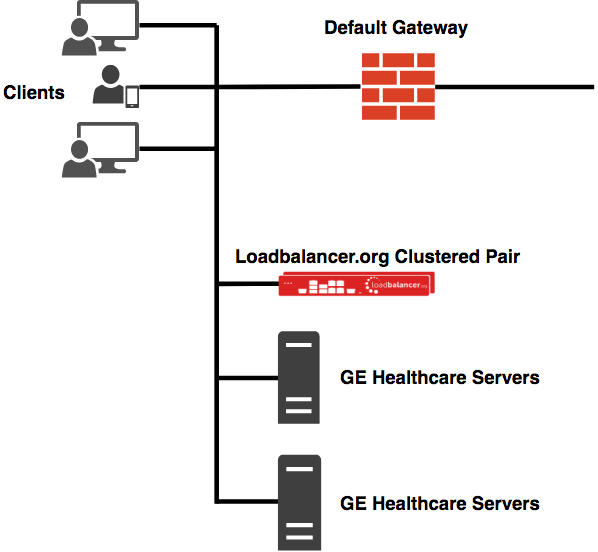 By utilizing Layer 4 DR mode, our entry-level Enterprise 1G easily handles environments of up to 500k studies/year. For anything larger, our Enterprise 10G offers an infinitely scalable solution at an unbelievable price-point.
Having partnered with top-tier healthcare vendors, Loadbalancer.org brings expert consultancy and support to all of our deployments. Our extensive experience in Enterprise Imaging means that we understand the challenges you face, and are ready to meet them with tried-and-tested solutions.
deployment guide
manual
case studies
blogs
white papers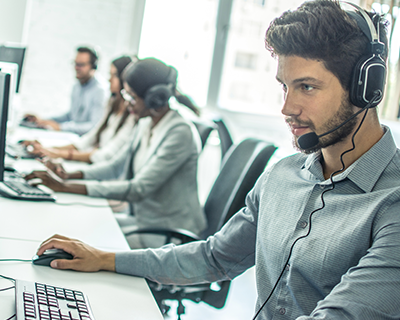 Get in touch
Start a conversation about the right solution for your business.
Get in touch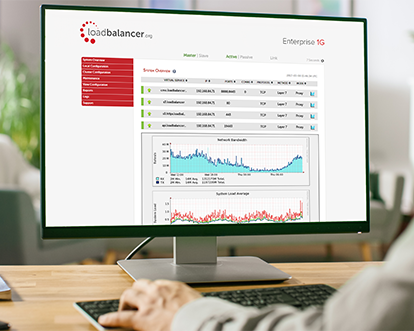 Download now
Try us free for 30 days – see why our customers love us.
Download now