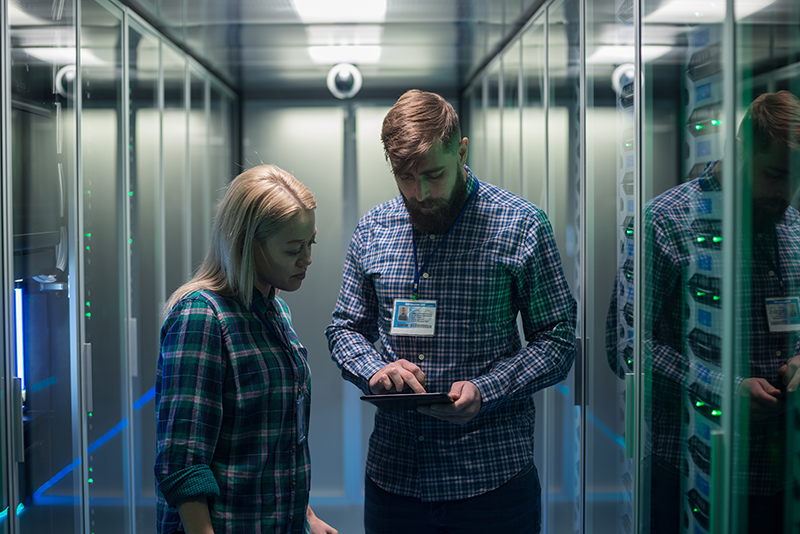 Why choosing a load balancer with no end-of-life (EOL) is important
Comparisons
Published on

•

4 mins
Last updated
So many companies enforce end-of-life (EOL) on their products, but our customers are free to choose when to upgrade their appliances. Unlike our competitors, we don't EOL our products. Here, we explain why in detail, and discuss our product lifecycle policy.
In the rapidly-changing world of networking, both software and hardware products can become outdated and need a refresh – sometimes quicker than we'd like! Dealing with technology phase-out can be a major business challenge for anyone working in the networking industry. It can be time-consuming, costly, and at times, a logistical nightmare, upgrading multiple network devices within a single infrastructure at different times due to their EOL dates varying drastically.
Typically, end-of-life is the date when a vendor stops delivering standard support services for a particular product – like patches, bug fixes, and security updates – putting customers at the forefront of a considerably compromised product security risk. Again, the impact of unsecured hardware and software can be monumental, including data loss and exposure, pilfering of trade secrets, and network failure. Ultimately, product EOL can end up costing a business a significant amount of money, lost productivity, and not to mention, stress.
Why we don't EOL our products
We're sometimes asked if we EOL our products. For us, the answer is – no.
We understand the impact and consequences a hardware failure can have on your network. This is why all of our product models come with a three-year hardware warranty as standard. It ensures that in the unlikely event that you encounter a hardware issue or a failure, we are there to fix or return-to-base (RTB) and replace your appliance to get you up and running again at no additional cost, along with an extended warranty with the support contract. You may also note that all our on-site warranties can be extended for a minimal charge.
While it isn't compulsory, we start recommending a hardware refresh for our products at three years, offering customers the peace of mind that their hardware is covered by a warranty should any issues occur. Because, when it comes to hardware products, the older the appliance is, the greater the risk of encountering a failure. This increases the chance of costly downtime to your network. While this is what we strictly advise, the choice is completely up to you, whether you decide to replace the hardware or not.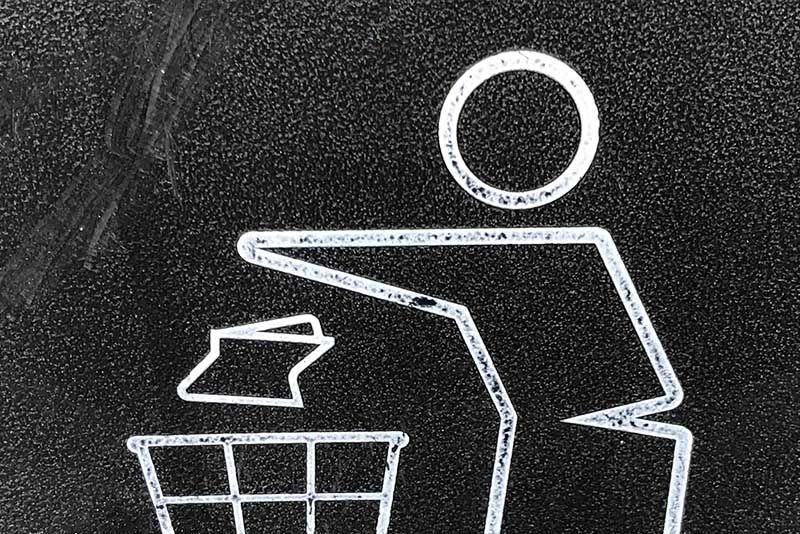 As a customer, whether you choose to refresh your hardware or not, our Freedom License offers you the flexibility of free migration to our virtual products. Remember, our virtual products are perpetual and don't have an EOL either! We understand that paying for new versions and updates of a product can be costly and sometimes, feel unnecessary. That's why, when we upgrade a virtual model, we enable you to upgrade to the latest version – completely free of charge. Alternatively, you can always choose to continue with the older model/version that your appliances are already on.
Every network environment is different and we continue to support you regardless of the version you are running your appliances on. Thankfully, we have a pool of talented engineers who've worked for many years to support (or, even help develop) the older versions of the software. Due to this wealth of knowledge, we can keep your business flowing – no matter which product or version of our appliance you currently have.
Loadbalancer.org versus F5, Kemp, and Citrix
So, we continue to support all our product versions – from version 4.1, up to the latest, version 8 – and version 9 is in development. As long as customers have an active support contract with us, they can upgrade to any version of the appliance (including the latest released version) with all the new features added as standard. For example, if you are currently running on version 6, you can upgrade to version 9 as soon as it's released.
And if the previous version that you were on (6, in this case) didn't have features added in later releases (like, WAF and GSLB), you get these features at no additional costs when you upgrade to our newer or latest version. All you need is an active support contract to upgrade. However, most other vendors like F5, Kemp, and Citrix charge to upgrade between major releases or offer a deal to lock customers into long-term support contracts.
In short, on average, 5-7 years after selling a product they'll:
end maintenance (EOM) - stop updating with new code, updates, bug fixes
end support (EOS) - no more technical support
end-of-life (EOL) - the product can still be used, but at your own risk
But at Loadbalancer.org, we do things differently.
The table below shows how (follow the links to see each vendor's product lifecycle support policy):
*F5's site refers to End of New Software Support (EoNSS), End of Software Development (EoSD), and End of Support Contract Renewal (EoSCR)
We take pride in the long-term and successful relationships we've built with our customers over the years. Ian Lea at Blackwell UK says, "We have had more than 10 years of reliable and efficient performance from a pair of load balancers bought in 2003. We highly recommend using Loadbalancer.org products".
Whilst we don't EOL or EOM models, we think other companies do this to lock their customers into an extended contract. They may offer to upgrade models only if customers renew their contracts after three years. However, at Loadbalancer.org, we try to ensure customers choose a contract or version that's right for them and their business, without imposing restrictions or locking them into terms that don't coincide with their specific network needs.
Our short product replacement history
Enterprise R16 rebranded as R20, due to a major hardware upgrade (moving from dual-core to quad-core processor)
Enterprise VA R16 replaced by Enterprise VA R20 – license restrictions improved and all customers on the old version automatically upgraded
Enterprise VA renamed to Enterprise VA MAX
Enterprise R320 renamed Enterprise Ultra due to a new chassis supplied by Dell
Enterprise 40G upgraded to Enterprise 50G with more flexible configuration at the same price point
Enterprise Ultra upgraded to Enterprise 100G, doubling power and flexibility
Share this post