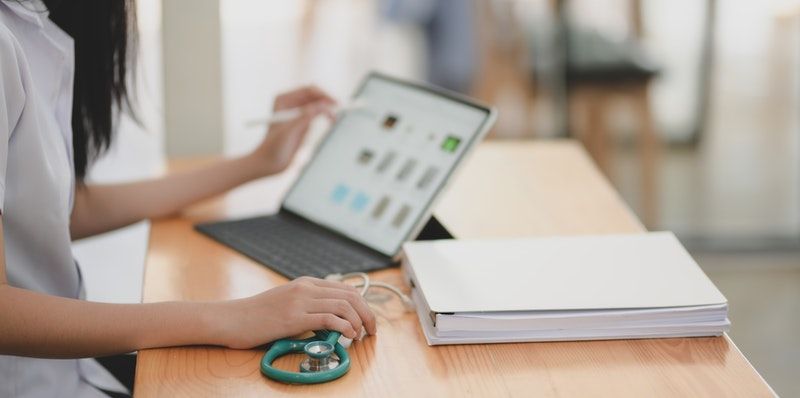 How this IT solutions provider delivered a stable, scalable cloud-based platform
Healthcare
Published on

•

2 mins
Last updated
Our expertise enabled Fluid Networks to use its enterprise AWS cloud solution to deliver stable application performance for doctors and clinicians.
When it comes to cloud-based computing in patient management care there are a few essential requirements to bear in mind. For one, it has to be secure. Patients' information must be protected, their information must remain confidential. With such large amounts of data stored in the cloud, security is a necessity. It also needs to be reliable and easily accessible, so that doctors and clinicians have access to the most up-to-date and accurate information when assessing a patient's health.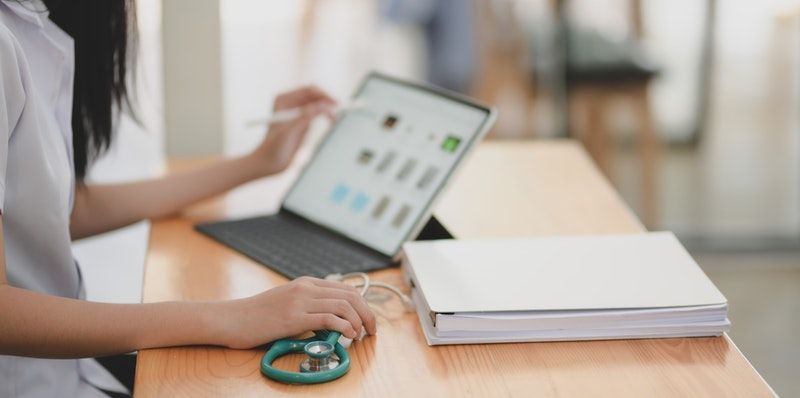 The California-based IT provider Fluid Networks is a successful provider of managed IT services across the US. So much so, that their success led to even wider opportunities before a large IT vendor chose Fluid Networks to build a software-as-a-service (SaaS) platform. Advantages of SaaS include easy access, scalability and cost effectiveness.
The vendor also appointed them as a host for a cloud-based medical application. Fluid Networks knew just how critical it would be to deliver reliable application performance for thousands of doctors that needed it.
Initially, Fluid Networks began creating a remote desktop services (RDS) environment in the Amazon cloud – however, they found that Amazon's integral load balancer function was unable to meet the requirements of end users. It was imperative that Fluid Networks was able to provide stable end user connections for 12 hours or more as well as a platform that was scalable to support and increase end user numbers.
Ensuring reliability and a stable application environment
"When we discovered Loadbalancer.org's cloud-based load balancing solution, we found that we could start setting it up in minutes," Damian Stalls, Network Engineer at Fluid Networks recalled. "Other products had inferior configuration options and lacked key features".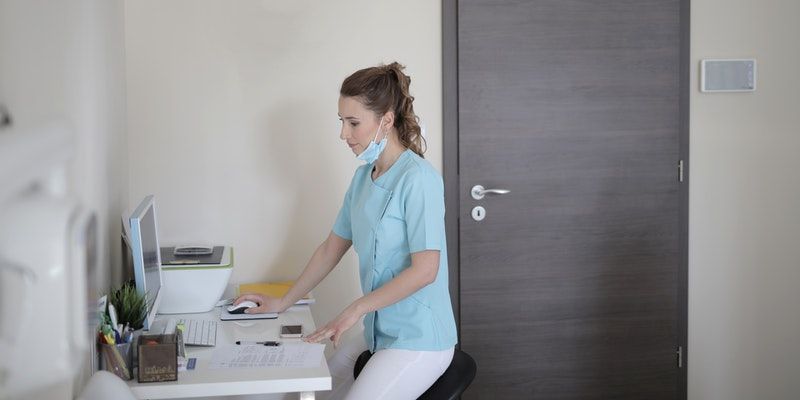 The company chose the Enterprise AWS cloud-based load balancing solution to interact directly with its Amazon console and implemented two separate instances of the solution in its RDS farm, in an active/passive configuration. Originally, the Enterprise AWS was used to balance its four gateways, however, the installed Microsoft load balancers struggled to allocate traffic appropriately to the broker and session host levels. The solution meant taking all load balancing away from Microsoft and having the Enterprise AWS operate at all three levels.
Our solution has been so effective in providing a stable application environment for its client and its client's customers, that many doctors and clinicians at hospitals and medical centers all over the USA use the cloud-based patient management system every day to help deliver the best possible levels of healthcare.
Find out more about our success with Fluid Networks or check out our other customer case studies across a wide range of sectors.
Share this post