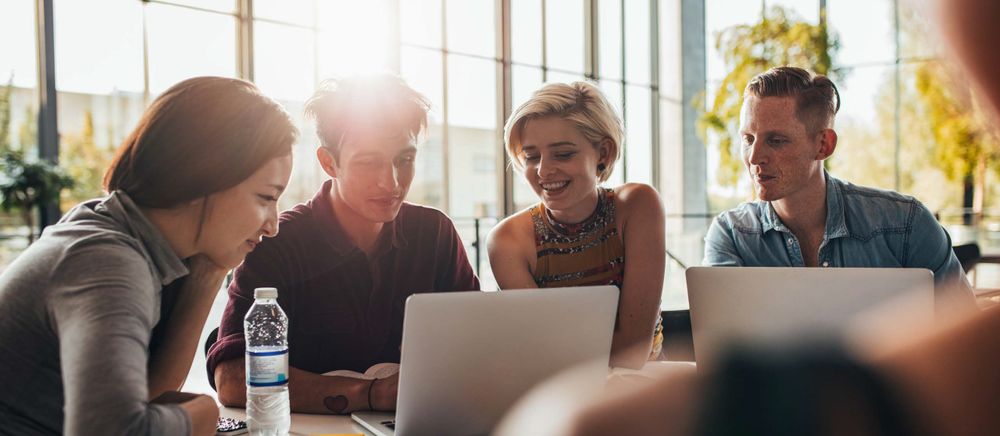 How load balancing helps to store and protect petabytes of data
Storage
Published on

•

4 mins
Last updated
Combining Loadbalancer.org's expertise with Cloudian HyperStore, enabled a leading UK university to protect its sensitive research data.
Life in the paper world was simple. If a document was marked 'private' or 'confidential', we could easily protect it by placing it face-down, locking it in a filing cabinet, posting it to the appropriate person when needing to share, and finally, shredding it when no longer useful. Life in the information age is not so simple. While digital transformation has immensely expanded our scope to share, store, and access data with the click of a button, the risky part of the equation is protecting confidential information. Trade secrets, acquisition plans, customer payment info, employee info, financial details all need defending against data loss, theft, and downtime - leading to a growing need for data management and network security ramp-ups across organizations worldwide.
Computer systems, as we know, are highly complex. They come with operating systems, hardware components, software applications and programs, networks, and databases – all of which call for different methods of protecting data. Safeguarding sensitive data in the computer age is crucial. It requires the right combination of people, processes, policies, and technologies to work in a coalition. Therefore, more and more organizations are now looking at re-engineering their IT systems, processes, and standards to ensure a secure and comprehensive solution to their increasing data demands.
Data storage with Cloudian HyperStore
In order to safeguard a humongous 1.5 petabyte of research data and intellectual assets generated by 21,000 students and 5,000 staff members, the University of Leicester decided to replace their aging storage area network with Cloudian's HyperStore object storage system. Keeping the vital back-up system running in the new storage device was important for them to solve their biggest storage challenge and manage the massive amount of unstructured data. As such, they needed to deploy a compatible load balancing solution that could match the demands of their storage solution. Before, they only used 'home-grown' load balancers, built years ago by technicians who had since left the organization. As these outdated solutions were difficult to manage and maintain, the university looked to implement fully-supported, commercial load balancers that would keep the Cloudian storage system up and running and highly available.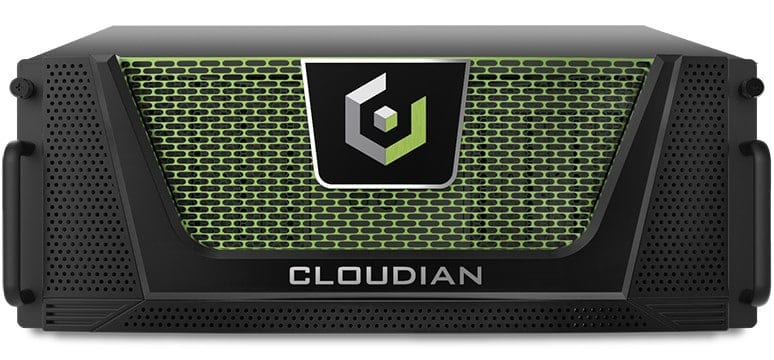 Dedicated load balancers for resilient object storage
Loadbalancer.org partners with leading storage vendors to design bespoke solutions for high availability, effortless scalability, and exceptional performance. Our expertise in storage and close business relationship with Cloudian meant that we could provide predefined configurations for the university's HyperStore environment, and offer them a turnkey solution for their requirement. To start, we set up a pilot project at the university and evaluated our products in the test environment. "We have been very impressed with the way that the Loadbalancer.org solutions have reacted to storage node failures during testing," said Mark Penny, Systems Specialist (Infrastructure) at the University of Leicester. "The failover occurs so quickly that storage jobs don't even know that an incident has occurred." The entire system specialist team at the university was highly impressed with the ease of installation of our solutions. "We had a couple of calls with the team at Loadbalancer.org, and the whole experience was excellent. We didn't look at anything else," Penny added. The Cloudian-specific Loadbalancer.org deployment guide also gave them a really good starting point and the confidence that our load balancers would be the perfect match for their newly-deployed storage system.
High performing, scalable solutions
Loadbalancer.org appliances distribute network traffic across multiple HyperStore nodes, guaranteeing application uptime, and scalable performance. By installing two Enterprise 40G load balancers as a high availability pair across two data centers, we offered them the best solution to balance traffic across 15 HPE Apollo servers, and back up or 'churn', on average, 120 terabytes of data per week. At peak times, the load balancers handle 3.3 gigabytes of storage per second with no impact on performance.
Besides providing enterprise-grade application delivery, our Layer 7 load balancing solutions also offer a high level of security and visibility.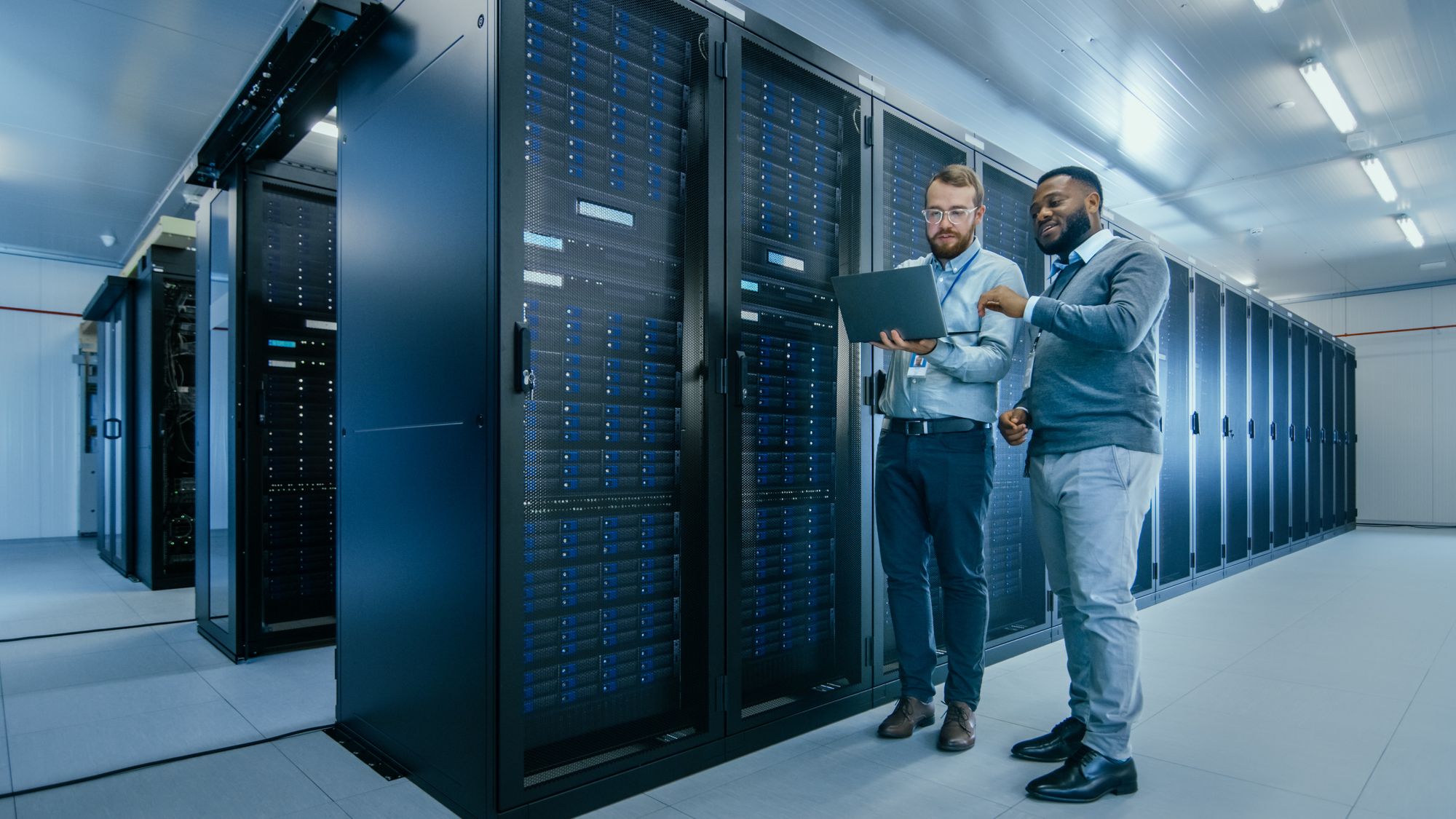 Improved security and industry-leading support
The Loadbalancer.org appliances were configured at the university with the aim to provide a secure gateway from the private Cloudian network to external services on the university's public network. Penny refers to this as "a really neat bit of functionality, which improves security and saved us a huge amount of configuration time". As the university's data volumes are steadily increasing, scalability is becoming a key area of focus for the load balancers. In the first five months alone, the university had to increase its storage solution from 12 nodes to 15 nodes. According to Penny, he's confident that "the Loadbalancer.org appliances will be able to support double this capacity".
Furthermore, Penny and his colleagues have been very impressed with our support services. "Support has been really responsive," he says. "Even when we had a problem unrelated to Loadbalancer.org's appliances, their support team was happy to get involved and help us resolve the issue. They've been really fantastic."
The Loadbalancer.org story
We create dedicated load balancing solutions tailored to the needs of individual storage systems. We work closely with storage vendors and end-users to gain valuable insight into both the storage platform and the client's application environment. This deep integration with our partners enables us to develop high performing yet scalable solutions that support highly available, future-proofed storage systems. Our products complement intelligently designed storage systems, thereby ensuring data isn't just protected, but accessible at all times. Our object storage expertise helps businesses meet growing data demands through scalability, interoperability, and zero downtime.  
If you're interested in learning more about our load balancing solutions or looking for the right solution to add high availability, scalability, and zero downtime to your critical object storage system, contact us at sales@loadbalancer.org.
Share this post