Load balancing Hitachi Content Platform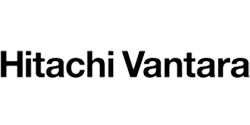 Useful resources
About Hitachi Content Platform
Hitachi Content Platform (HCP) is an object storage software solution that connects data producers, users, applications and devices into a central cloud storage platform. It allows IT organizations and cloud service providers to securely and cost-effectively store, share, protect, preserve and analyze data. The platform provides massive scale, multiple storage tiers, security, reliability, cloud capabilities, broad protocol support, multitenancy and configurable attributes for each tenant. HCP enables users to better understand, govern and control the degree of mobility of their data, as well as to identify insights and extract value for data-driven decisions and faster time to market.
Key benefits of load balancing
HCP has built-in load balancing capabilities but can also be deployed behind a load balancer. The load balancer is used to improve performance and resiliency by directing traffic to access nodes within an HCP cluster and to coordinate global traffic to multiple HCP clusters. The load balancer can also block unauthorized access by serving as the security boundary for an HCP cluster. Infrastructure featuring separate physical networks can leverage the load balancer to enable appropriate data access for HCP.
Here are a few key benefits:
Ensures data is protected
Helps make sure data is accessible at all times
Enables businesses to meet growing data demands through scalability
How to load balance HCP
HCP architecture supports High Availability (HA) clustering by putting a load balancer in front of it.
Load balancers monitor and perform health checks on a node to ensure traffic is routed correctly to healthy nodes. Without the use of a load balancer, an offline or failed node would still receive traffic, causing failures.
For load balancing HCP we recommend Layer 4 Direct Routing (DR) mode, sometimes referred to as Direct Server Return (DSR). However, Layer 4 NAT, Layer 4 SNAT and Layer 7 SNAT can also be used. The best method for your deployment depends on a variety of factors. Layer 4 DR mode is fastest, but requires the ARP problem to be solved, and the application running on the real servers to respond both to its own IP address and the VIP. Layer 4 NAT mode requires the default gateway on the real servers to be the load balancer. Layer 4 SNAT mode doesn't require real server changes, but unlike the other Layer 4 methods, is non-transparent. Layer 7 SNAT mode is also non-transparent and requires no real server changes – but it doesn't offer the raw throughput of Layer 4 methods.

Example Layer 4 DR configuration
With Layer 4 Direct Routing, a node does not rely on sending its reply traffic via the load balancer. Instead, the back-end nodes have the VIP or load balancer address attached to their local interface, and so can send a TCP reply directly back to the client with the source address the client is expecting.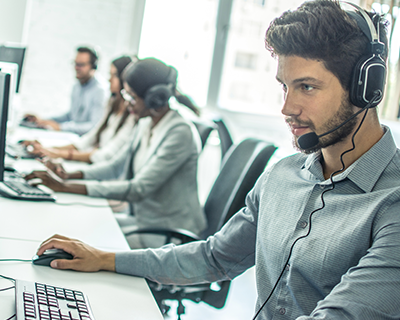 Get in touch
Start a conversation about the right solution for your business.
Get in touch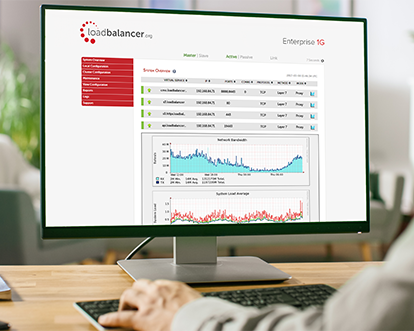 Download now
Try us free for 30 days – see why our customers love us.
Download now