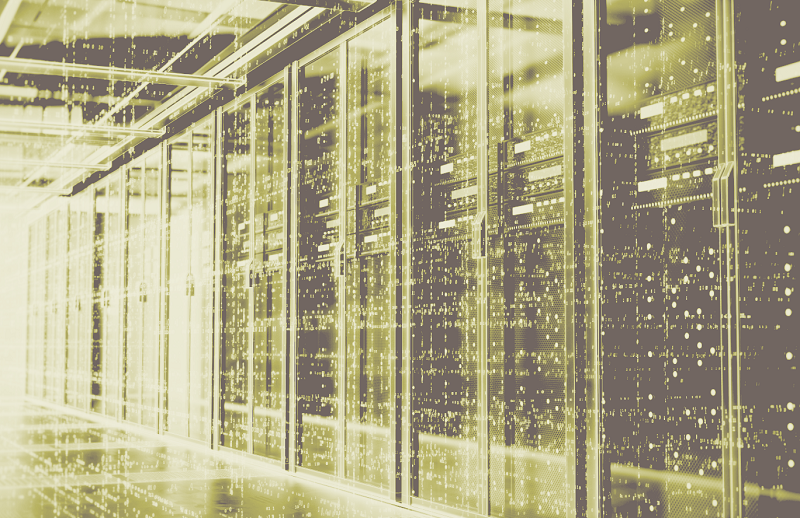 Things to keep in mind while choosing a load balancer for your object storage system
Storage
Published on

•

3 mins
Last updated
Looking to integrate a load balancer with your object storage architecture? Here are the things you should keep in mind before making your investment.
Flexible licensing
Business needs constantly keep changing. So picking a load balancer that comes with a rigid licensing agreement can turn out to be costly, and even obsolete in just a few years. Object storage vendors should, therefore, choose load balancer vendors that offer flexible licensing options where customers have the liberty to select from multiple licensing choices, depending on their throughput needs. Seeking scalable products and sizing them to take into account the likelihood of rapid, significant data growth is always a good idea.
Proven track record
For most businesses, object storage solutions are mission-critical. Consequently, it is important to look for load balancing solutions that have a proven track record of supporting the specific object storage platform selected. The best option will always be to pick load balancers that can be well integrated with your object storage product and extensively tested in the relevant environment. It's also enormously helpful to work with load balancer vendors who understand the industries in which object storage systems are used and the challenges of those application environments.
Customizable features
To create a truly integrated solution for customers, object storage vendors should partner with load balancing vendors that offer the flexibility of developing features and functionalities specific to the object storage solution. The best is to collaborate with vendors that create platform-specific health check functionality that looks deeper into the application layer and monitor performance, ensuring the storage solution behaves optimally.
Product-specific deployment guides
Whether a new storage solution is being implemented by the storage vendor, a third-party IT services partner or an organization's own IT team, clear documentation is always invaluable during installation. Load balancer vendors that are key in the object storage marketplace provide detailed deployment guides for each object storage product giving everyone clear and straightforward guidelines on how to set up the environment so that it works – the first time.
Consultancy and pre-sales support
It's always a good idea for businesses to start seeking pre-sales consultancy as soon as they figure out their load balancing requirements. It can be difficult to size the load balancer and ensure that it integrates optimally if the architecture has already been planned. The earlier the requirements of a load balancer are considered, the better chance the project has of being a technical success.
The foundation of successful customer deployments is thorough planning and detailed architectural designs. Therefore, storage vendors should never just think about selecting a load balancer; they should focus on selecting a partner who can work directly with them, providing consultancy and pre-sales support and being as hands-on or hands-off as needed.
Holistic support
We all know how frustrating it can be to be passed from vendor to vendor when an issue arises, with no one actually taking the responsibility for finding a solution. So storage vendors need to be 100% confident that their chosen load balancer partner will work closely with them to ensure that the end-users have the best possible experience. Besides, it's important to find load balancer vendors that employ IT technicians who understand object storage environments. They should be experts who can look at and analyze either side of the load balancer to see what is happening and find solutions accordingly without bouncing the support call on to other vendors.
Experience with file gateways
Many end-user organizations that are currently planning migrations to object storage solutions are also evaluating file gateway solutions, also known as storage gateways or file management systems. These solutions make it easy for end-users to name, save, and retrieve files, by rendering the object storage interface more similar to traditional hierarchical storage solutions. Given this trend, object storage vendors should work with load balancer vendors who have established partnerships with file gateway vendors and experience of setting up load balancers in such complex environments.
---
At Loadbalancer.org, we work closely with several object storage providers to create bespoke load balancing solutions. Find out more about our expertise in the storage industry, read our storage blogs or refer to our resources section for more insights on object storage and the vendors we work with.
Share this post