Topic takeaways
How can load balancing facilitate the smooth day-to-day running of healthcare applications on virtual desktops and web servers?
Why load balance healthcare apps?
Load balancers keep web servers highly available, keeping critical and non-critical applications running, and therefore allowing patients to see their doctors when they need.
Topics: digital maturity, Trusts, hospitals, web servers, applications, appointment booking, day-to-day facilitation, patient access.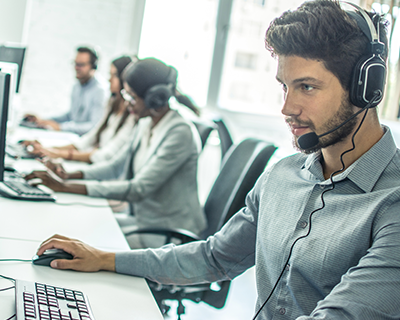 Get in touch
Start a conversation about the right solution for your business.
Get in touch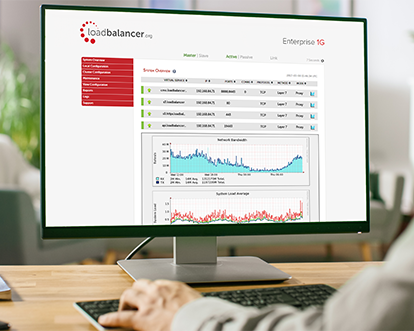 Download now
Try us free for 30 days – see why our customers love us.
Download now