Load balancing SAP Application Server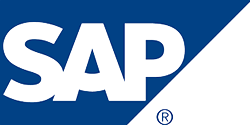 Useful resources
About SAP NetWeaver Application Server
SAP NetWeaver Application Server or SAP Web Application Server is a component of the solution which works as a web application server to SAP solutions. From the SAP point of view the Web AS is the foundation on which most of their product range runs.
All ABAP application servers including the message server represent the application layer of the multitier architecture of an ABAP-based SAP System. These application servers execute ABAP applications and communicate with the presentation components, the database, and also with each other, using the message server.
Key benefits of load balancing
Here are a few key benefits:
Ensures the application is always available
Provides a stable, optimal performance
Uninterrupted uptime when performing upgrades/maintenance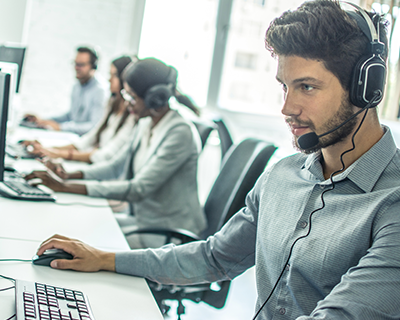 Get in touch
Start a conversation about the right solution for your business.
Get in touch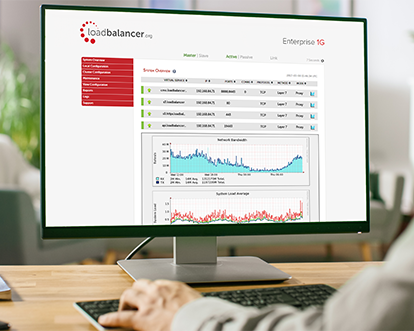 Download now
Try us free for 30 days – see why our customers love us.
Download now