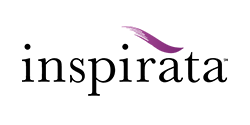 Useful resources
Dynamyx from Inspirata affords an 'open' architecture purposely designed to enable healthcare providers to arrive at their preferred blend of laboratory and diagnostic technologies. In providing a vendor-agnostic, end-to-end digital pathology solution deliberately architected for multi-vendor environments, Inspirata assist high-throughput clinical laboratories navigate the specific and frequent challenges of system interoperability while also allowing for increased resource flexibility and a future-proofing of investments culminating in an overall lower total cost of ownership.
Dynamyx can be load balanced for resilience and high availability. To achieve this, multiple Virtual Services (VIPs) are configured for the various protocols and systems. Clients and systems then connect to these VIPs rather than directly to the application servers.
When load balancing Inspirata Dynamyx, we recommend that Layer 7 SNAT mode is used. This mode offers high performance with no real server or network changes required since replies go via the same path as the ingress traffic.
Using a layer 7 configuration will lose client source IP address transparency. If source IP transparency is required, i.e. if the back end servers must see inbound traffic as originating from the client's true source address, then it is suggested to use either a layer 4 DR or NAT mode configuration. Ultimately, the final choice does depend on your specific requirements and infrastructure.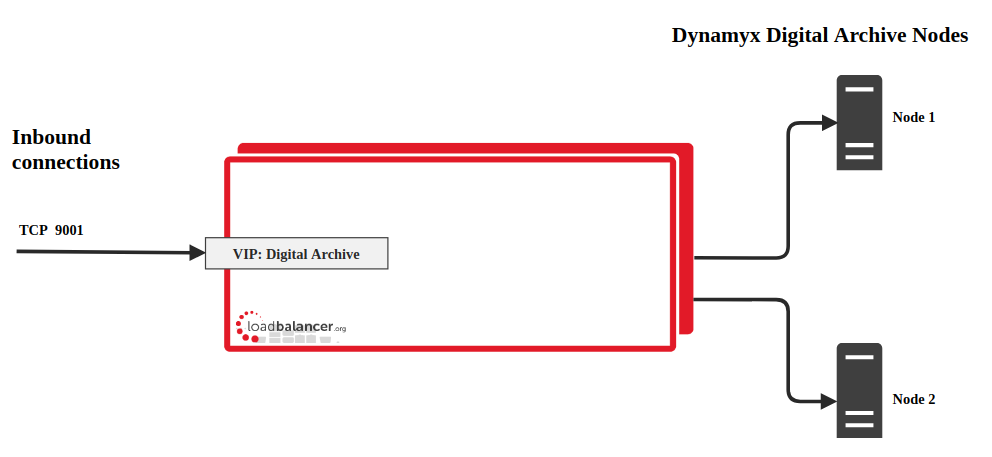 We recommend that load balancer appliances are deployed in pairs for high availability. A single unit is deployed first, adding a secondary slave unit – this is covered on page 17 of our deployment guide, below.