Load balancing Fujifilm Synapse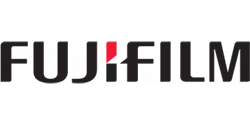 Useful resources
About Fujifilm SYNAPSE
Fujifilm SYNAPSE is a suite of enterprise imaging applications by Fujifilm. This includes Synapse PACS, Synapse VNA and Synapse PACS Mobility, which allow the archiving and distribution of image information from all modalities.
SYNAPSE has revolutionized the management of radiology imaging services, supporting image diagnosis with high-quality images, numerous image-processing features and easy operation. All of this affords exciting new possibilities in this rapidly evolving medical field.
For caregivers to work effectively, peak performance of SYNAPSE applications is crucial. Doctors demand instant image and data retrieval, zero downtime, and systems which are easy to maintain with simple security updates.
Key benefits of load balancing
In environments where study volume is ever increasing, clustering multiple load balanced Fujifilm SYNAPSE servers provides product managers with a solution that is:
fast
cost-effective
highly available
scalable
Loadbalancer.org specializes in delivering ultra-reliable, scalable medical imaging applications. In an industry where uptime saves lives, our extensive experience means we can design unbreakable solutions to enterprise imaging's unique challenges.
How to load balance Fujifilm SYNAPSE
It is necessary to use persistence when load balancing connections to Fujifilm Synapse. This is true for all three of the virtual services that are involved. Source IP persistence is recommended and is used by default.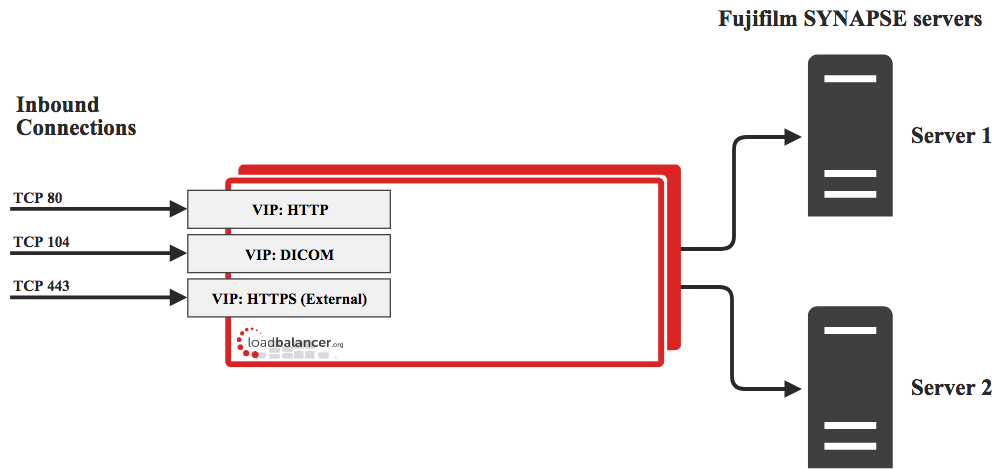 To provide load balancing and HA for Fujifilm Synapse, the following VIPs are required:
HTTP
DICOM
HTTPS (for external HTTPS traffic)
The following shows the ports that are load balanced:
80 TCP/HTTP Internal HTTP traffic
104 TCP/DICOM DICOM traffic
443 TCP/HTTPS External HTTPS traffic
External connections are secured using TLS/SSL (HTTPS). This ensures that data is encrypted as it passes between an external client and a back-end server. TLS/SSL connections can either be terminated on the load balancer (aka SSL offloading) or on the real servers (aka SSL pass-through). When terminating on the load balancer, it's also possible to enable re-encryption so that the connection from the load balancer to the real servers is protected (aka SSL bridging).
Having partnered with top-tier healthcare vendors, Loadbalancer.org brings expert consultancy and support to all of our deployments. Our extensive experience in Enterprise Imaging means that we understand the challenges you face, and are ready to meet them with tried-and-tested solutions.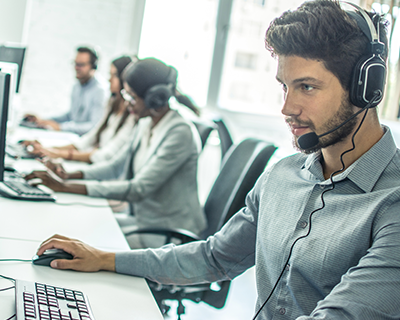 Get in touch
Start a conversation about the right solution for your business.
Get in touch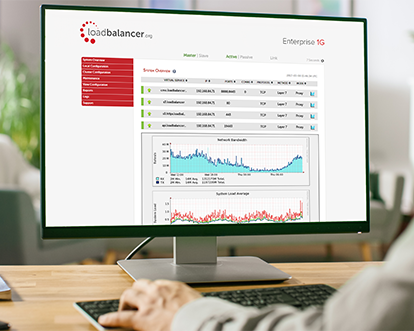 Download now
Try us free for 30 days – see why our customers love us.
Download now