Unrestricted
Virtual servers
Unrestricted
Real servers
Sophisticated, not complicated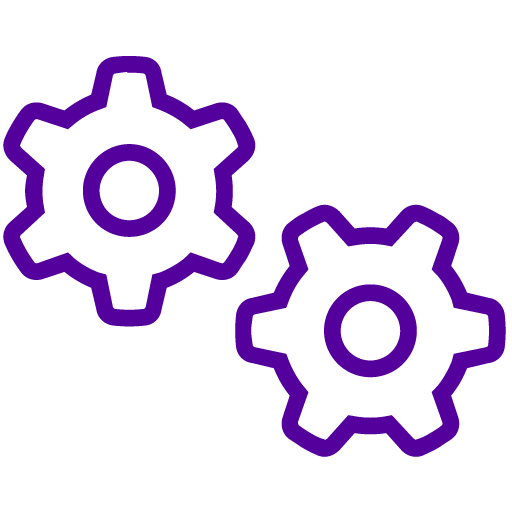 Configure & Test
Simple setup and configuration using our intuitive WUI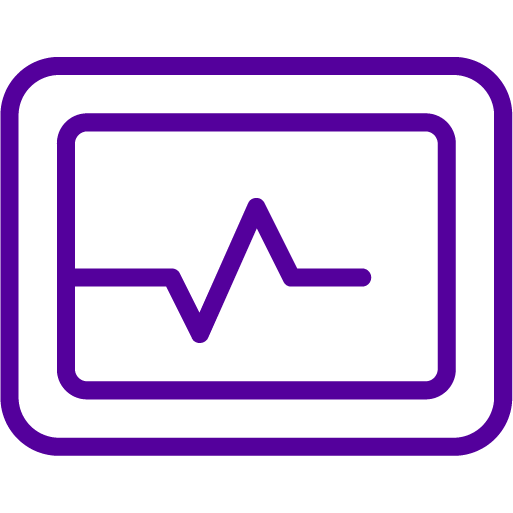 Monitor & Control
Securely monitor your infrastructure and traffic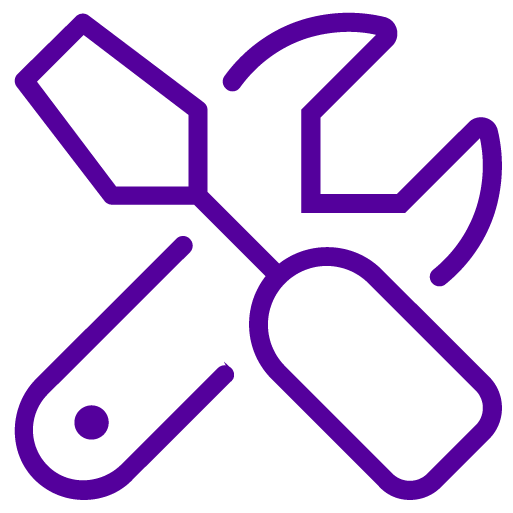 Secure & Maintain
Hitch-free maintenance of your servers and applications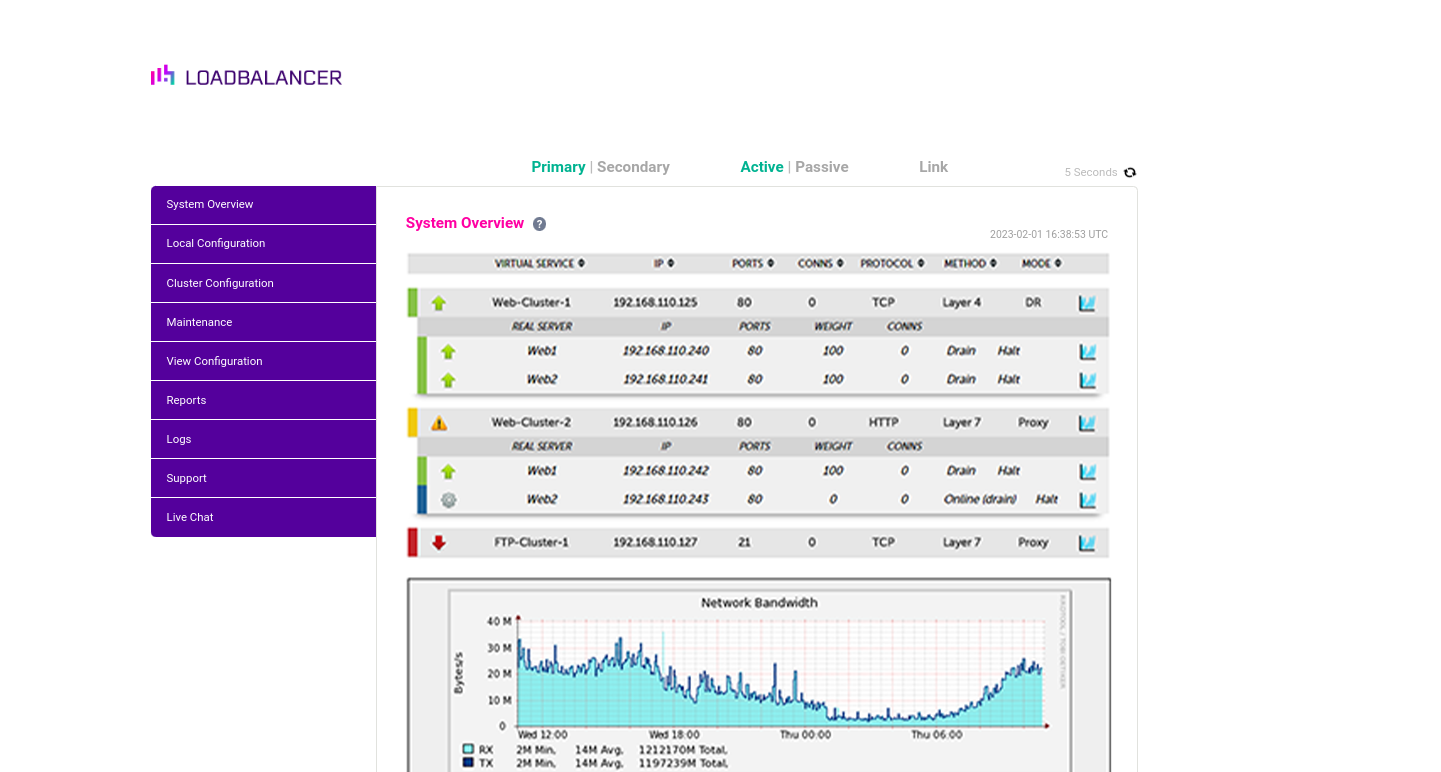 Price plans to suit your budget
Monthly cost


Rolling plan

Monthly cost


One year plan

Monthly cost


Three year plan

Monthly cost


Five year plan
Perpetual license
Site license

$250

$150

$120

$90

$1,995

$500

$300

$240

$180

$3,995

from

$23,970

$1,000

$600

$470

$360

$7,995

from

$39,570
Flexible licensing to meet your needs
Perpetual license
Keep things simple – just pay once for a software license, and choose your level of support. When your organization expands, upgrading is quick and easy.
Subscription
For maximum value – a truly 'pay as you go' option including 24/7 support. Simply commit to as little as one month, or choose a longer term plan for increased savings – all with the flexibility to move platforms or increase bandwidth.
Enterprise and Site Licenses
As many instances as you like – when you need, on your choice of platform and available across our subscription or perpetual payment options.
Technical Specifications
Product overview
A fully featured, high performance ADC solution suitable for a wide range of workloads.
Standard Features
Server Load Balancing (SLB) for any TCP or UDP based protocol
SSL Acceleration/Offload
Layer 7 Content Switching
No bandwidth, performance or feature limitations
High performance Direct Routing, TUN, NAT and SNAT
Schedulers: Round Robin, Least Connection, Weighted Least Connection, Weighted Round Robin
Dynamic Schedulers: Windows and Linux feedback agents, Custom HTTP feedback option
Load balance almost ANY protocol i.e. HTTP, HTTPS, SMTP, POP3, IMAP, Terminal Server, etc.
Support for Direct Server Return (DSR) configurations
Configurable S-NAT support
Link aggregation (802.3ad)
VLAN Tagging (802.1Q)
GSLB
SSL
PCI-ready SSL Implementation
Unlimited support for SSL Certificates
Support for Third Party Certificates
Automated SSL Certificate Chaining
SSL Certificate Signing Request (CSR) Generation
PFX upload and conversion
Proxy protocol support
4 Gbps Bandwidth License
Unlimited SSL TPS (Host Dependent)
Unlimited HTTP Page GETs/second (Host Dependent)
Unlimited Concurrent Session (Host Dependent)
L4/L7 sticky persistence
Connection persistence based on

Source IP address
SSL Session ID
Passive Cookie
Active Cookie (Insert)
RDP Cookie/Session Broker
X-forwarded for header

Port following (Persistence on multiple combined ports)
Multiple fallback options i.e. use source IP if no cookie found
Security functionality
Fully integrated WAF (Web Application Firewall)
OWASP top 10 protection
Persistent Access Control List system
Firewall filtering (full iptables scripting support)
Firewall lock down wizard
DDOS mitigation both at layer 4 and 7
Virtual patching
HTTP and SYN Flood protection
Block SQL Injection Attacks
Prevent Cross Site Scripting (XSS)
FIPS 140-2 Compliant
PCI DSS Ready
Reverse proxy
Health checking and high availability
Application health checking for DNS, FTP, HTTP, HTTPS, IMAP, NNTP and many more
ICMP health checking of server farm machines
External Health Check scripts can be edited and managed using WebUI across L4/L7 and GSLB
Automatic reconfiguration for defective real server machines
Automatically remove a failed server from the load balancing pool
Automatic replication of static and dynamic configuration from master to slave load balancer
Stateful Failover (persistence table replication)
One click secure clustered pair configuration
Scheduling and balancing methods
Round Robin
Weighted Round Robin
Least Connection
Weighted Least Connection
Agent-based Adaptive (Windows and Linux Agents)
Layer 7 Content Switching
Destination Hash for transparent proxy
Administration
Secure, SSH, HTTP and HTTPS for remote access administration
Fully configurable using Web User Interface (WUI)
Easy start configuration and maintenance wizards
Extensive ACL Traffic Rules configurable using WebUI
WebUI-based Help Assistant
Online chat support integrated in WebUI
Virtual Service Configurations can be edited and tuned on-the-fly
Real time performance and availability displays
Optionally configure console port for local administration
Remotely scriptable Command Line Interface (LBCLI) Option
SOAP interface to the LBCLI API
Local and Remote syslogd support
Selective restore of physical and Virtual Service data
Support for Connection Draining or halting with or without persistence
Software and Security updates available on and off-line
WebUI Log Reporting with Tabbed Browser Support
SNMP support for performance metrics
Full root access to with a multitude of diagnostic tools tcpdump etc.
VMware
Hyper-V
KVM
VirtualBox
Xen
Nutanix
Three simple options to suit your needs
Monthly cost


Rolling plan
Perpetual license
Site license

$250

$1,995

$500

$3,995

$23,970

$1,000

$7,995

$39,570