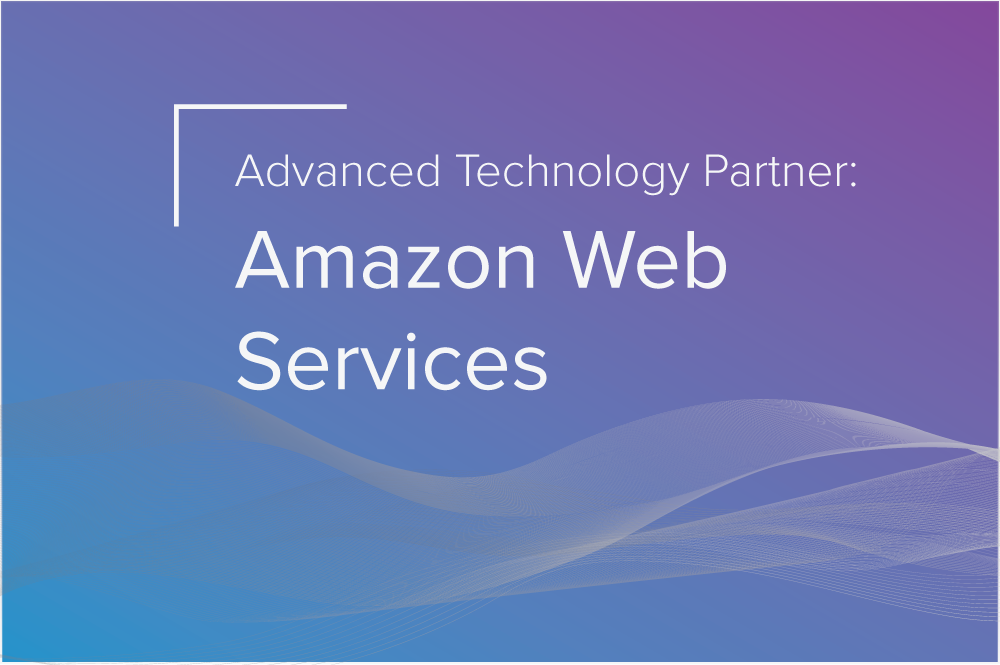 Loadbalancer.org achieves Amazon Web Services (AWS) Advanced Technology Partner Status
Cloud & IT Infrastructure
Updated on

•

1 min
We're proud to announce that we have achieved Advanced Technology Partner status with Amazon Web Services (AWS), the leading platform for public cloud infrastructure-as-a-service.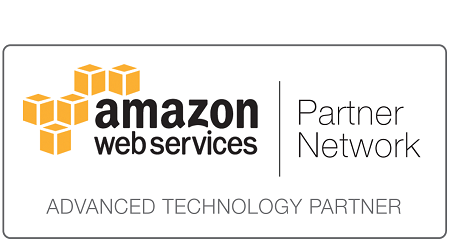 Here's what our CEO, Malcolm Turnbull had to say: "Our enterprise class load balancer products have been running on Amazon Web Services since 2009 - and we're delighted that we've now been recognized by AWS as an Advanced Technology Partner."
Also, in addition to our Advanced Technology Partner status, we have been accepted onto the new AWS GovCloud (US) Marketplace.
AWS GovCloud (US) is an isolated AWS region designed to host sensitive data and regulated workloads in the cloud, helping customers support their U.S. government compliance requirements.
Malcolm also said "An AWS Marketplace in AWS GovCloud enables our Federal, State and Local government customers to leverage the same Loadbalancer.org products on AWS Marketplace in the AWS GovCloud region. As we see more clients adopting cloud based infrastructure, it's critical for us to continue to invest in our relationship with AWS, ensuring our customers have access to the latest developments in cost-effective, advanced, application delivery."
Click here for further information about our cloud platforms, alternatively you can email us on sales@loadbalancer.org.
Share this post