We recently held a coffee morning at Loadbalancer.org HQ to raise money for Macmillan Cancer Support.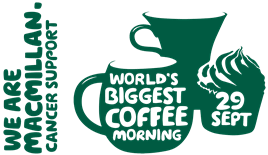 To support the charity we were selling coffee and cake throughout the day - and we even had a bake off! I must admit...competition was tough!
The array of cakes was a great turn out - there were a variety of chocolate cakes, brownies, cupcakes and the notorious 'Cake or Death' which sounded worrying but in reality, it was a great attempt!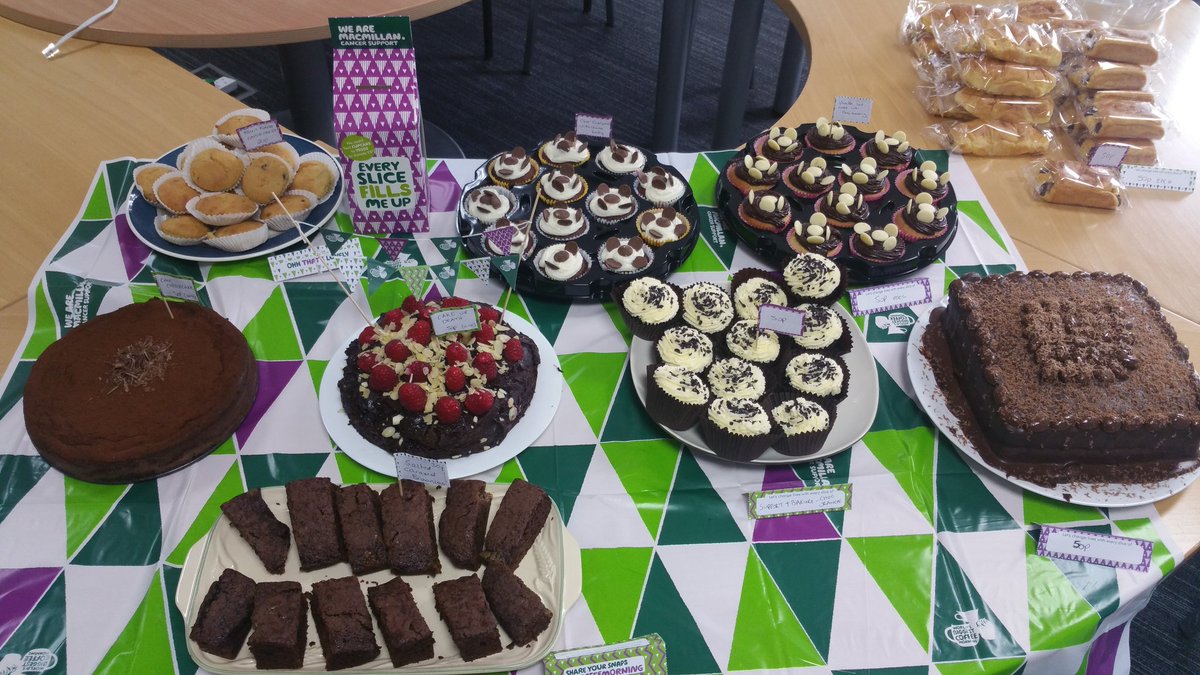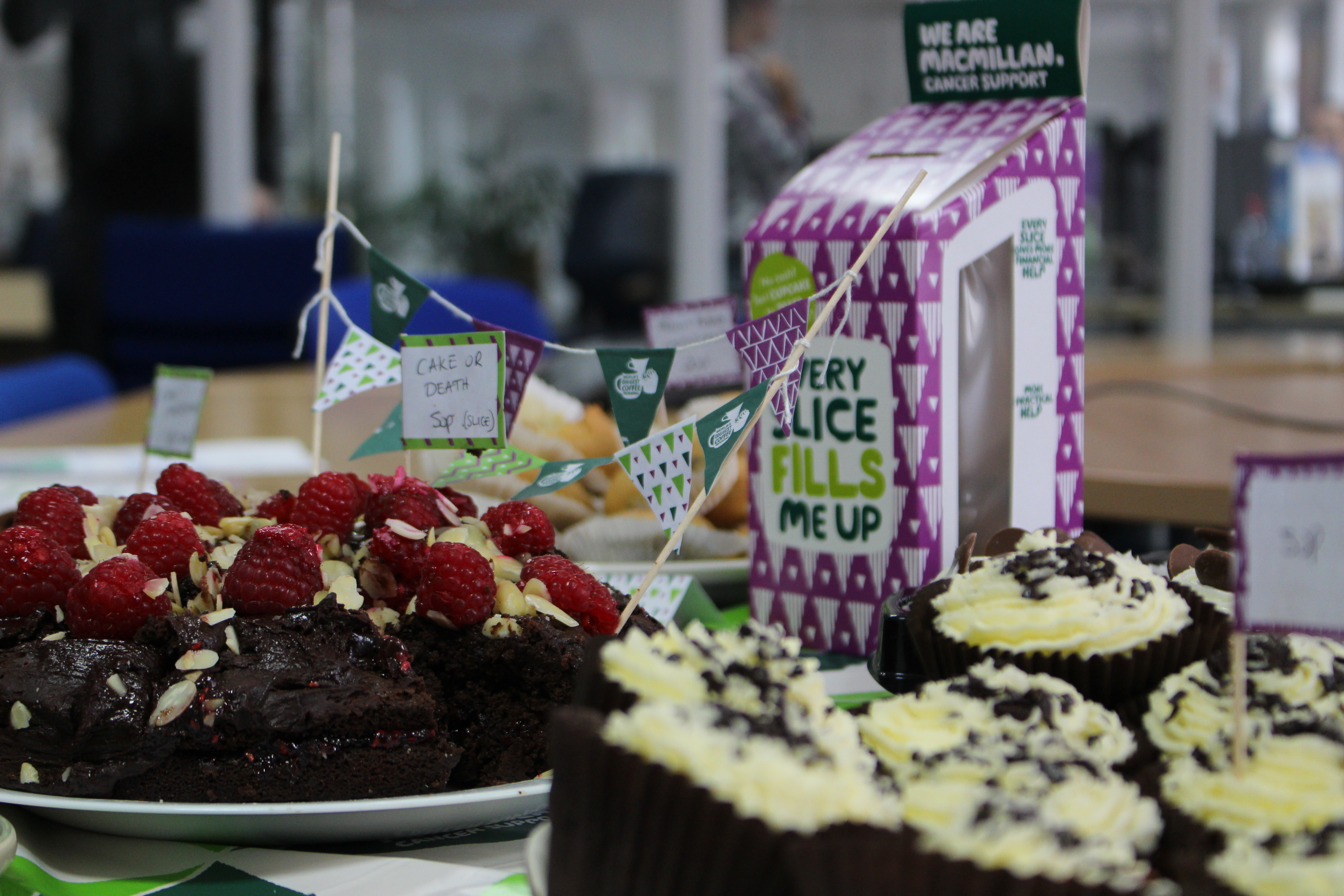 We chose a judge at random for the competition and even though he was pretty caked out by the time he'd finished judging, he managed to pick a winner!
The winner, was a member of the accounts team. Mubi had baked a devine chocolate cake, topped off with chocolate covered almonds!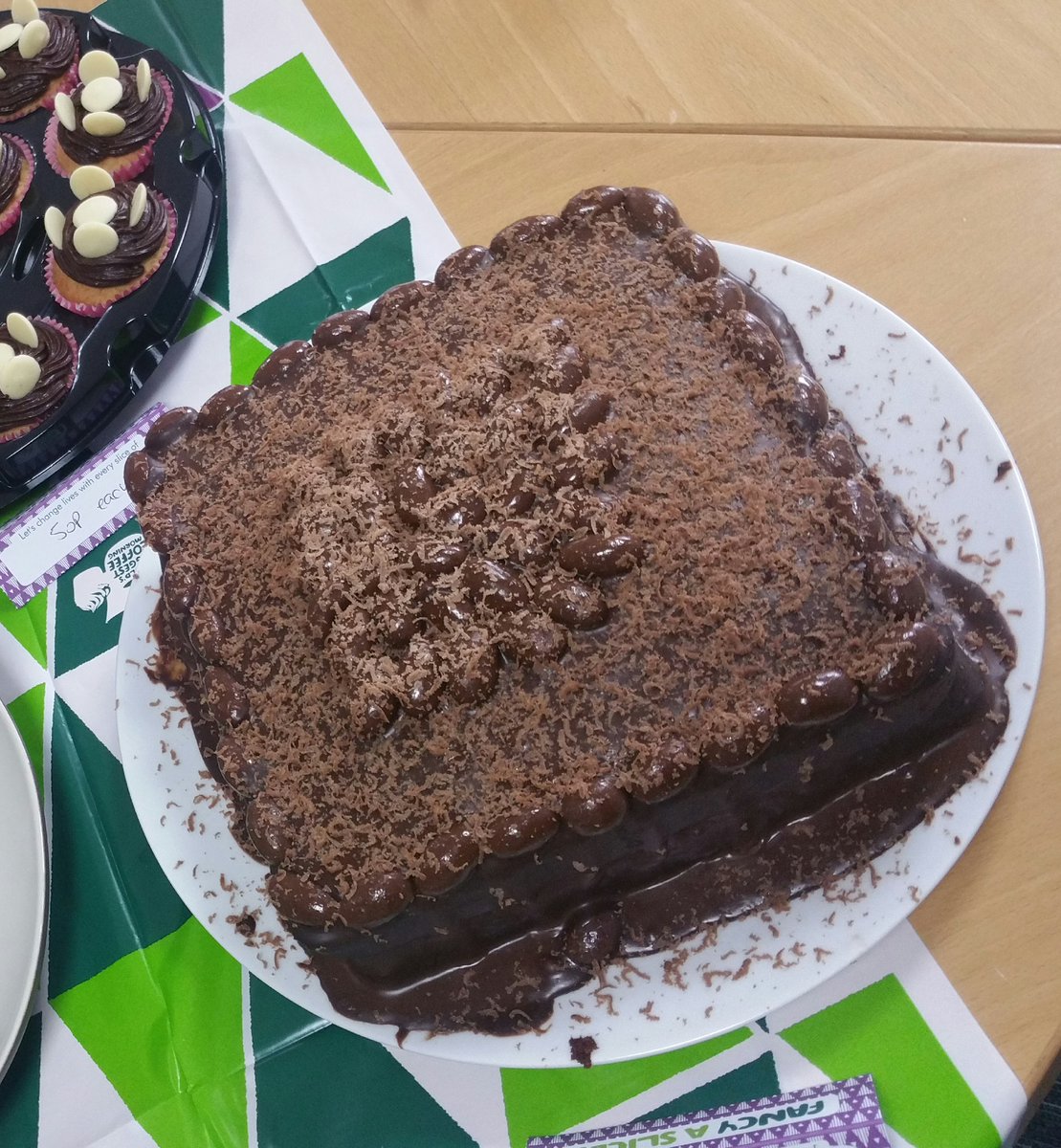 The Loadbalancer.org team had great fun stuffing their faces with cake all day, we look forward to doing it all over again next year...!
If you would like to donate, you can do so by visiting the Macmillan Cancer Support website.
Feel free to leave cake baking tips below...