Useful resources
About Sendmail
Sendmail simplifies business email complexity and reduces IT infrastructure costs for large enterprises. The company's solutions ensure global email connectivity, routing, and message delivery between people, systems, and applications located on-premises, in-cloud or on mobile devices. The Sentrion Email Integration Platform performs intelligent email policy and message inspection ensuring all critical communications and content are integrated with business policies, applications and processes.
Key benefits of load balancing
Loadbalancer.org specializes in providing application delivery controllers (ADC). Load balancing Sendmail ensures:
optimized performance
resilience (high availability)
scalability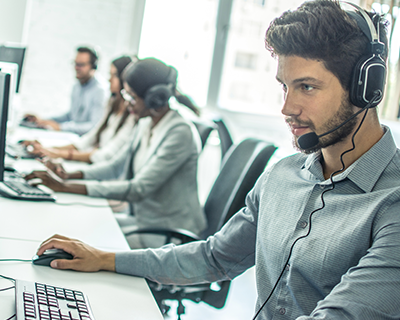 Get in touch
Start a conversation about the right solution for your business.
Get in touch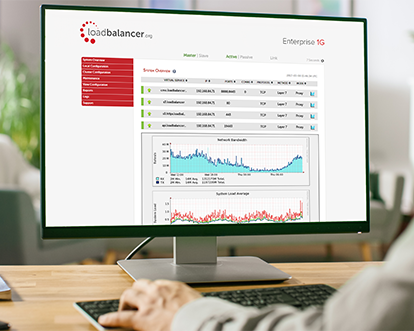 Download now
Try us free for 30 days – see why our customers love us.
Download now