Load balancing VMware App Volumes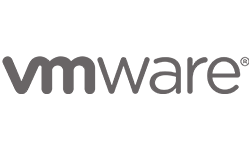 Useful resources
About VMware App Volumes
VMware App Volumes is a real-time application delivery system that helps businesses dynamically deliver and manage their applications.
Applications are packaged and delivered by attaching a standard VMDK or VHD file to a virtual machine. It enables you to centrally manage applications with the App Volumes Manager which is a Web-based interface integrated with Active Directory (AD) and vSphere. Administrators can assign, update, or remove applications to be delivered at the next user login without the need to modify the desktops or disrupt users while they are working. Writable Volumes allow users to access their application data across sessions and devices.
Key benefits
Here are a few key benefits to Load balancing VMware App Volumes:
It ensures that the application is always available
Provides an overall stable and optimal performance
Allows the ability to isolate servers also reducing risk when performing inevitable upgrades and maintenance tasks – without interrupting end-users
How to load balance VMware App Volumes
We're specialists in providing application delivery controllers (ADC) and load balancing solutions to VMware applications  – our deployment summary is below. It's highly recommended that you have a working VMware App Volumes environment first before implementing the load balancer.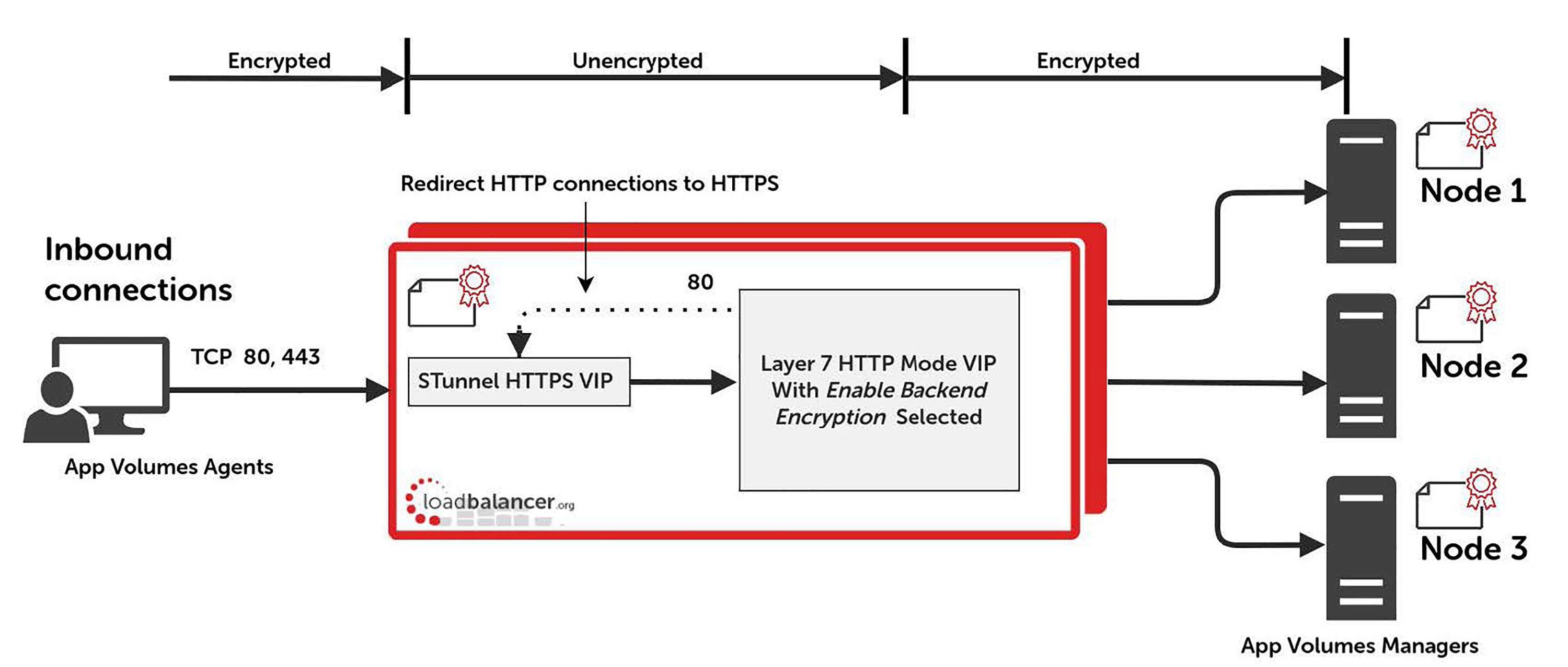 The diagram illustrates where the load balancers are positioned in a typical deployment. We recommend that a clustered pair of load balancers are deployed rather than a single appliance to avoid introducing a single point of failure. The primary protocol is TCP/HTTPS based, Layer 7 SNAT is recommended for this deployment. More details on deployment can be found in the Deployment Guide, below.