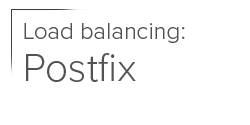 Useful resources
About Postfix
What is Postfix? It is Wietse Venema's mail server that started life at IBM research as an alternative to the widely-used Sendmail program. Now at Google, Wietse continues to support Postfix. Postfix attempts to be fast, easy to administer, and secure. The outside has a definite Sendmail-ish flavor, but the inside is completely different.
Key benefits of load balancing
Loadbalancer.org specializes in providing application delivery controllers (ADC). Load balancing Postfix ensures:
optimized performance
resilience (high availability)
scalability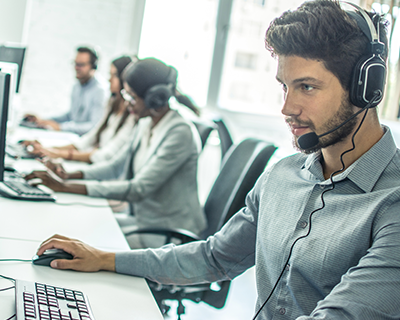 Get in touch
Start a conversation about the right solution for your business.
Get in touch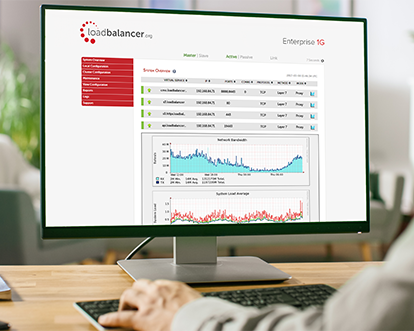 Download now
Try us free for 30 days – see why our customers love us.
Download now