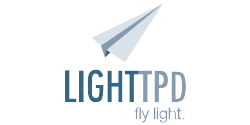 Useful resources
About lighttpd
Security, speed, compliance, and flexibility – all of these describe lighttpd (pron. lighty) which is rapidly redefining efficiency of a webserver; as it is designed and optimized for high performance environments. With a small memory footprint compared to other web-servers, effective management of the cpu-load, and advanced feature set (FastCGI, SCGI, Auth, Output-Compression, URL-Rewriting and many more) lighttpd is the perfect solution for every server that is suffering load problems. And best of all it's Open Source licensed under the revised BSD license.
Key benefits of load balancing
Loadbalancer.org specializes in providing application delivery controllers (ADC). Load balancing lighttpd ensures:
optimized performance
resilience (high availability)
scalability
deployment guide
manual
case study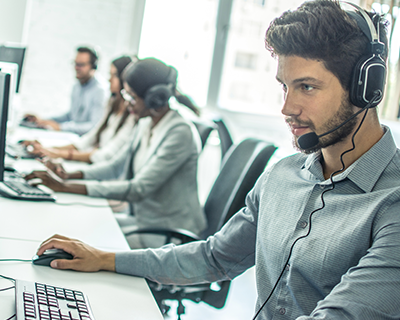 Get in touch
Start a conversation about the right solution for your business.
Get in touch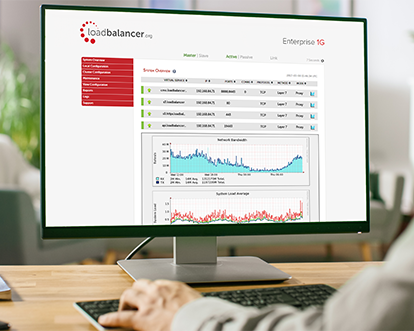 Download now
Try us free for 30 days – see why our customers love us.
Download now