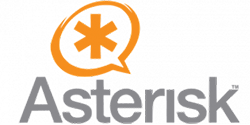 Useful resources
About Asterisk
Asterisk is a free and open source framework for building communications applications and is sponsored by Digium. Asterisk turns an ordinary computer into a communications server. Asterisk powers IP PBX systems, VoIP gateways, conference servers and is used by small businesses, large businesses, call centers, carriers and governments worldwide.
Key benefits of load balancing
Loadbalancer.org specializes in providing application delivery controllers (ADC). Load balancing Asterisk ensures:
optimized performance
resilience (high availability)
scalability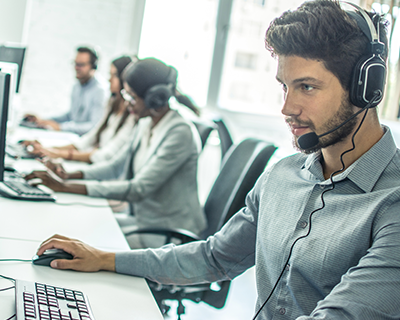 Get in touch
Start a conversation about the right solution for your business.
Get in touch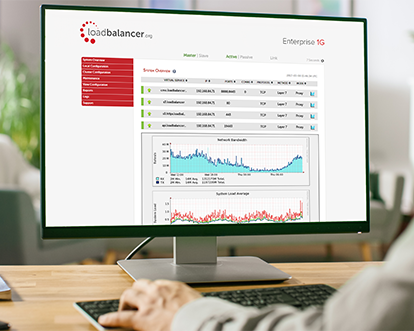 Download now
Try us free for 30 days – see why our customers love us.
Download now