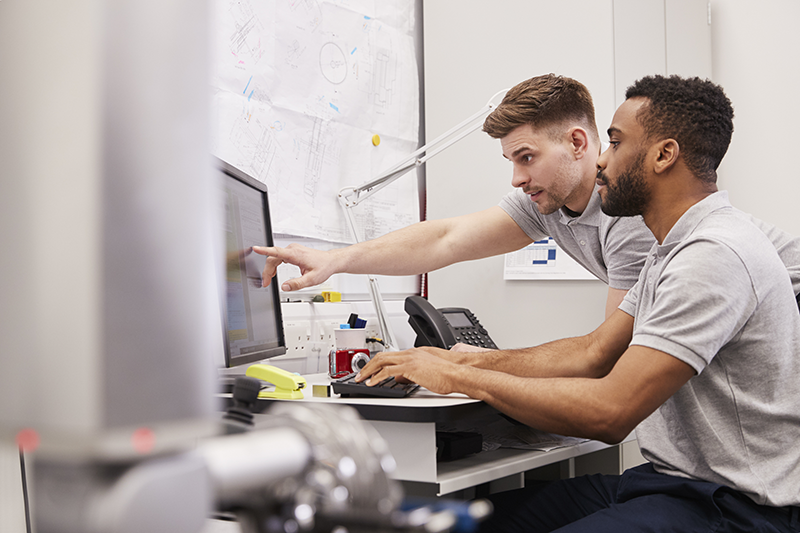 Ensuring high availability of a Microsoft Exchange environment for a leading cloud provider
Cloud & IT Infrastructure
Updated on

•

2 mins
Last year we sent 306.4 billion emails every day, according to techjury.net. That's a lot of emails being generated, sent, received, opened, replied to, ignored, blocked, junked... it's no wonder organizations are looking to improve their workflows, and IT environments must be able to handle this volume of data.
Microsoft Exchange enables users to collaborate on critical documents while working with a focused inbox. It prioritizes important messages and also adapts to your work style, overall improving efficiency in our busy work schedules. So when leading cloud provider for IT resellers, Giacom, needed to ensure high availability for its Microsoft Exchange services while simplifying its environment, we were able to offer them a tailored solution to fit their needs.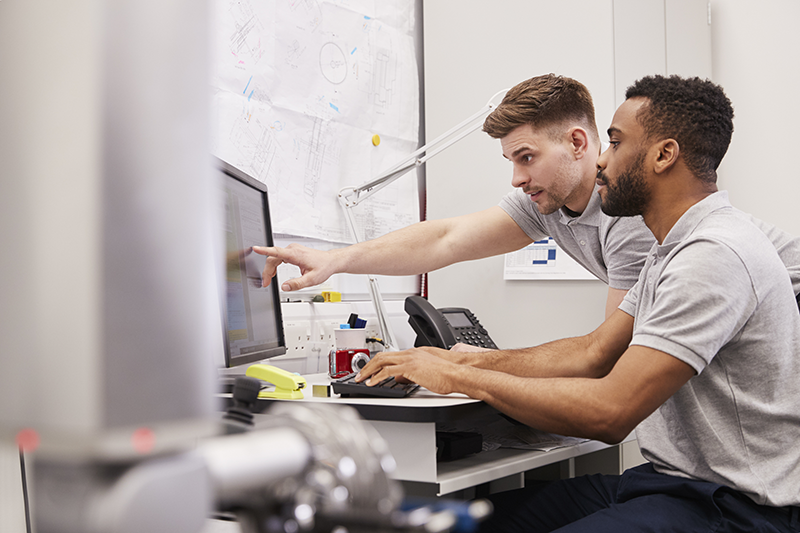 The client's challenge
One of the company's core offerings is a Signature Hosted Exchange service that allows IT resellers to deliver email services for users all around the world. The hosted email offering is currently used by over 130,000 individuals and Giacom is expected to deliver exceptional user experiences to each of them in order to meet its resellers' expectations.
Before installing our solution, Giacom used a mix of virtualized and physical load balancing solutions. "Having so many separate load balancers was making our Hosted Exchange environment difficult to manage," said John Burton, Lead Hosted Services Engineer at Giacom. "It was difficult to keep all the products up to date and performance wasn't optimal."
The search for a new solution
Finding a new solution for your IT environment can be a gruelling task. In the test environment Giacom evaluated several different load balancers with the capacity to handle the complexity of its Exchange services. Alongside solutions from vendors including F5, Kemp and Cisco, the company tested Loadbalancer.org's Enterprise Ultra appliance, a top-of-the-range load balancer with fully redundant parts. Finally, they made the decision to jump on board with us, deciding that our solution met all of their requirements. "Loadbalancer.org offered the best value," Burton recalls. "Other products had additional functionality, but we felt we were unlikely to use any of these extras. Loadbalancer.org delivered exactly what we needed at a good price."

What did they buy?
They installed a pair of Loadbalancer.org Enterprise Ultra appliances at each of its two data centers. With a little initial help from Loadbalancer.org, it migrated its Exchange 2010, 2013 and 2016 users across to the Loadbalancer.org Enterprise Ultras in three stages, over three months. Additionally the company also migrated users of Giacom's Anti-Spam Email Security solution to the Enterprise Ultra load balancer, which replaced an aging Kemp device and maximized the return on its investment with us.
The results
As a core component to Giacom's IT environment, our Loadbalancer.org solution helps to ensure high availability and optimal performance of its Microsoft Exchange services. Now, they have a single load balancing solution that it uses to balance traffic for all of its 130,000+ users, across three different Exchange deployments, as well as its Anti-Spam Security solution.
For more information about the results read more in the full Giacom case study .
Share this post