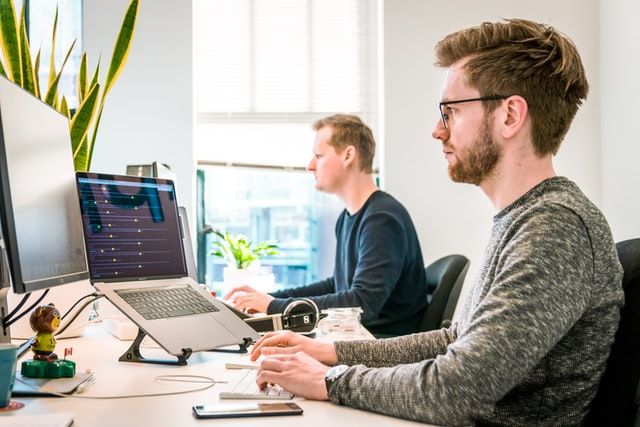 Ensuring highly available remote desktop services for Fortune 500 companies
High Availability
Updated on

•

2 mins
Data, data, data. We accumulate so much information over our lifetime. Facts, figures, background checks, private information that help with decision making, and more. According to Forbes 2.5 quintillion bytes of data are produced every single day. That's a lot of data. Our IT infrastructure must be able to handle it. So when managed IT services provider, SACA Technologies needed to expand and upgrade its platform for its remote hosted desktop services, we were able to offer a high availability service for existing and new customers.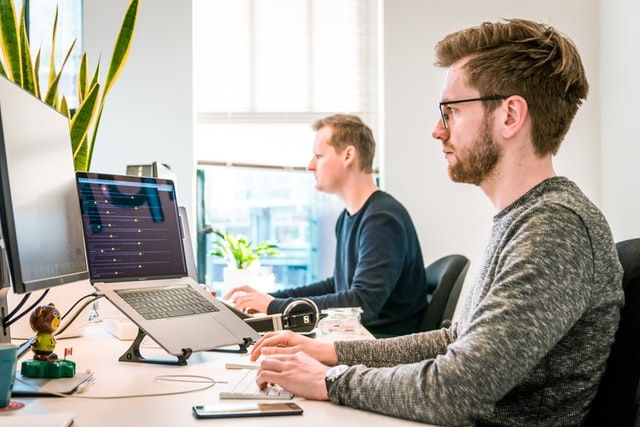 The client's challenge
Saca Technologies has built a record of distinguished clientele that includes government agencies, Fortune 500 companies, and prestigious educational institutions. It believes that technology should empower, rather than trap you. So when a business' IT infrastructure is used to its full potential and optimal performance, the advantages are limitless. SACA Technologies is focused on the 'big-picture' bearing ROI, productivity-enhancing solutions and smoothly modernizing legacy systems in mind.
It was in need of a solution that benefitted its need for growth and expansion. This is why scalability, meaning, the ability for software systems to increase or decrease size depending on growth needs and demand was essential.
Before installing our virtual solution, Saca previously used another's provider's load balancing solution for its remote hosted desktop services platform – however, the product did not offer flexibility, and was no longer robust. With its requirements not being met by the previous provider, the complexities grew further when they used an additional load balancer in another part of its IT environment from another provider. Ultimately it found the performance and usability of this product did not meet their requirements and led to the decision to consider alternative solutions to their problem.
The search for a new solution
Finding a new solution for your IT environment can be a grueling task. SACA Technologies looked into solutions that F5 and Kemp Technologies provided and they systematically evaluated the products on offer from these large vendors. Finally, they made the decision to jump on board with us, deciding that our solution met all of their requirements.
"For our use, these other solutions were not priced competitively, required quite a bit of maintenance, and were harder to use than the solution from Loadbalancer.org," says Andrew Saca, Director of Operations and Co-Founder of SACA Technologies. "In comparison, the Loadbalancer.org solutions were scalable, easy to configure, and reasonably priced."
What did they buy?
The company opted for Loadbalancer.org's virtual load balancing solution because it complemented its existing virtualized IT environment. The software was installed in active-passive configuration at three separate data centers to ensure high availability for remotely hosted desktop services customers with a combined user base of around 25,000 hosted desktops.
The results
As a core component in the company's remote hosted desktop services platform, the Loadbalancer.org solution helps to ensure the high availability of remote hosted desktops. Now, SACA Technologies can maintain 99.99% uptime and deliver a superior desktop experience for its customers. 99.99% otherwise known as 'The Four Nines' is the most ideal amount of downtime that a business should have. This is equivalent to 52.60 minutes of downtime a year, or four minutes of downtime per month. For more information about the results read more in our Saca Technologies case study.
Share this post