Thank you to all who stopped by our stand at Cloud Expo Europe - ExCel London. We love getting out of the office and meeting new and existing customers.
![standimage](http://icing.lo![standimage](https://www.lo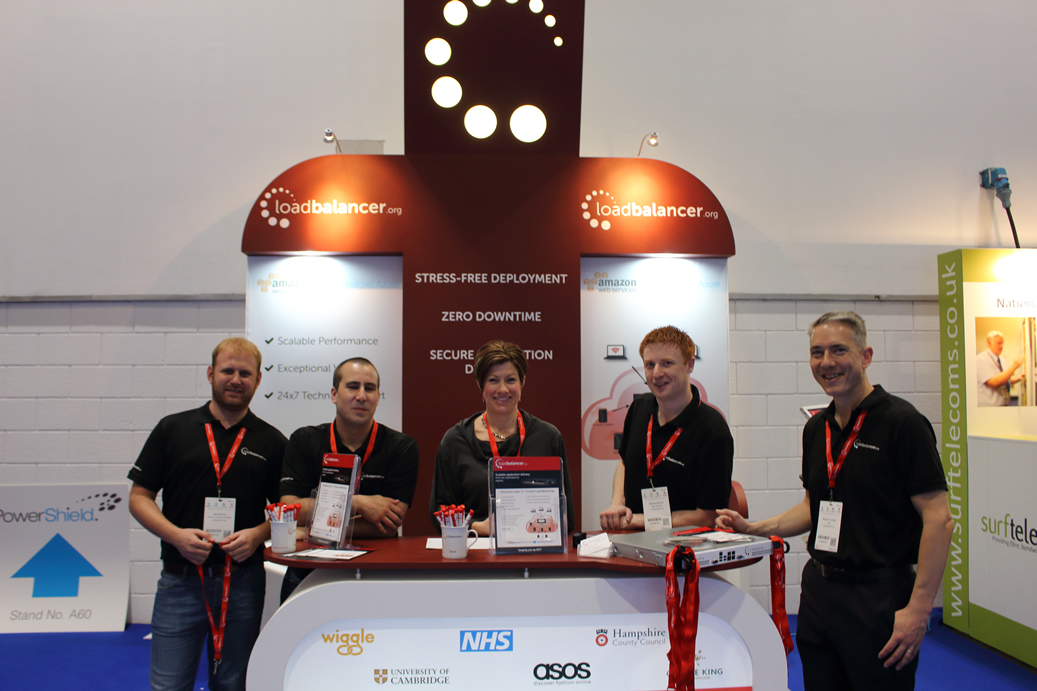 We met lots of people and gave away a lot of lanyards...in fact the show organizers ran out of lanyards, so Loadbalancer.org were happy to fill the void.
Loadbalancer.org are also exhibiting at IP Expo Manchester 18/19 May Register Here to meet the team (If you ask nicely they may buy you a coffee or a beer).
A final thank you to Inspire Display for building another great stand for us.
Here are some pictures from the show: