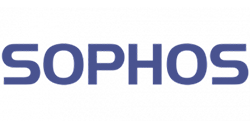 Load balancing Sophos Web Gateway
The Sophos Secure Web Gateway appliance makes web protection simple. It provides advanced protection from today's sophisticated web malware with lightning performance that won't slow users down. And you get full control and instant insights over all web activity on your network.
Loadbalancer.org's web filter expertise helps us to guard against filter failure – ensuring uninterrupted service and excellent user experience.
Recommended Product
Enterprise
R20
Offering performance without limitations, the best-value hardware load balancer on the market supports any environment. Licensed for unlimited throughput, bandwidth and features, upgrading is seamless if your requirements change down the line.