Quantum ActiveScale Object Storage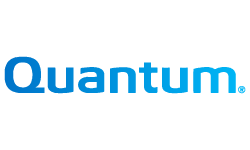 Useful resources
About Quantum ActiveScale Object Storage
Quantum ActiveScale is an object storage solution which provides a new and innovative approach to creating a simple, 'always-on' data repository that scales when needed. This is done with the extreme data durability, accessibility, and security required of petabyte-scale growth. 
As part of this solution, ActiveScale Cold Storage reduces the cost of storing cold data sets by up to 80%.
Key benefits of load balancing
Here are a few key benefits:
Ensures the application is always available

Provides a stable, optimal performance

Ability to isolate servers which reduces risk when performing upgrades/maintenance

Scalability
How to load balance Quantum ActiveScale
For Quantum ActiveScale, using the somewhat uncommon GSLB direct-to-node deployment method is recommended.
GSLB direct-to-node 
This is effectively round-robin DNS with health checking. 
Client traffic flows directly to the ActiveScale Nodes and directly back again – which means the load balancer is entirely removed from the path of ActiveStore traffic: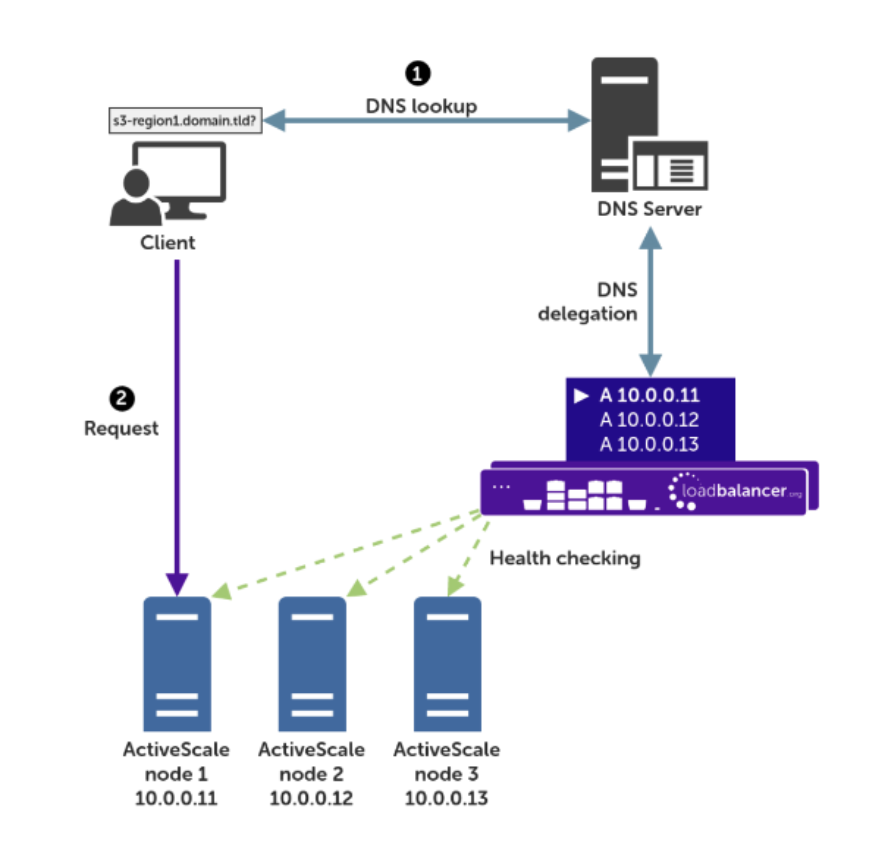 This is useful when network throughput is paramount while retaining the load balancer's active health checking of ActiveStore nodes.
deployment guide
manual
case study
blogs
white paper