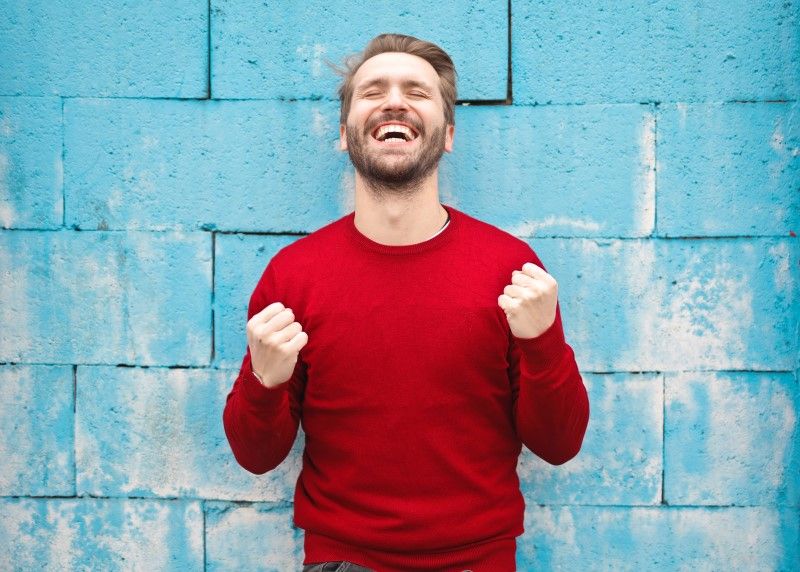 Nutanix Ready, a great platform now comes with a certified load balancer.
Healthcare
Updated on

•

1 min
We're pleased to announce that we are now certified as Nutanix Ready.
The Enterprise VA range of software load balancers now deliver scalable, reliable and secure application delivery in Nutanix Acropolis.
Building upon our existing strengths in virtualized environments, such as VMWare, Hyper-V, KVM and Xen, the addition of support for Nutanix AHV positions the company as the go-to for cost-effective, performance application delivery in hyperconverged infrastructure deployments.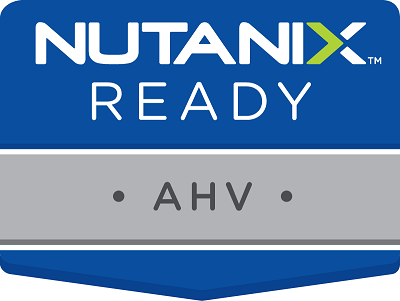 The combination of a simple user interface and advanced features such as WAF and GSLB included as standard, provides a worry-free experience for product and infrastructure managers.
With strong technical alliances in industries such as Medical Imaging, Enterprise Print Management, Broadcast and IT Security, we can now offer our partners and end users greater flexibility in deployment options.
Download the Loadbalancer.org load balancer for Nutanix, 30-day free trial here.
For detailed installation and deployment guidance, visit our blog.
About Nutanix
Nutanix makes IT infrastructure invisible with an enterprise cloud platform that delivers the agility and economics of the public cloud, without sacrificing the security and control of on-premises infrastructure.
Nutanix Ready identifies recommended applications and solutions that are trusted to enhance the Nutanix delivery infrastructure. All products featured in Nutanix Ready have completed verification testing, thereby providing confidence in joint solution compatibility. Leveraging its industry leading alliances and partner ecosystem, Nutanix Ready showcases select trusted solutions designed to meet a variety of business needs. Nutanix Ready demonstrates current mutual product compatibility, continued industry relationships, and interoperability.
To learn more about Nutanix visit www.nutanix.com
Share this post