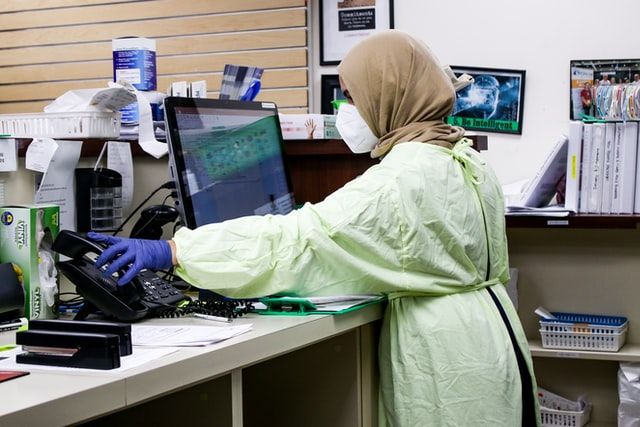 How to load balance and optimize Hitachi Content Platform (HCP)
How-Tos
Published on

•

2 mins
Last updated
If you want safe, easy-to-use object storage software then the Hitachi Content Platform (HCP) is it. But why, and how, can you optimize this solution with load balancing?
How does Hitachi Content Platform work?
Hitachi Content Platform (HCP) is designed to provide seamless management of large volumes of data in response to application demands, and wide accessibility. It is a massively scalable object storage solution, designed to allow users to share, store, and backup data easily between devices.
This object storage platform was conceived for environments where data grows quickly and must be stored for years (or even decades), in line with local data regulations and compliance policies. Object storage breaks down files into unstructured 'objects' which are then easily shared across storage pools according to defined storage policies and the metadata associated with the object. In this way, these objects can be readily managed and retrieved by the end user.
Why load balance Hitachi Content Platform?
Load balancing Hitachi Content Platform (HCP) provides high availability and resiliency.
Facilitating zero downtime, load balancing offers consistent user access, and supports the integrity of the storage infrastructure. This core network solution sits between client devices and backend servers to intelligently divert network traffic as needed to ensure business continuity.
So if a server fails, or is compromised, the load balancer will immediately spot the issue and reroute traffic away from that failed server to another, keeping everything ticking along as it should.
How do you load balance Hitachi Content Platform?
The deployment brief below outlines the steps required to configure a load-balanced Hitachi Content Platform (HCP) environment, utilizing Loadbalancer.org appliances.
It covers the configuration of the load balancers and also any Hitachi Content Platform configuration changes that are required to enable load balancing.
For more information about initial appliance deployment, network configuration, and using the Web User Interface (WebUI), please also refer to the Administration Manual.
Use case: object storage in healthcare
Object storage applications such as HCP are increasingly the unstructured data storage option of choice for hospitals. For example, some healthcare institutions are using HCP in their own medical imaging cloud to:
Make their imaging storage more scalable
Deliver protection for imaging backups
Provide online access to archived images
With the increasing pressure to enhance the patient and staff experience through reduced waiting times for diagnostic tests and treatments, it's hardly surprising that hospitals and other healthcare institutions are looking at making fundamental changes to their data infrastructure. This means faster, more reliable, secure access to patient records and data.
Share this post