Load balancing JBoss Application Server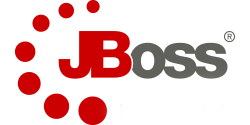 Useful resources
About JBoss Applications Server
The JBoss Applications Server is a J2EE platform for developing and deploying enterprise Java applications, Web applications and services, and portals. J2EE allows the use of standardized modular components and enables the Java platform to handle many aspects of programming automatically. A beta version of JEMS is now available on Amazon's cloud service EC2.
Red Hat JEMS is available through subscriptions that include certified software, expert support, updates and patches. The JBoss application server is also available through JBoss.org, a community that provides free support for the server. JBoss is licensed under the GNU Lesser General Public License (LGPL).
Key benefits of load balancing
Here are a few key benefits:
Ensures the application is always available
Provides a stable, optimal performance
Uninterrupted uptime when performing upgrades/maintenance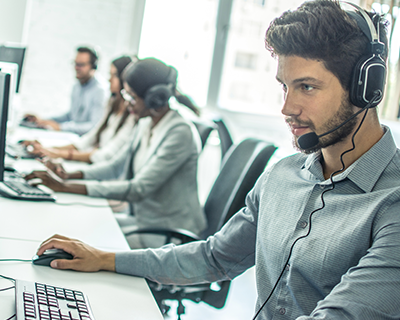 Get in touch
Start a conversation about the right solution for your business.
Get in touch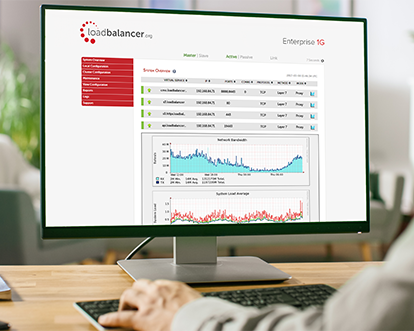 Download now
Try us free for 30 days – see why our customers love us.
Download now