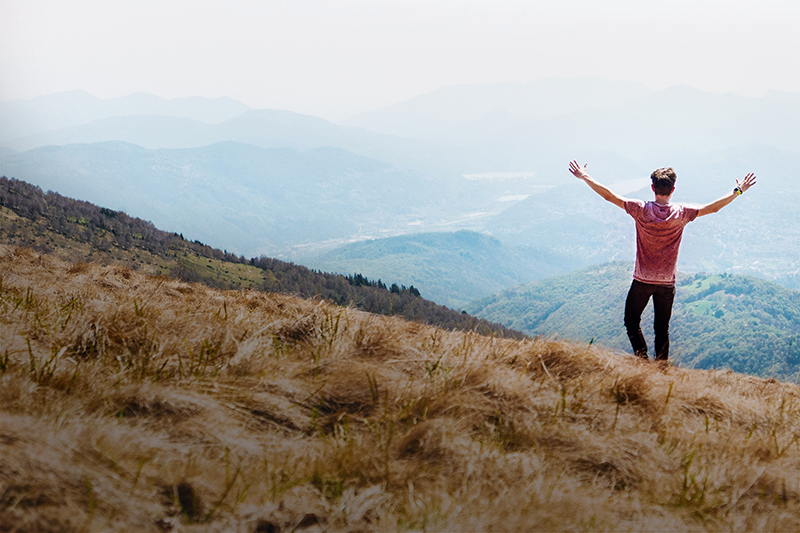 Migrate your load balancer to virtual or cloud for FREE – our new license
Comparisons
Published on

•

3 mins
Last updated
The Loadbalancer.org Freedom License offers customers seamless migration from hardware to virtual to the cloud and more.
Digital transformation across industries is driving organizations big and small to move away from traditional hardware or dedicated on-premise servers to the high-tech jet stream of virtual machines or the cloud.
Virtualization makes IT simpler to manage and less costly to own and operate. It leads to significant cost savings while boosting agility, flexibility, and scalability for businesses of all sizes. The resulting benefits include economies of scale and greater efficiency.
Meanwhile, the cloud is growing in popularity with businesses signaling a decline in maintaining dedicated on-site servers. With increased security, centralized collaboration, anytime, anywhere access, and enhanced scalability and flexibility, cloud services are helping businesses improve workflow, save money, and ensure that they stay ahead of the competition.
As virtual and cloud become integral to the modern IT infrastructure, we're introducing the Freedom License, enabling you to move your load balancer to a new environment. From:
hardware to virtual
hardware to the cloud
virtual to the cloud
or even back to hardware again
With the Freedom License, we'll support your migration at no extra charge.
Seamless migration across virtual, cloud and hardware
Clearly, the established trend of hardware to virtual migration is still growing, and it is generally very easy to migrate to virtual as long as you assign enough resources for your performance requirements. Our virtual load balancers are compatible with established hypervisors including VMware, Microsoft Hyper-V, Nutanix, KVM, and Xen – and available to trial for free.
Talking about the cloud, we've noticed that customers often need a bit more help when migrating their load balancers to the cloud. Don't hesitate to plan and discuss the transition with us in advance. We understand that each vendor's cloud platforms have their unique differences and complications. So worry not, we will walk you through the process smoothly and save you the painful learning curve. Our cloud load balancers are available for Amazon Web Services (AWS), Azure, and Google Cloud Platform (GCP).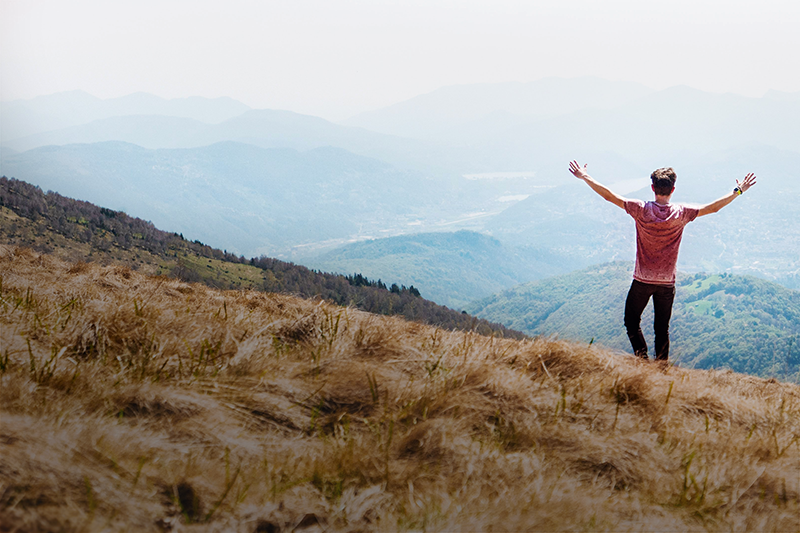 At Loadbalancer.org, we always believe in serving customers fairly. As such, we've often offered customers the choice to migrate platforms without paying additional charges. However, until now, no formal policy was in place. Signing up to the Freedom License gives you the confidence that you can always migrate at any time at no extra cost. The process is really simple – sign up for free now, and when you're ready to migrate, just contact us. No hassle, no catch.
The Freedom License allows customers to migrate between similar environments provided by different vendors – for example, from AWS to Azure – as well as between platforms. And remember, you can run both appliances side-by-side for up to 60 days to make life easier during the migration. The beauty of the license is that customers have complete flexibility to migrate even before their ongoing Support contract expires. We simply roll-up your remaining Support onto your new package. There's no penalty for signing up and most importantly, we won't 'sting' you later by raising costs after you've signed up.
Overall, the major benefit of migrating with Loadbalancer.org is that your experience will be practically identical on any platform. The same interface and features are available across all deployment types.
What if you change your mind? You can simply go back to the platform you were on – that's the kind of freedom you can enjoy!
At Loadbalancer.org, our support team is always available to assist you in order to ensure a smooth transition across platforms and environments. We provide excellent industry-leading tech support for all our products. Customers can enjoy direct access to our team of application delivery experts offering a range of support options via email, phone, and online chat.
By helping you with unlimited support during basic business hours (8x5) and standard 24/7 support, our technical support engineers are dedicated to keeping your applications up and running, around the clock. Besides, all our products – hardware, virtual, or cloud – are built on the most advanced load balancing technology and licensed for unrestricted throughput and bandwidth. Visit our products page for help deciding on the right solution for your business.
Does the Freedom License have an expiry date? No, we're not setting any expiry date for the program. While we can never guarantee the future, right now, we have no plans to make it a time-bound benefit for our customers. So if you want to migrate your load balancers to another platform, a whole new world of freedom is just a click away!
The Freedom License – at a glance:
Gives you the freedom to migrate from one environment to another - at no extra cost
It's Free to migrate
It's quick and easy to do. Contact us to discuss your migration
Share this post