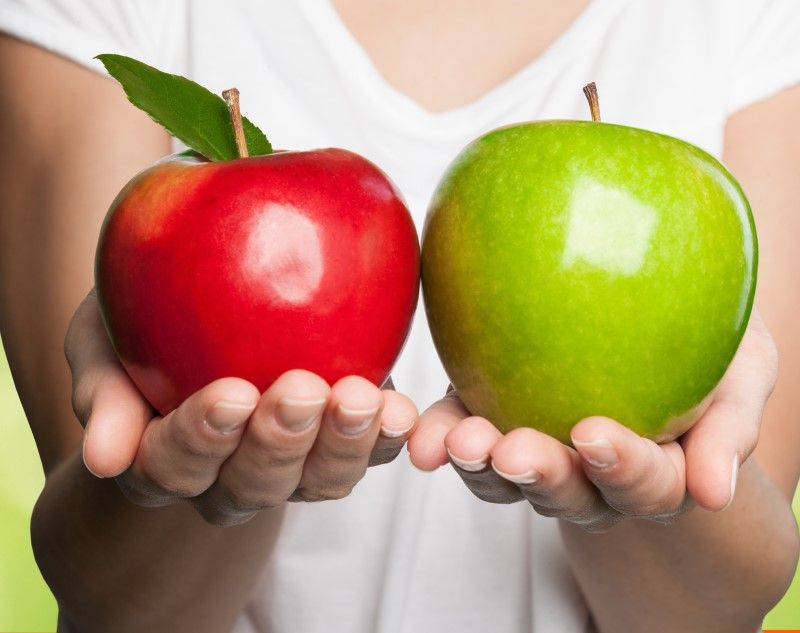 Kemp Technologies vs Citrix NetScaler ADC — who cares about the price?
Comparisons
Updated on

•

7 mins
F5 Networks is still clearly the leader in the application delivery market. But it's always worth considering other options, and the obvious alternative to F5 is Citrix.
A blog comparing Citrix and F5 would be fairly pointless. In the end it comes down to your own ideology. However, do you really need either of these high end solutions?
Yes, sometimes — let's explore why with a simple comparison of Kemp Technologies and Citrix NetScaler ADC. They are clearly at opposite ends of the market, yet they offer similar benefits.

Round One: How much can it handle?
The size of your business and your application will be key factors when choosing a load balancer. You need to ensure that your product of choice will deliver a return on your investment, and not be quickly outgrown when your business requirements change.
Typically, Citrix NetScaler customers have a few hundred load-balanced clusters, with 3+ Gbps and 10,000+ SSL transactions per second (TPS). Whereas your typical Kemp customer will have 2-5 load balanced clusters with less than 100 Mbps throughput and less than 5 SSL TPS.
Obviously, there are exceptions with both products. But these figures probably sum up your typical customer for each vendor.
Why is the typical customer deployment size important?
Because although Kemp has load balancer models that easily handle high throughput, it's really not as heavily tested and proven as the Citrix.

Round Two: How much does it cost?
Load balancers with similar features can have surprisingly large price differentials. High-end load balancers like Citrix ADC and F5 LTM are very mature products with strong brands. They both have extensive feature sets and a broad range of hardware performance options.
NetScaler ADC is one of the most expensive on the market, while the Kemp LoadMaster is at the opposite end of the spectrum. Each vendor provides different features and benefits — but the end result is surprisingly similar.
Simply comparing performance specifications and declaring the cheapest one the winner is just lazy thinking. Unless, throughput is your ONLY requirement.
Round Three: What are the features like?
The NetScaler ADC has all the features and benefits you could ever need, but probably won't ever use. Whereas Kemp offers a solid feature set which easily meets the vast majority of customer requirements.
Make sure that you don't end up paying a high price for superfluous features.
Why is the typical customer usage of your features important?
If you're doing something unusual (such as complex scripting), it's reassuring to know that lots of other people are successfully using the same features. Layer 7 load balancing is a LOT more likely to be buggy than Layer 4. This is also a strong argument for open source code (but that's another story).
Round Four: Can I trust the support?
Each vendor provides a support service with its own packages. NetScaler and Kemp both have a solid support offering - but whoever you choose, make sure that they can support your applications and your business. I always recommend testing the pre-sales support offering before you buy.
If you can't get the help you need to resolve unexpected issues it could be catastrophic for your business and your customers.
NetScaler's support options are pricey, but that's probably fair as they have a complex product range and a large in-house global support team.
Kemp, however, relies on its resellers to provide first-line support. This can lead to confusion, poor initial responses and slow escalation. How much pain might this cause you if your site goes down?
Who won the match?
It's less a case of 'who's better', and more a case of 'who's better suited to your needs'.
NetScaler ADCs are generally suited to larger organizations. Typically they are deployed on the edge of the network. They comply with nearly every industry standard and they can securely scale and optimise hundreds of applications for the largest global companies.
In contrast, most companies will deploy Kemp for a small number of internal clusters. They lack the enhanced security and optimization technology that an enterprise would require on the edge of the network.
The Kemp product range does, however, have all the basic features that most people would need, and they are perfectly capable of handling most requirements. So if you don't need a big iron ADC on the edge of your enterprise network then a relatively simple Kemp load balancer may be right for you - and it will certainly be cheaper!
The NetScaler will probably take longer to procure and implement, and you may need a special team in-house as well as technical (or onsite) support from NetScaler to manage and maintain the set up. Kemp's products are both easier in terms of procurement and implementation, and should be easily manageable in house.
With both vendors you have the choice of hardware, virtual and cloud load balancers to choose from.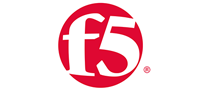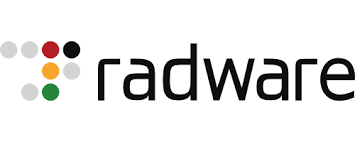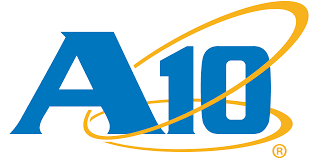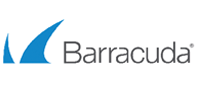 Enter… a surprise competitor
Kemp and Loadbalancer.org use the exact same open-source code base, making the products very similar. In fact the performance and features are almost identical.
And did you know that (unlike Kemp), all of our products come with WAF and GSLB as standard? There are no additional or hidden costs for advanced features. And of course, we also have no performance restrictions.
Our team of experts can provide the best solution for your infrastructure. If you need something very specific, we can even customize our load balancers to suit your needs.

Loadbalancer.org vs Kemp - free consultancy
What makes us different from Kemp is that you can buy direct. This allows you to save time and money. But more importantly, we want to ensure that you implement the right solution for your business.
Have you ever been up-sold to the wrong product by a reseller? That would never happen with us — ever. Our free consultancy at the start of the sales process guides you in the right direction and helps you avoid any costly design mistakes.
Don't be surprised when we talk you out of the most expensive option. Our sales guys don't get a bonus for ripping you off! You can trust us to give you the best solution, at the right price, no matter what your load balancing requirements are.
We take great pride in our application-specific documentation. We are also more than happy to guide you through the deployment process. If your requirements are more complex, we'll arrange technical calls between you and our in-house infrastructure specialists — as many as you need, as and when you need them.
Loadbalancer.org vs Kemp - direct access to an engineer
Our support team is available 24 hours a day, 365 days a year via online chat, email or phone. You can have peace of mind that we're always on hand to help no matter how complex the issue is.
Our engineers have in-depth knowledge of our products and provide partner solutions too. They carry out extensive testing and training and provide a fully documented solution to ensure painless deployments.
Don't just take my word for it - take a look for yourself.
Post-match analysis
Although you were originally reading this blog because you were making a decision between NetScaler and Kemp, don't forget that there are other load balancer vendors in the market to choose from.
And if you're still struggling to make a decision, then check out this application delivery controller comparison on Gartner.
Or if you don't mind my obviously biased comparison — here it is:
F5 vs NetScaler vs Kemp & Loadbalancer.org:
Model
Price inc. 24/7 Support
SSL (TPS)
Throughput
WAF
GLSB
Enterprise 1G
$6,290
10,306
4 Gbps
Enterprise 10G
$9,990
19,584
18 Gbps
Enterprise 50G
$13,990
19,584
48 Gbps
Enterprise 100G
$22,490
30,059
88 Gbps
BIG‑IP i2800
$27,900
3,500
5 Gbps
BIG‑IP i5800
$63,900
20,000
20 Gbps
BIG‑IP i15800
$409,995
100,000
60 Gbps
MPX 8905
$44,000
8,000
5 Gbps
MPX/SDX 8920
$60,000
22,000
20 Gbps
MPX-15020
$80,000
24,000
20 Gbps
LM-X3
$5,800
1,700
3.6 Gbps
LM-X15
$14,210
12,000
15.8 Gbps
LM-X40
$43,500
35,000
42.2 Gbps
References:
Citrix vs Nginx+:
https://www.nginx.com/blog/nginx-plus-vs-citrix-netscaler-price-performance-comparison/
F5 vs Nginx+:
https://www.nginx.com/blog/nginx-plus-vs-f5-big-ip-a-price-performance-comparison/
Kemp vs F5 vs Citrix:
https://kemptechnologies.com/uk/compare-kemp-f5-big-ip-citrix-netscaler-hardware-load-balancers/
Gartner:
https://www.gartner.com/reviews/market/application-delivery-controllers/
Loadbalancer.org:
https://www.loadbalancer.org/products/hardware
In the meantime though, if you have any questions about any of the above, feel free to contact us on info@loadbalancer.org. If you want to know more about what we can offer then check out our free trial (which, by the way, comes with unlimited free 24/7 support!).
Or far quicker — you could just leave a comment below.
Share this post