Load balancing IBM Notes and Domino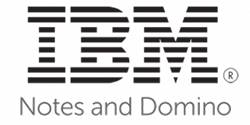 Useful resources
About IBM® Notes® and Domino®
IBM® Notes® and Domino® (formerly IBM Lotus Notes and Domino) invented the groupware and enterprise collaboration market over 20 years ago. Since then, IBM has been a market share leader in providing security-rich messaging and business applications to organizations of all shapes and sizes. In a social-, mobile- and cloud-enabled workplace, IBM continues to innovate, with the new IBM Notes and Domino 9.0.1 Social Edition. Move from email to social email experiences. Create a more effective workforce. Speed adoption of newer tools. Reduce costs.
Key benefits of load balancing
Loadbalancer.org specializes in providing application delivery controllers (ADC). Load balancing IBM® Notes® and Domino® ensures:
optimized performance
resilience (high availability)
scalability
How to load balance IBM® Notes® and Domino®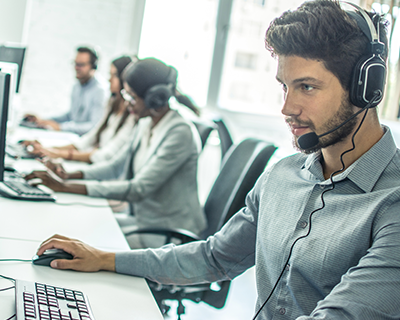 Get in touch
Start a conversation about the right solution for your business.
Get in touch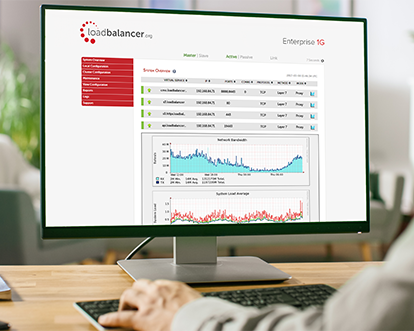 Download now
Try us free for 30 days – see why our customers love us.
Download now