Load balancing Exim internet mailer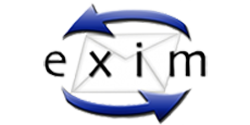 Useful resources
About Exim
Exim is a message transfer agent (MTA) developed at the University of Cambridge for use on Unix systems connected to the Internet. It is freely available under the terms of the GNU General Public Licence. In style it is similar to Smail 3, but its facilities are more general. There is a great deal of flexibility in the way mail can be routed, and there are extensive facilities for checking incoming mail. Exim can be installed in place of Sendmail, although the configuration of Exim is quite different.
Key benefits of load balancing
Loadbalancer.org specializes in providing application delivery controllers (ADC). Load balancing Exim internet mailer ensures:
optimized performance
resilience (high availability)
scalability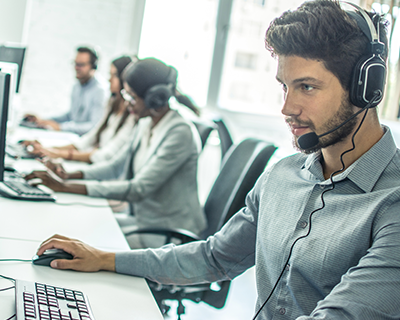 Get in touch
Start a conversation about the right solution for your business.
Get in touch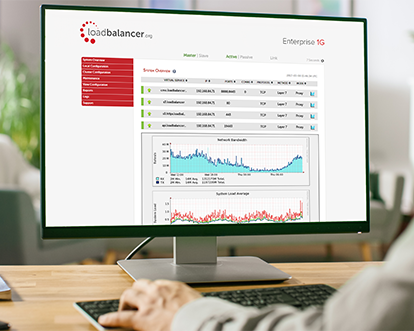 Download now
Try us free for 30 days – see why our customers love us.
Download now