Your security,
our priority
The perfect strategy, locked down
Security affects everything in your organization. A breach could be catastrophic, disrupting uptime and taking your applications away from the people who need them. But we can help, leveraging our unique experience serving blue chip clients in a variety of high risk sectors, we'll work alongside your team to build the security strategy that's best for your business.
In the world of finance, the cost of compromised security is measured in more than money. Trust is the most valuable currency, and reputation is everything. Your customers rely on you to provide iron-clad protection – as well as uninterrupted uptime for the applications they need.
Loadbalancer.org solutions offer more than just an end-of-line padlock. We help create resilient systems for our partners. Elegantly simple but expertly designed with security in mind.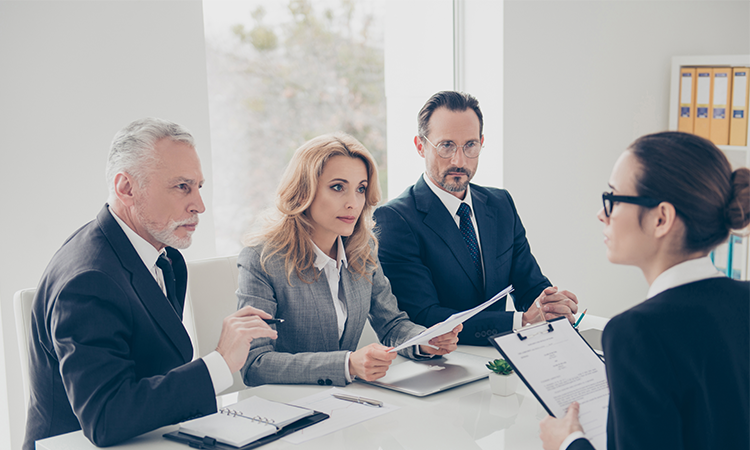 How we keep your business flowing
Because we take the time to understand your business, we can help you make your current systems indestructible – and even help you develop new, improved products. Take a look at what we can do for you.
Explore services