Skip the learning curve with our professional services
Maximize the value of your appliance and accelerate your project delivery with our end-to-end professional services, helping you design, deploy, and operate our ADC solutions like an expert.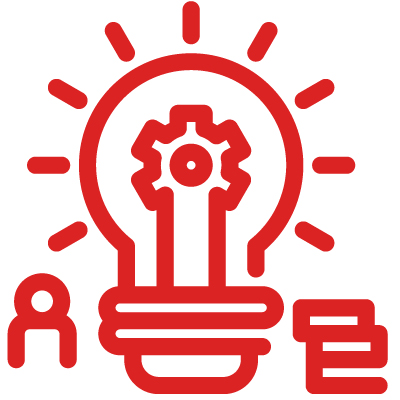 Faster deployment
Achieve maximum value with an appliance deployed quickly and effectively the first time around.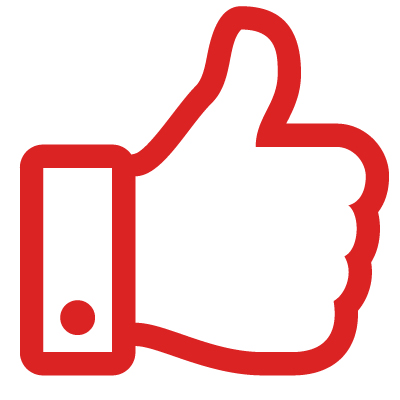 Less disruption
Benefit from decades of expertise and experience – minimizing any disruption to your environment.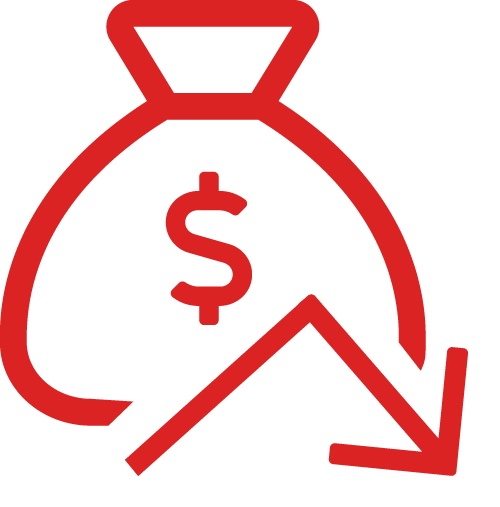 Reduced expenditure
Having experts on hand means reducing costly errors and lengthy downtime.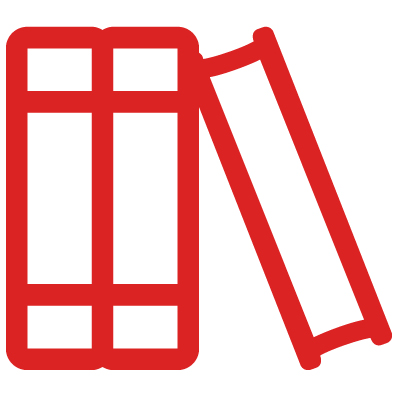 Learn how to be self-sufficient
Your staff will receive the training needed to take full ownership of your load balancer going forward.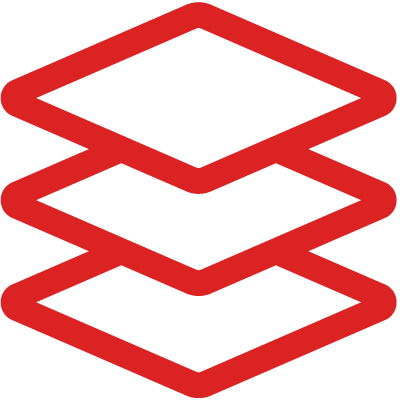 Less uncertainty
Spend less time wondering if you are doing the right things and more time actually doing them.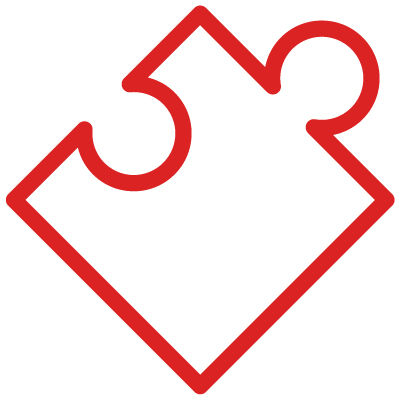 Simplify your deployment
Our experts will take time to understand your architecture in detail – de-risking your projects.
Methodology
Access the experts who truly understand how load balancers operate and the technical and business processes that are associated with it. 
1
Plan
We will drill down into the specifics of your architecture and your environment.
2
Design
We draw up a plan reducing complexity, downtime, errors and expenses.
3
Implementation
The solution is deployed so you can quickly get up and running.
4
Operation
We ensure that the solution is delivering the tangible results you are expecting.
5
Documentation
Tailored documentation will be supplied to simplify maintenance.
6
Training
Turn your staff into load balancing experts that support your growth.
Explore our offering
Have an expert on hand dedicated to your project who will help you with planning, implementation, operation, training, and continuous improvement on the load balancer. We offer standardized packs to simplify your design and accelerate deployment. Or use our customized services that are specifically shaped for complex and bespoke requirements.
Deployment Packs
click to read our default offering
Accelerate the delivery of your load balancer with "off-the-shelf" solutions.
Deliverable:
A working Load Balancer Enterprise ADC configuration with enhancements from our Professional Services
Documentation and training to simplify the maintenance and allow for continuous improvement
Who is it for: 
Anyone new to Loadbalancer.org aiming to save time and get their appliance deployed rapidly with minimal disruption.
Pricing:
Description
Price
Simple Installation

(5 Virtual Services, 5 Real Servers)

$2,500

Advanced Installation

(15 Virtual Services, 15 Real Servers)

$5,000

GSLB

(5 Global Names, 5 Members)

$2,500

Microsoft Exchange

(5 Real Servers)

$2,500

Metaswitch WAF

$2,500
Travel expenses not included
Custom PS
click to read custom professional services
We will work with you to define your exact requirements and create a statement of work customised for your specific project.
Deliverable:
A load balancer solution tailored to the unique needs of your application with Proof of Concept if required
A working configuration fully optimized for your current and future needs
Customised documentation and training to simplify the maintenance and allow for continuous improvement
Who is it for:
Anyone looking to accelerate, enhance and de-risk a complex project and needs the additional expertise and dedicated engineers who are able to understand your entire environment and what you're looking to achieve.
Pricing:
| | |
| --- | --- |
| Description | Daily Rate |
| Professional Services, On Site Delivery* | $2,500 |
| Professional Services, Remote Delivery | $2,500 |
*Travel expenses not included
Connect with the experts
Leave your details and someone from our team will be in touch