Our consultative support approach
Our unique approach blows our competitors out of the water.
Our unique approach blows our competitors out of the water.
Support that goes beyond our products
Whether you need an experienced perspective for a complex technology migration, a steady hand to advise on your own infrastructure, or help troubleshooting a third-party solution, rest assured, we'll be there beside you, every step of the way.
Direct access to tier 3 senior engineers.
The support you need, whatever the cause.
Open source code inspection.
Guidance on any migration.
Engineers with a can-do attitude.
Clear communication on problem resolution.
How tierless support benefits you
We're often asked why we broke the mold with our support team and removed the tiers. Because for us, we do have tiers, but just one tier, and that's Tier 3.
No call center. No 'have a go hero'.
Our experts aren't precious about what they help you with. Whether you need a manual or urgent help with a major fix, all we care about is fixing the actual problem.
So you can get back to what counts – keeping your services and maybe your business up and running 24/7.
WHY THIS MATTERS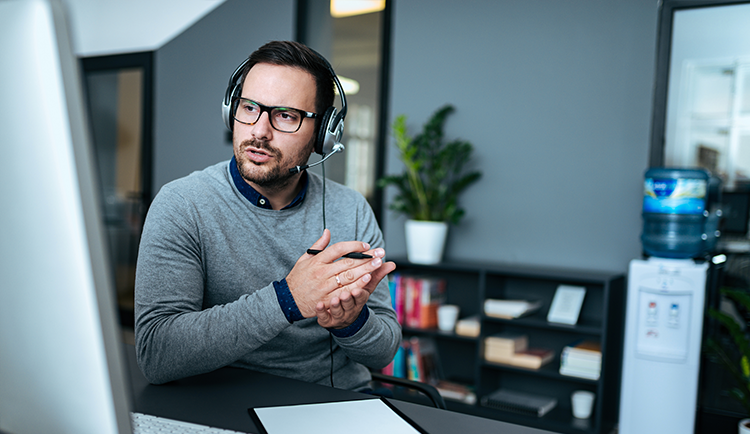 What's included in your support package?
Rest assured, we've got you covered. We also offer the basics as standard.
Unlimited security updates.
Unlimited requests.
Unlimited features and updates.
3-year hardware warranty.
Priority case management.
24/7 or business hours support.
Multi-channel support.
Infrastructure and 3rd party assistance.
Remote assistance.
Guaranteed support you can count on
Severity
Description
Time
Priority 1
Urgent
Site down - All network traffic has ceased, causing critical impact to your business.
1 hour
Priority 2
High
Site at risk - Primary unit has failed, resulting in no redundancy. Site is at risk of going down.
4 hours
Priority 3
Medium
Performance impaired - Network traffic is extremely slow, causing a significant impact.

Performance degraded - Network traffic is partially functional, causing some applications to be unreachable.
8 hours
Priority 4
Low
General assistance - "How to" questions regarding configurations or troubleshooting a non-critical issue.

Enhancement request - Request for product functionality that is not part of the current product feature set.
Next business day