What is object storage?
Object storage is essentially a large bucket where you can dump all your unstructured data, that you can then find at a later date when you need it, using meta data.
Topics: object storage, data dump, huge capacity, cheap, meta data, file data, unstructured data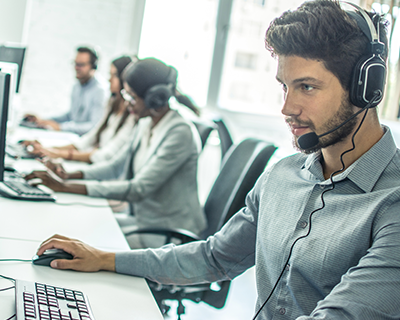 Get in touch
Start a conversation about the right solution for your business.
Get in touch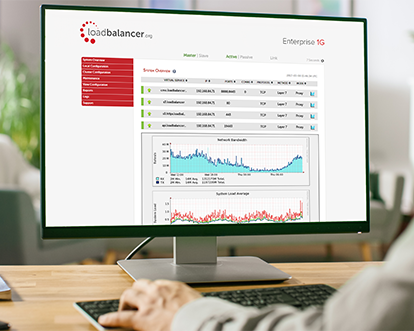 Download now
Try us free for 30 days – see why our customers love us.
Download now